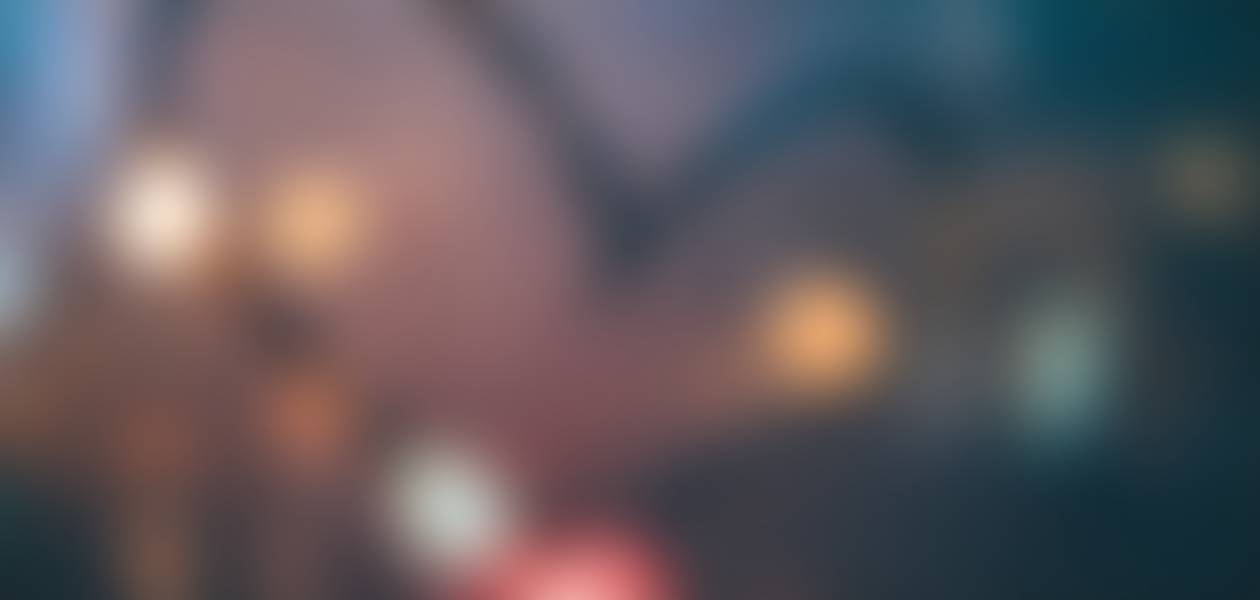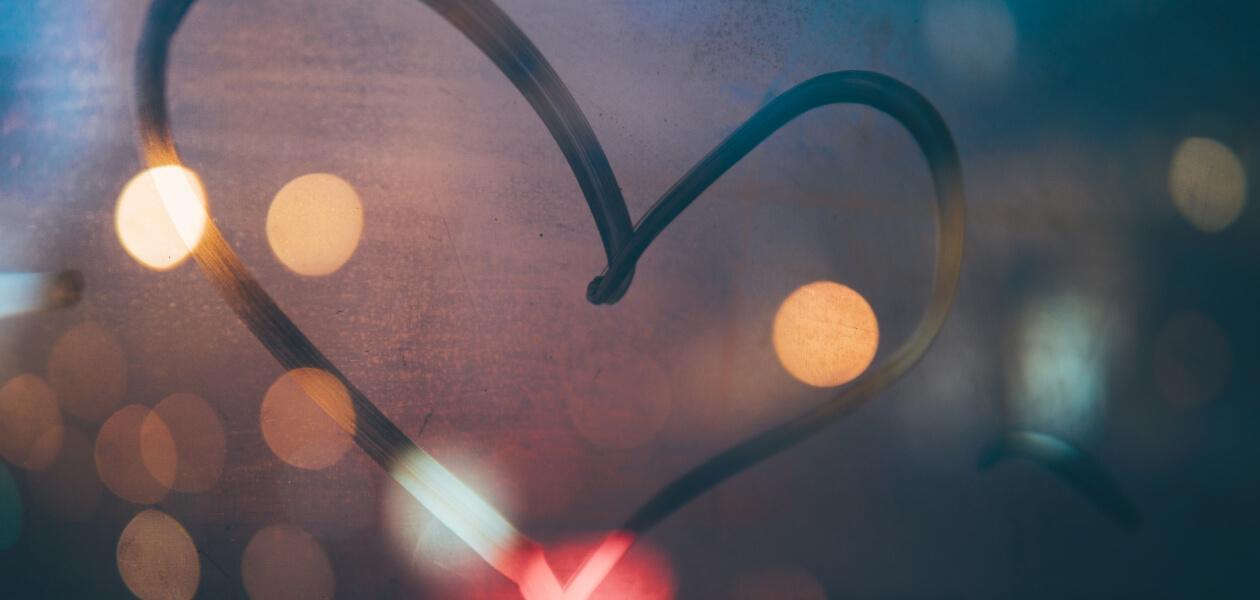 Marysville Message
February 10th, 2023
Dear Marysville Families
Happy sunny Friday,
I hope that you all received your student's report card this week. If you did not or have any questions, please reach out to us.
Next week there will not be school for students on Friday 2/17/23. That day is another teacher professional learning day.
There is also no school on Monday 2/20/23 for the President's Day Holiday.
The Marysville OBOB Tournament will be held tomorrow Saturday, February, 11th from 9am-3pm.
Thank you for all of the student teams that have been reading and are participating. A special huge thank you to Catherine Tucker for organizing and hosting this event. Thank you also for all of the event volunteers.
Here is the tournament schedule:

8:15 - 8:50 Volunteer Training
9:00 - 9:15 Warm Welcome
9:15 - 10:45 First Round Pool Play
10:45 - 11:00 BREAK and switch rooms
11:00 - 12:30 Second Round Pool Play
12:30 - 1:00 LUNCH - Please Remember to bring a lunch
1:00 Elite 8 Announcement
1:15 - 1:40 Elite 8
1:45 - 2:10 Final 4
2:25 Championship
POIC + RAHS Black History Month Scavenger Hunt
This February we are excited to partner with you in celebration of Black Culture, History and Accomplishments. For centuries African American and Black people have contributed to American Culture and achievement. From NASA (Katherine G. Johnson) to Military (Tuskegee Airmen) and Sports (Wilma Rudolph) to Social Impact (Greensboro Sit-In) and Education (Brown vs Board of Education) African and Black peoples' contributions to history in this country is rich and broad.
This February we are sponsoring a scavenger hunt on campus to promote African and Black American contributions and achievements in history. You should have received a list of the questions that each student will be working on answering during this month-long Black History and Culture celebration and we invite you to discuss these heroes, events and heroines with your child.
Scavenger Hunt Timeline

Scavenger Hunt Begins: Wednesday, Feb. 8th
Students will get to interact with scavenger hunt at school and with their classes

Scavenger Hunt documents sent home to all students/families

Scavenger Hunt Slideshow shared with all students/families
Scavenger Hunt Open House: Wednesday, Feb. 15th 5:00-6:30
All families are invited to Marysville to complete scavenger hunt with their students. Pizza provided.
Scavenger Hunts Due: Tuesday, Feb. 21st 3pm - turn into front office
Make sure students name, grade, and teacher are included on document
Scavenger Hunt Assembly & Prize Drawing: TBA week of Feb. 27th
Annual Successful Schools Survey
Thank you to all of the Families that have already completed the survey. We are at 20% family responses. Our goal this year is to reach 80% survey completion rate amongst our families. Students are working towards school incentives such as a pajama day and a dessert party if we are able to reach this goal.
Please support our school by taking time to fill out the 2023 Panorama Successful Schools Survey. This survey is a tool for us to collect your valuable input and feedback regarding how we can best serve our students and improve our school community. The survey is completely anonymous.
If you would like a paper copy of the survey, please let the front office know or your student's teacher. If you have any questions about the survey, please visit this website or reach out to our front office. The survey can be completed in 5 district supported languages, English, Spanish, Vietnamese, Somali, Russian, and Chinese.
Thank you so much for taking the time to share your perspective and feedback.
POIC Healthy Families and Nurturing Parent Program Info Session Feb. 16th @ 3pm
POIC + RAHS will be hosting a Healthy Families and Nurturing Parent Program. The program is for African American/Black parents/families with children in Kindergarten, Pre-K, or younger (ages 0-6).
Program Info Session is Thursday, Feb. 16th from 3:00-3:30pm in the Library. If you are interested in the program, but cannot make it, please let me know so we can get you connected with program information.

The program will include either group-classes at Marysville school, or virtual/home supported classes and visits. The program will be an opportunity for parents to be in community, learn new parenting skills, get support, and get connected with many resources. Examples of resources include diapers, toys, baby supplies, access to food pantry, and other emergency resources as needed.
If you have any questions, please reach out to Nohea'ililani Waiwai'ole (she/they) nwaiwaiole@pps.net
Thank you and we hope you will join us.
Cathy Murray
Cathy is using Smore to create beautiful newsletters