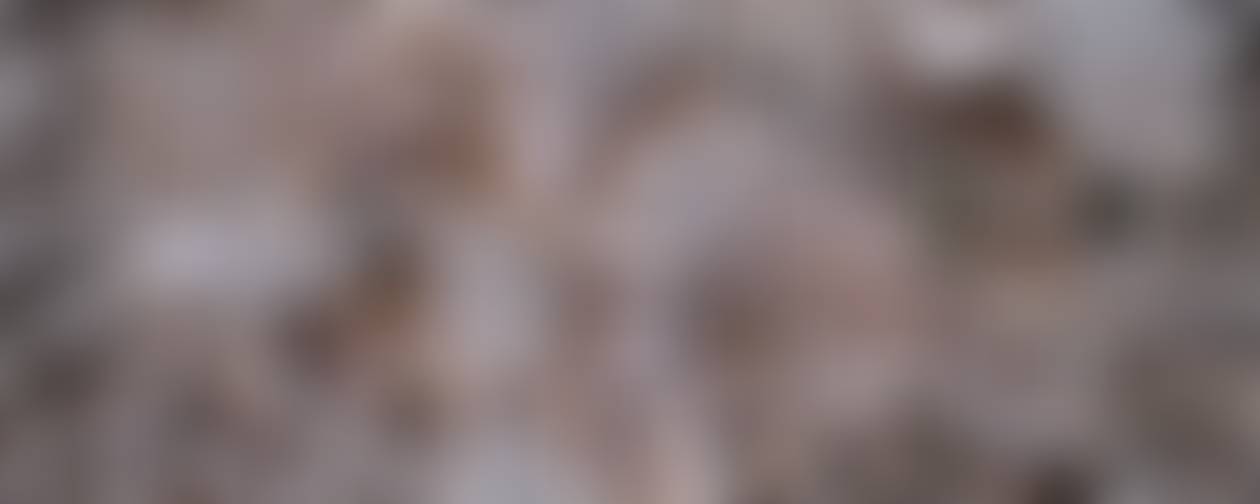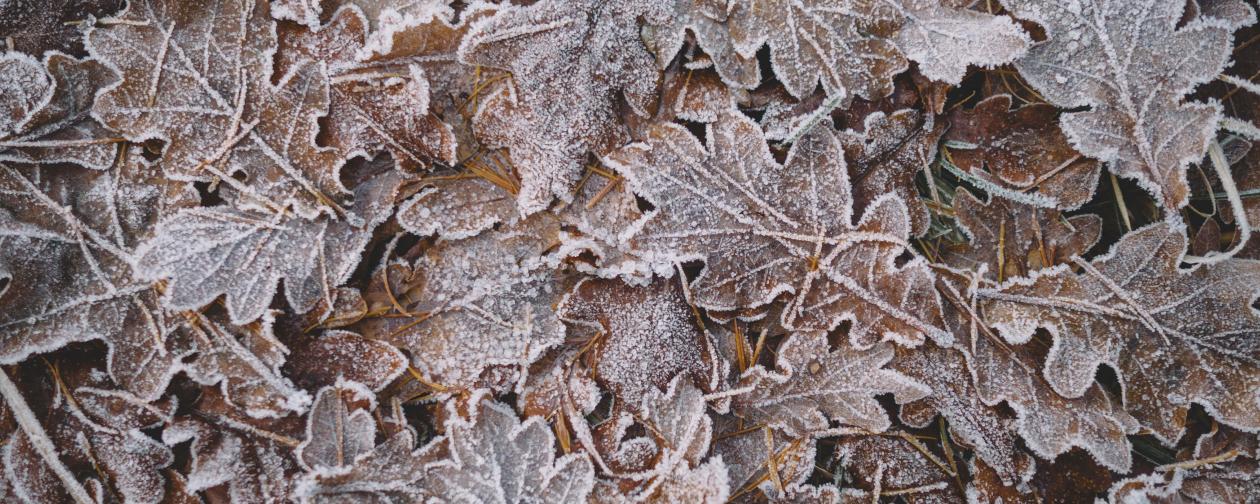 UCA Elementary Newsletter
Week of December 4th, 2023
UCA Elementary--Go Eagles!
Please pick up your car riders by 3:00 pm Monday through Thursday and by 1:00 pm on Fridays. If you arrive after those times, you need to drive to the front and pick up your student.
Yearbooks
Yearbook pre-order forms went home with students this past week. You can go ahead and order your child's yearbook to ensure they receive one. Please contact us with any questions.
Elementary School Hours for 23-24 School Year
Our school hours are 8:00-2:15 Monday through Thursday. Fridays are 8:00-12:15. Drop off in the mornings will be from 7:30-8:00.
Change of Transportation
We understand that transportation changes sometimes need to occur on the day of. If this is the case and the day has already begun, please email Yanett Gomez at
yanett_gomez@uwharriecharter.org
and
message your child's teacher on Dojo. That way everyone who needs to be aware of the change has been notified.
If you know about a change in transportation ahead of time, please send in a note or message the teacher beforehand.
Lunch Update
The menu has been updated and will be as follows:
Monday--Chick-fil-A nuggets
Tuesday--Little Ceasars pizza
Wednesday--Chick-fil-A sandwiches (instead of Bojangles)
Thursday--Tres Garcias chicken and cheese quesadillas
We will no longer be using Bojangles as a vendor due to a dramatic price increase that was not communicated to us.
Illness Policy
Dear Parents,
In an effort to keep our staff and students healthy, we ask that parents/guardians keep students at home if they are running a fever of 100.4 degrees or higher, have diarrhea or vomiting. Students need to be fever-free without medication for 24 hours before returning to school. If a student is experiencing vomiting or diarrhea we ask that students do not return until 36 hours after symptoms have ended. Please also keep students at home if they are exhibiting flu-like symptoms. A sick note will be required within 3 days upon returning to school for any absence(s).
Please understand that this is a mandate of the Uwharrie Charter Academy Schools Central Office and the Randolph County Health Department.
Important Dates
Wednesday, December 20th--half day for students and staff; 5th gr. DARE graduation @ 9 am; dismissal at 12:15

Thursday, December 21st-January 2nd--no school, winter break
Volunteer Info.
If you are interested in volunteering, please reach out to the receptionist. You will need a background check on file. Our receptionist at the elementary school is Ms. Yanett Gomez. Her email address is above.
Michelle Hammer
Michelle is using Smore to create beautiful newsletters