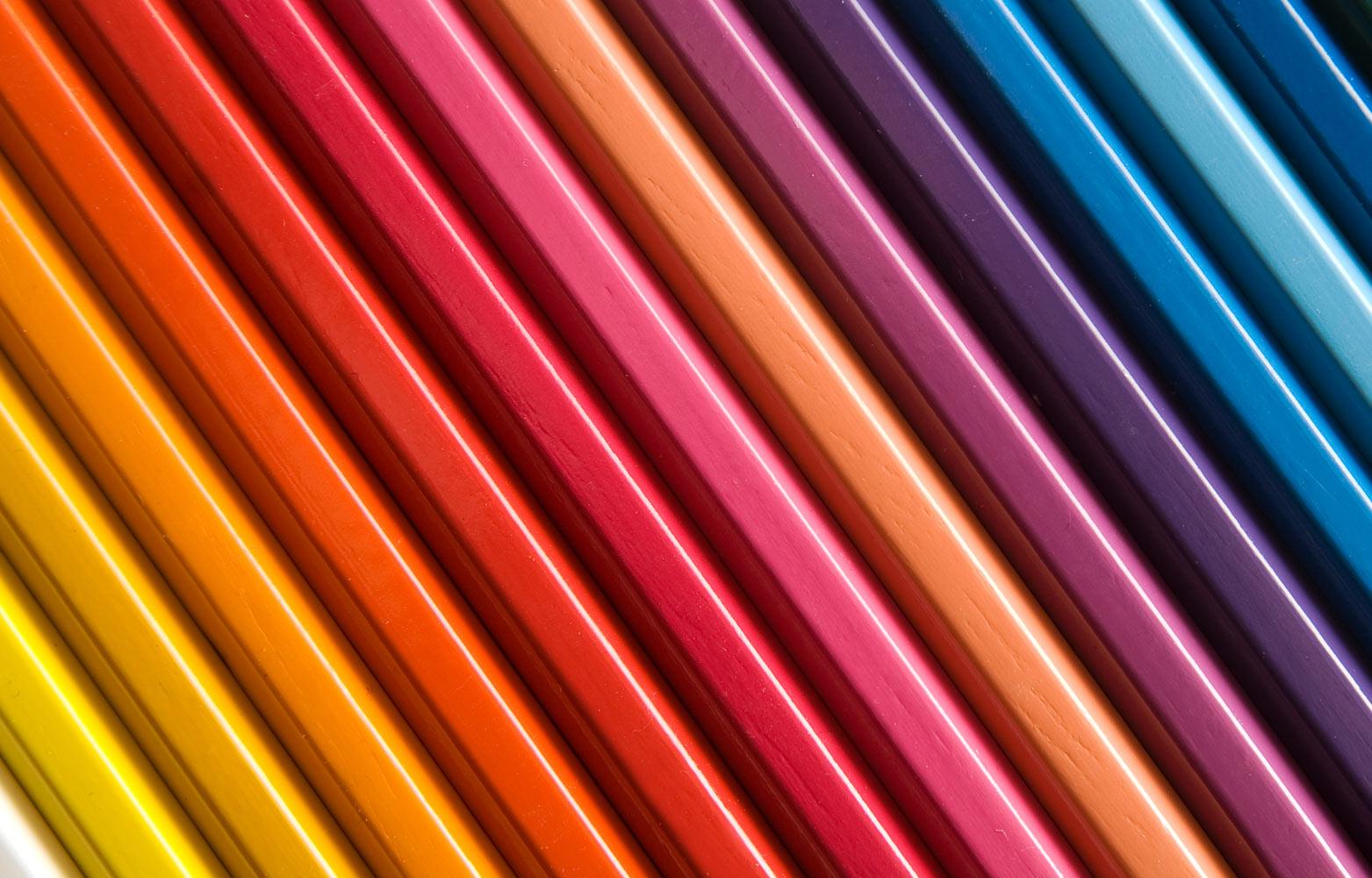 September 2023
August 31st, 2023
Happy September, Spartans!
Well, the school year is underway. We are super excited about our POD's and the positive influence it will bring to our building. I want to thank our entire staff for working so hard to get the school year underway. Our students have found their classes, figured out how to open their lockers and are settling into their routine. This is going to be a great school year!
Mr. Jake Long, Principal
The Escape Pod
Mr. Robertson, Mrs. Frey, Mrs. Peters, and Mr. Whitaker all teach 7th grade core subjects. Some things they have in common is that they love to watch baseball and their favorite candy is a Twix.
Students will take a bus to the Boys & Girls Club McGraw Clubhouse after school. Students will need to be registered with the Boys & Girls Club before they are allowed to attend. For more information and to register, please contact the Boys & Girls Club.

Skyward
Skyward can be used to check your student's grades, attendance, and discipline. There is even an app! If you can't remember your login and password, you can click on the icon which will take you to the login page. Then, follow the directions for "Forgot your Login/Password."

Bus Riders
This year, MLSD is implementing a student bus ridership program called SMARTtag to improve student safety by ensuring your student is getting on the right bus and off at the right bus stop. MLSD is requiring each student who rides the bus to register for transportation. Click on the icon to go to the Google Form.