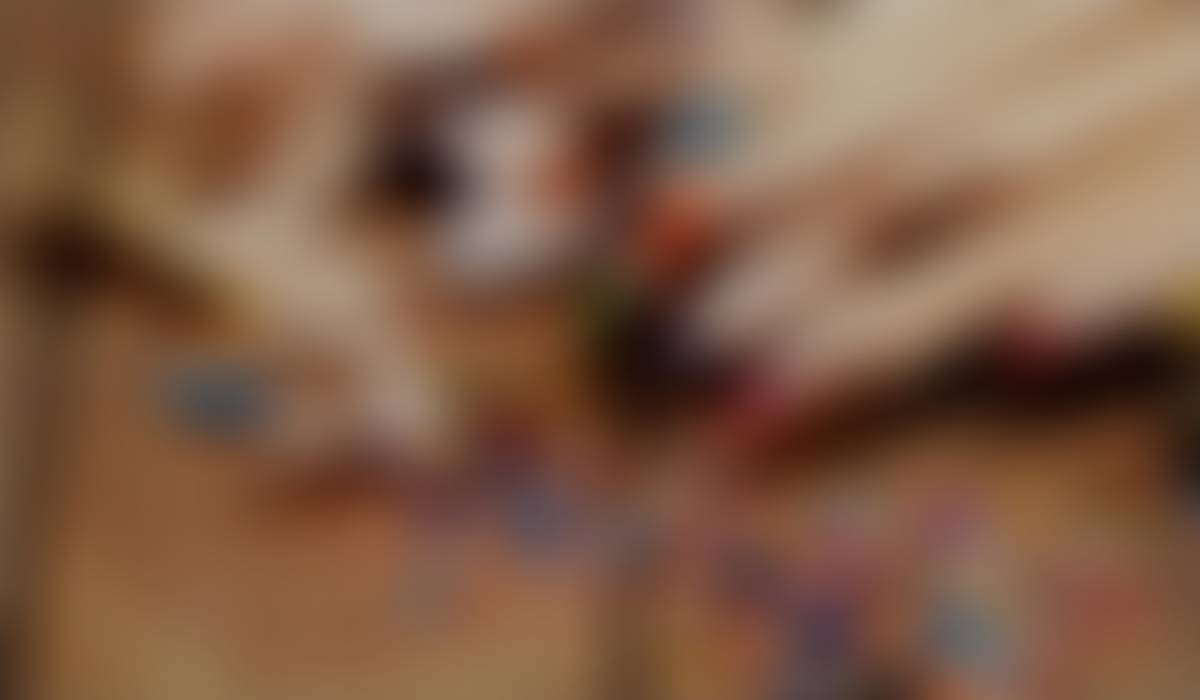 Bill R Johnson CTE Center
Where Passion Meets Experience
Welcome to Bill R. Johnson
Bill R. Johnson CTE Center is a state of the art facility filled with industry professionals who have chosen to educate the scholars of CISD. It is a hub for innovation and a place where students take charge of their own educations. The center is also home to the Crowley Academy of Aviation, Transportation and Logistics, Crowley Collegiate Academy, Global Prep Academy and P-TECH. Combined, these programs allow students from all interests to gather, learn from one another and prepare for college, career and beyond. As the principal of the CTE Center, it is an honor to lead the charge of ensuring that our most prized possessions, our students, are college AND career AND/OR military ready. The Crowley ISD CTE Center is geared toward future success for its students, with the understanding that does not necessarily mean being college bound. Many students find their passions in an industry and graduate ready for jobs. This career preparation helps our graduates gain independence quickly, and it empowers students to make better life choices in high school. We have had a wonderful start to what will be an amazing year. Thank you for allowing us to be a part of your child's high school experience. Please let me know if you need anything.
Ready to serve,
Dr. Markeba Warfield
https://youtu.be/W8kwfn68Yxg
Career Technical Education (CTE) provides students of all ages with the academic and technical skills, knowledge and training necessary to succeed in future careers and to become lifelong learners. According to Advance CTE, Career and Technical Education prepares learners for the world of work by introducing them to workplace competencies, and makes academic content accessible to students by providing it in a hands-on context.

Join us for our CTE Beginning of the Year Meetings for students and parents.
POS Highlight
One of our newest initiatives our P-TECH program. P-TECH stands for Pathways in Technology Early College High School. We call our P-TECH model, C-ATL (Crowley Academy of Aviation, Transportation, & Logistics). Students enrolled in C-ATL courses can participate in Drone Competitions, Skills USA Competitions, industry-based field trips, guest speakers in the classroom, as well as hands-on projects that are relevant to the courses.
Under C-ATL, Crowley Academy of Aviation, Transportation, & Logistics, we are excited to offer students the opportunity to learn real-world skills, earn industry-based certifications, such as the FAA 107 Unmanned Pilot's License, OSHA 30 Safety, Microsoft Word and/or Excel and/or a Forklift Operator. Students also take part in college-level dual credit courses, and can earn college level 1 or 2 certifications that will allow students greater career opportunities and/or a more seamless transition to college to finish the coursework started while in high school. Using industry-based data allows us to focus on offering programs that are high wage, high demand career paths in the Dallas-Fort Worth area so that students have a jump start to careers that will positively impact their future.
Meet the teachers of C-ATL
Shay Lowe
Shay Lowe teaches Dual Credit Business Computer Information Systems (BCIS).

Help us with our 6-week Employability Focus!!!
This 6 weeks, each student is completing an elevator speech. Ask them all about it. Students are working through the process with their teachers, but here is an additional resource you can use to assist.
Print the calendars to assist students with scheduling their time.
Markeba Warfield
Markeba is using Smore to create beautiful newsletters