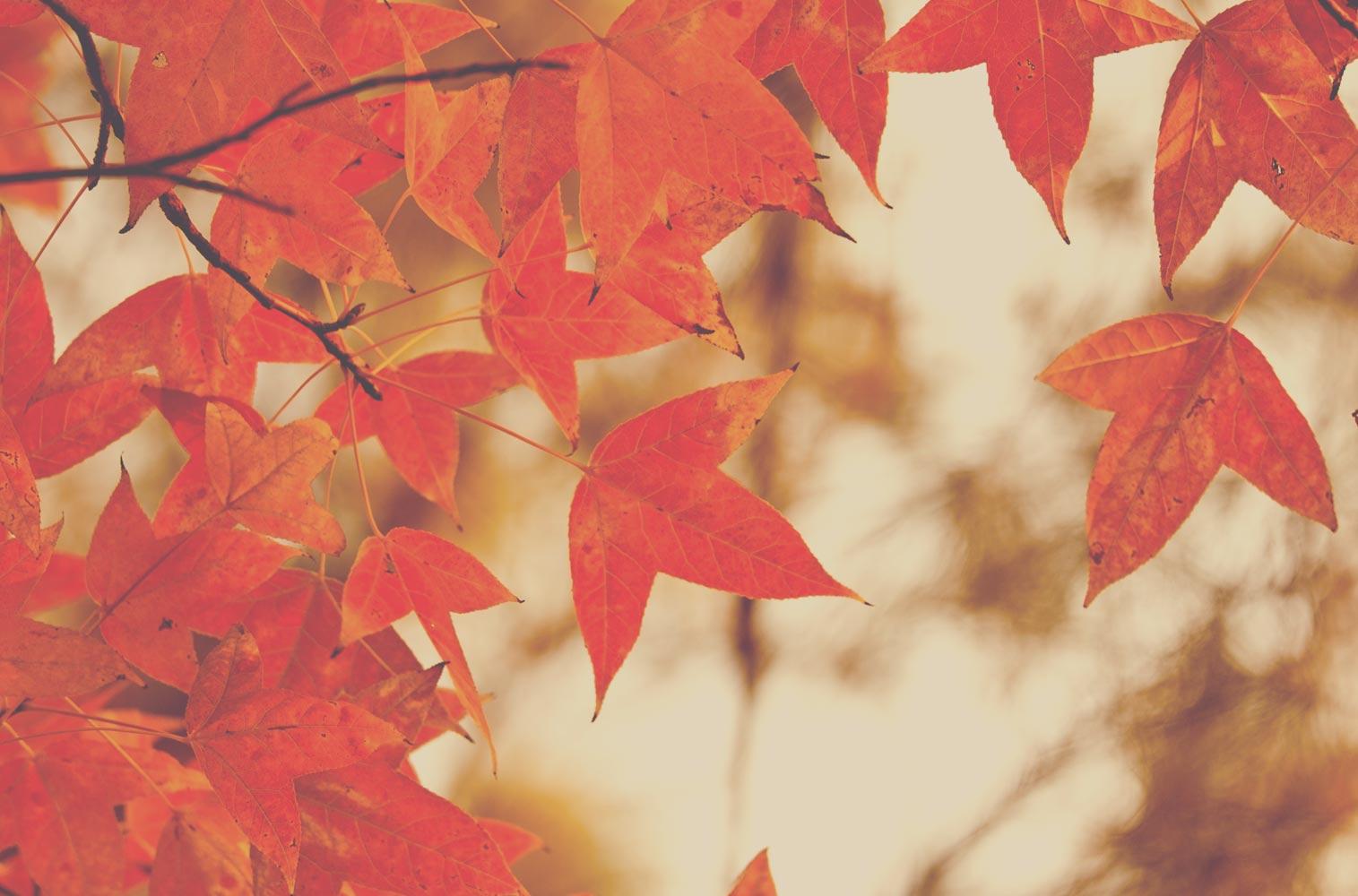 Dr. Semmel's Monthly Update
October 28, 2022
Master Facilities Plan - Listening Tour - November 17
The Board of Education is conducting a major review of our current facilities. As part of this review, we are holding listening sessions open to the entire community. Associates from Tecton Architects, will hold our first listening session on November 17, 2022 from 6 PM to 8 PM in the Booth Hill cafeteria. I am attaching two items. First, the presentation from Tecton Architects at the BOE's October 25th meeting. Second, a flier that provides more information about the listening sessions.
iReady Presentation - BOE Meeting - October 25, 2022
We started using an assessment tool called i-Ready for students in grades K-10 during the 2021-2022 school year to monitor student learning progress during the year. i-Ready was selected by a district committee after comparing it to other top-rated progress monitoring instruments. It was also used by our middle schools previously. By moving to a consistent tool for the entire district, we are better able to analyze historical data and cohort data. We typically ask our students to take the i-Ready assessment in the Fall, Winter, and Spring. These assessments are made available to parents in the Infinite Campus backpack after the school has completed their administration and our staff use these assessments to identify strengths and areas of growth as they plan instruction towards mastering the knowledge and skills in the curriculum. Attached is our presentation on the Fall iReady data.
Free Breakfast and Lunch Update (SMART)
We wanted to let everyone know that the School Meals Assistance Revenue for Transition (SMART) program will be coming to an end on Wednesday, November 30, 2022. Please see the attached document for lots of information regarding the end of this federal program.
Join the TPS team as a Substitute Teacher
Martin Semmel
Martin is using Smore to create beautiful newsletters