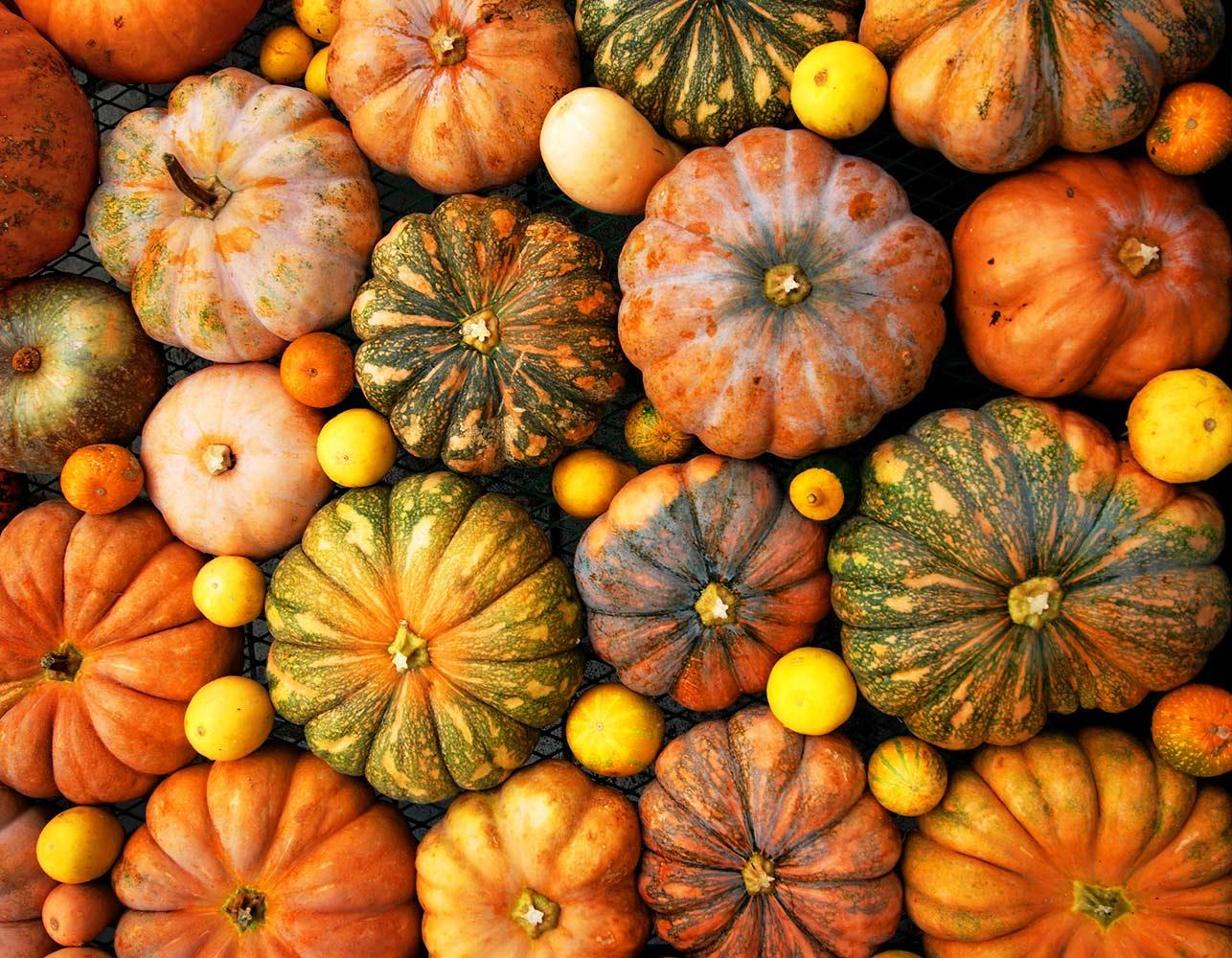 GV Weekly Update 9/25/23
Message from Mrs. Marconi, Principal
From the Principal's Desk
Dear Green Valley Families,
Thank you everyone who participated in our Male Role Model walk this past Thursday. It was so very well attended and the kids loved it! It brought a smile to our hearts all day long. Thank you again!
This week 2nd and 3rd graders completed our Fall Benchmark assessments. 4th Grade will complete their benchmark assessments this coming week. K-1 will continue individualized benchmark assessments through out the benchmark window from September 25- October 3rd.
Picture day is Thursday, September 28th get those smiles ready! At the end of this week, we will have an assembly to swear in our Safety Patrol and share the new Reading Program " Pop Open a Good Book. After browsing the Reading Reward shop the students are very excited to start reading and filling out the Popcorn sheets. Thank you PTA for the Reading Rewards shop and our first Popcorn Day.
GV Week - At- A - Glance
Monday, September 25th - Blue Encore Day
Tuesday, September 26th - Red Encore Day
Grades K-1 & 3 Vision and Hearing Screening
Wednesday September 27th - White Encore Day
4th Grade Reading MAP Testing
Thursday September 28th -Blue Encore Day
Picture Day!
4th Grade Math MAP Testing
3:40 Room Parent Meet and Greet at GV
Friday September 29th - Red Encore Day
Assembly for Safety Patrol and Reading Program
Academic School Year Calendar
https://drive.google.com/file/d/1WDtumQutbV-YGYP190v-OA7EM736Wypg/view?usp=sharing
Red White and Blue Encore Calendar
https://drive.google.com/file/d/1UXO1YBCEtNENoihR5AbB73CDH8yWR9Ri/view?usp=sharing

Sincerely,
Mrs. Jacqueline Marconi, Principal
Picture Day , Thursday September 28th
Picture Day is Thursday, Sep 28.
This event's Order Code is 81015VF.
Online ordering is available before and after Picture Day.
Parents/Guardians can pre-order using Order Code 81015VF online at
PTA
Membership envelopes are in your child's Open House Folder. Please join! A friendly competition is happening between the Elementary PTA's to get the most memberships for their school. See the TiTok video to learn more.

Elementary PTA Competition Video

I would love to see all the other Elementary Principals in Parma wearing a Green Valley Shirt for a day!

Let's make it happen and join today.
Stay connected to GV PTA. We have a facebook page and sign up for their Remind App to receive updates through text messages. https://www.facebook.com/GreenValleyElementaryPTA/
PTA Meeting - Thursday, September 14th at 3:30 pm at Green Valley
Pop Open a Good Book! GV 2023-2024 Reading Program
At Green Valley we collectively count our reading minutes to reach our goal is 1 million minutes by the end of the year. We can earn a Reading Celebration Day and use our minutes to earn points to spend at our monthly Reading Rewards Shop. Below is the link for Reading Minute Sheet. Popcorn Minute Sheet . We will be sending this home soon.
Information from the Clinic
Medication Information
Hello and welcome back to the 2023/2024 Parma City School Year.
This is Cristina Mueller, Supervisor of Nursing at Parma City Schools.
I want to give you important time and dates that we will be at the school to accept your child's medication. Getting your child's medication to school early will ensure a smooth transition when school starts.
Date: September 5 - 11th
Time: 8:55 - 3:40
Who: K-4
(Kindergarteners at Kindergarten Orientation day)
During this time, the clinic will be open to accept your child's medication and any supplies needed to provide health care.
When dropping off your child's medication, each individual medication will need to be in its original container along with an administration form that is signed by their physician and co-signed by parent/guardian. If you need the medical forms please visit the PCSD website under school health forms.
Breakfast & Lunch Information
Lunches
Students can pack or buy lunches. See more information in the next two columns for purchasing lunches. Students have a half an hour to eat each day for lunch. Some grade levels also have snack time scheduled during the long morning or afternoon.
Breakfast
Breakfast is also served daily from 8:55 - 9:25
You can purchase school meals on My School Bucks - see next column for the online link
The Parma City School District accepts the following form of payment though the links below:
Online at MySchoolBucks. https://www.myschoolbucks.com/
MySchoolBucks enables parents to monitor students' cafeteria transactions, create low balance alerts, and prepay for cafeteria purchases.
Starting this school year, all reduced-price eligible students will eat for free!
The State of Ohio biennial budget will provide funding to cover the cost of breakfast and lunch for students qualifying for reduced-price meals.
To apply for free or reduced-price meals, visit
What's Happening in the PCSD
Parma Symphony Information
Opportunity to Join Girl Scouts
We are holding a Girl Scout info/recruitment event

at
Valley Forge High School
on
Monday, September 25, 2023
from 6-7pm
We would like to invite girls and their caregivers to attend.
If you have questions, I can be reached at (330) 989-7005 or ehosek@gsneo.org.
Erin Hosek
Community Support Specialist
Girl Scouts of North East Ohio
Office: 330-989-7005
Contact & Website Information
Smore Templates
Smore is using Smore to create beautiful newsletters