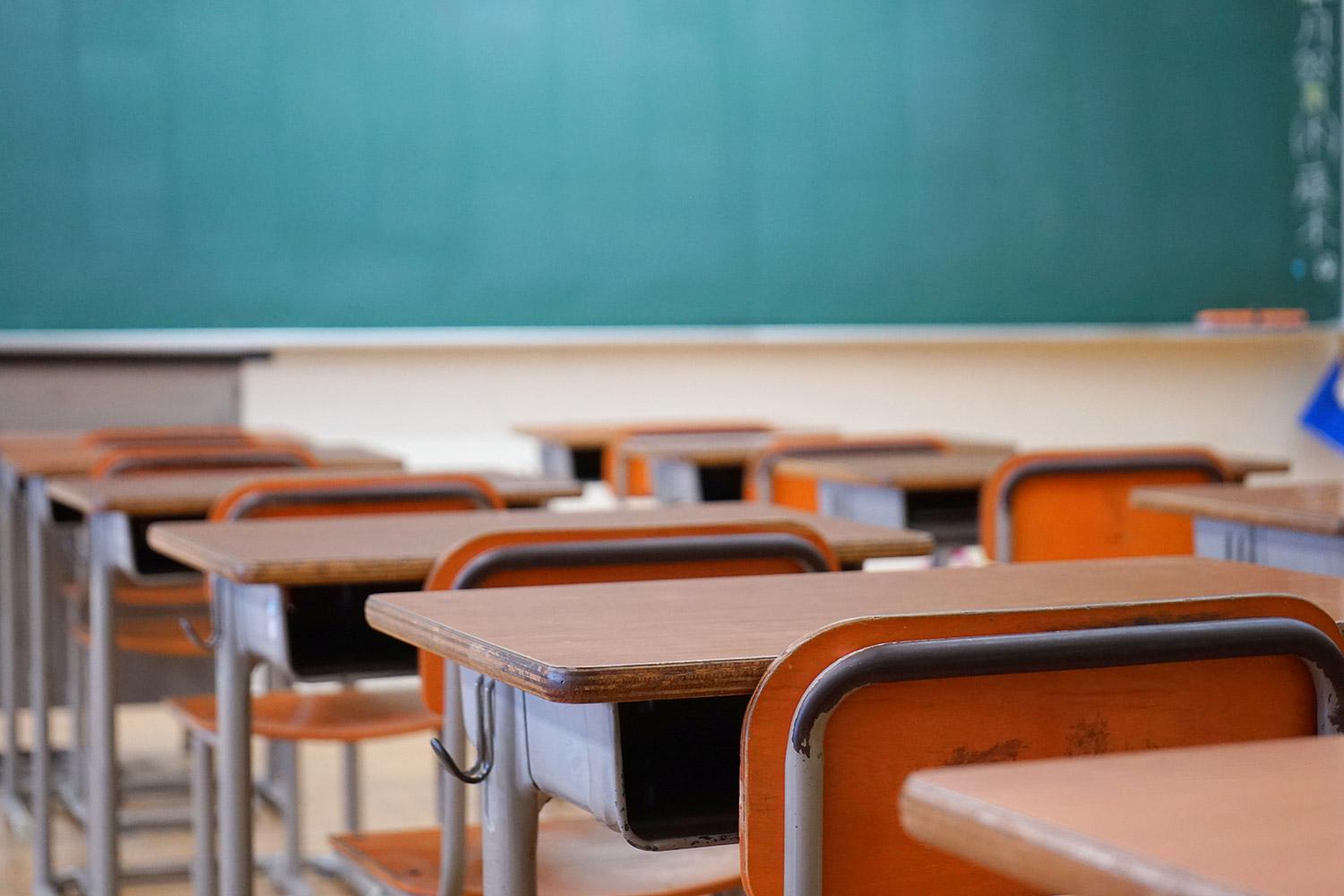 Two Rivers - Dos Rios (TRDR)
January 2023 Family Newsletter
Happy New Year!
Welcome back, Otters! We hope all of you had a very relaxing, restful and rejuvenating winter break with those you cherish most. We are very excited to be back teaching our amazing students and we're looking forward to the remainder of the year ahead! There are so many exciting activities, events, and most of all, learning, to look forward to this year! We look forward to partnering with you to make 2023 an incredible year full of worthwhile learning!
Mid-Year Reading and Math Assessments
We will be assessing all of our students on their reading and math progress since the start of the school year between Monday, January 9th and January 27th. These assessments are critical in helping us determine the next course of action to ensure that students are making the best progress. Your student's teacher can tell you which specific days these assessments will occur. Families, please ensure your student gets a good night sleep every night, and eats breakfast either at school or home, and eats lunch, to help ensure they are mentally prepared. Please also help reinforce and message that they are super capable, bright students, that they can do hard things (take tests), that we believe in them, and will never give up on them. Your child's teacher can inform you about how your student is progressing based on the assessment results. Thanks so much!
PTO Sponsored Family Movie Night Thursday, January 19th
Our Parent Teacher Organization (PTO) is planning another exciting Family Movie Night similar to the previous one in November! It will take place Thursday, January 19th. Doors will open at 5:30 and the movie will start at 6:00pm. Packets will be sent home with students again in advance of the event, including a flier, a few goodies, as well as 4 free snack tickets again. Free tickets that were sent home last time that were not redeemed will be honored for the upcoming movie night! Also, we had a few people not use all their tickets that we stamped the back of. Any ticket with a stamp on the back can be used.
We would love to get a quick email out to teachers for a vote on movie choice. I have attached a letter. I know it is a short turnaround but it would be great to get info back by Friday so we can put everything together.
TRDR Now Hiring!
We are currently hiring for two Educational Assistant positions! One is a 6 hour position, and the other is a 6.5 hour position. If you, or anyone you know, is interested in supporting our students' learning by leading small group instruction, providing supervision, and assisting teachers, please apply through our school district website through the Human Resources link provided below and access the 'Classified Positions' link. From there locate the link for multiple positions available at Two Rivers - Dos Rios. These types of positions are ideal for anyone who is interested in becoming a teacher! Please spread the word, and thank you for your consideration!
New TRDR music video, "OH, YEAH!" A rockin', cosmic celebration promoting positive school culture!
Here is a link to our exciting, rockin' new music video, "OH, YEAH," which is a cosmic, space-warp celebration of the positive school climate and culture we're always striving to have at our amazing school. Please watch (as many times as you like) this holiday season to see all our friends while we are away from each other for two weeks! We'll miss you! Please subscribe to our school YouTube channel, if you haven't already, so you don't miss any of the exciting activities and events happening at TRDR! Please stay safe and healthy, and we'll see you in the New Year! Go Otters! "OH, YEAH!"

"Oh Yeah!" A PBIS Music Video Celebration Aboard the Elementary Starship Otterprize - 2022
Event Information
PTO Meeting
When?
Wed, Jan 11, 2023, 05:00 PM
Where?
Two River Dos Rios Library
Event Information
Early Release
When?
Fri, Jan 13, 2023, 12:30 PM
Event Information
No School - Martin Luther King Day
When?
Mon, Jan 16, 2023, 11:24 AM
Event Information
PTO Family Movie Night
When?
Thu, Jan 19, 2023, 06:00 PM
Where?
Two River Dos Rios Commons
Event Information
Early Release
When?
Fri, Jan 27, 2023, 12:30 PM
TRDR
TRDR is using Smore to create beautiful newsletters