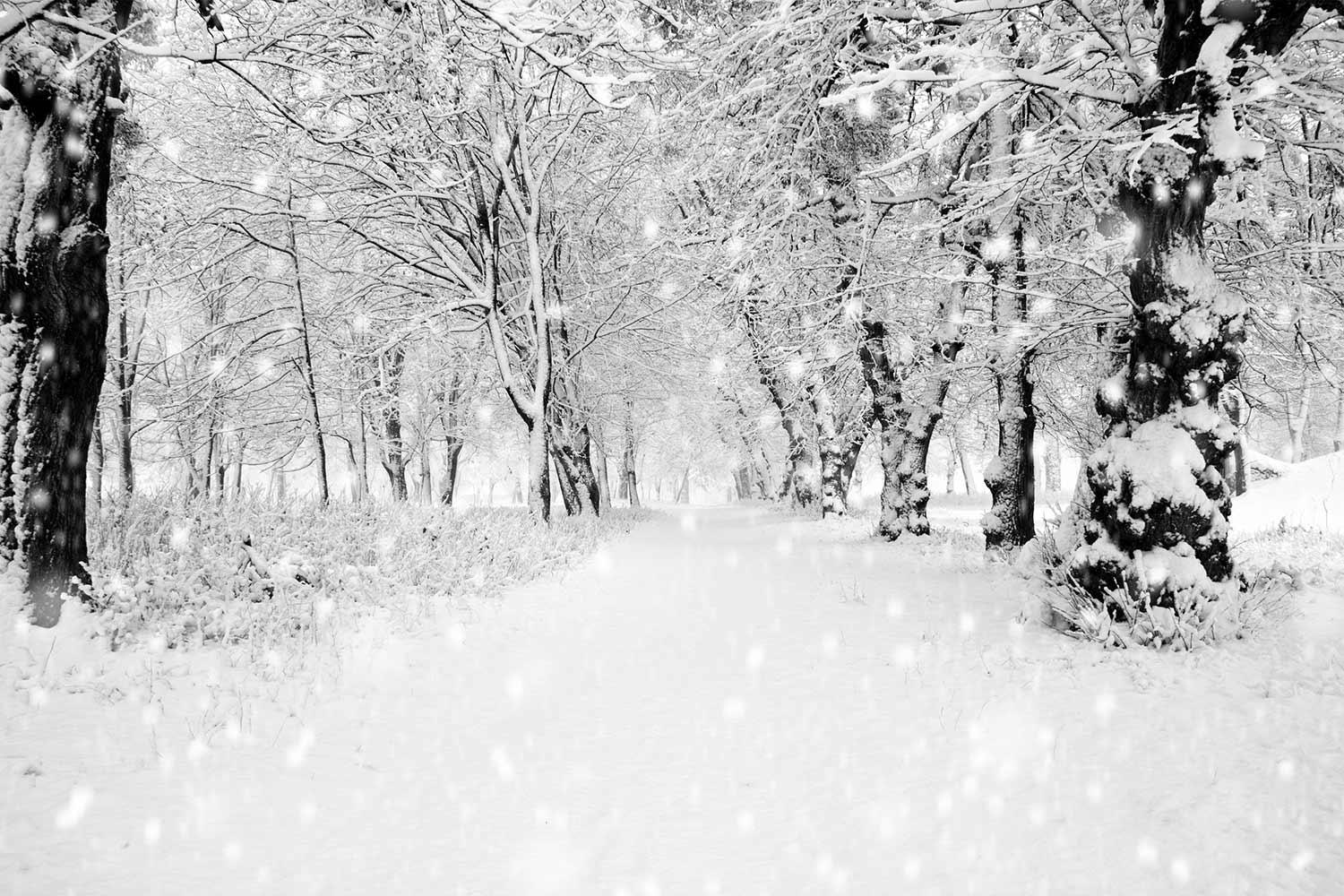 The Leprechaun Lookout
St. Patrick School Official Newsletter
Mission Statement
As a community we educate the whole child in Mind, Body and Spirit through the Augustinian tradition.
Vamos Papí!
Get ready for a Hot Night in Havana! Our annual Gala, one of our largest fundraisers of the year, is coming up. This year it will be held on Saturday, March 11, 2023. We are excited to share that this year's event will be held at St. Augustine High School in the Commons. The evening begins at 5:30 p.m. with a cocktail reception and silent auction followed at 7:00 p.m. with dinner, dancing, and live auction. Please see attached flyer on how you can help make this a successful event. Save the date, tickets go on sale soon. The Gala Committee still needs a few volunteers, so if you are interested there is a planning committee meeting tomorrow evening (1/11/23) at 6:30 pm at SPS. Please email the committee at spsgala2023@gmail.com if you are interested.
Oratory Contest Finals coming up on January 27 at 9:00am
Students are working hard memorizing and practicing their poems and speeches for our annual Oratory Contest. All students in grades K-8 participate as part of our English Language curriculum reinforcing public speaking skills. 3 finalists will be chosen from each grade. Practice rounds are currently being held in the classrooms, elimination rounds will be next week, with the finalists (top 3 participants from each grade) competing on Friday, January 20, at 9:15am in in the Hall. Parents are welcome to attend.
"Keep Us Kinetic!" Update
To date, donations to our annual Fr. Michael McFadden Fund campaign have reached nearly $15K! Thanks to your generosity, we have reached 75% of our $20K goal. As a reminder, all donations made to the Fr. Michael McFadden Fund will be used to purchase new science curriculum for all grades. Thank you to all for your support. Any additional funds raised will be applied to technology upgrades for students. It is important to note that every dollar given goes directly to improve student learning on our campus. "All students win when everyone pitches in."
Grandparent Pics Needed for Grandparents Day Mass February 1
We are tentatively planning on bringing back Grandparent's Day mass during the upcoming Catholic Schools Week this year (depending on current COVID-19 case rates in the County). We understand that grandparents play a vital part in their grandchildren's faith formation and often make it possible for them to attend Catholic schools. We would like to honor all grandparents in appreciation for all they do. This mass will be livestreamed via Zoom for those who are unable to attend. Meeting link here: https://us02web.zoom.us/j/84507228696?pwd=TjB5YXMzVmJHVWVjVTVQQlNheTEyZz09
Meeting ID#: 845 0722 8696
Passcode: 43577
As part of our mass, we are asking you to submit photos of your students with their grandparents for a slide show video. Please send photos of Nana, Tata, Nonna, Nonno, Yaya, Pappous, Abuelita, Abuelito, Babushka, Dedushka, Grandma, Grandpa, Pop Pop, Gammy, Nini, or Akina to hvaldivia@stpatrickssd.com .
Open House: Tell Your Friends!
Spread the word, we are hosting an Open House for prospective families on Wednesday, February 1, at 6:00pm in the parish hall during Catholic Schools Week. There will be a presentation by the principal along with an opportunity to meet the faculty and tour our campus. By helping to spread the word to family and friends, you could earn a $250 New Family Referral Credit.
COVID-19 Update
While we all wish we could move past COVID-19, the reality is that it is still with us, and more importantly, we are still required to follow County guidelines for positive cases, quarantines, reporting, and return to school protocols regarding masking. Fortunately, guidelines and protocols have been refined to alleviate the burden on families and minimize absences and lost instruction. Some key points to protocols still in effect:
· COVID-19 Symptom Decision Tree is still in effect which means you must provide the school with proof of negative Covid test in order to return to school.
· Students who test positive must quarantine for at least 5 days.
· Upon returning they must wear a mask for an additional 5 days
· All close contacts must wear masks indoors for 10 days
For more info and a complete list of guidelines please visit: www.cdph.ca.gov
The simplest measure we can take to keep our community safe is to monitor and self-screen our children at home before sending them to school. We will continue to send symptomatic students home as recommended by local health agencies.