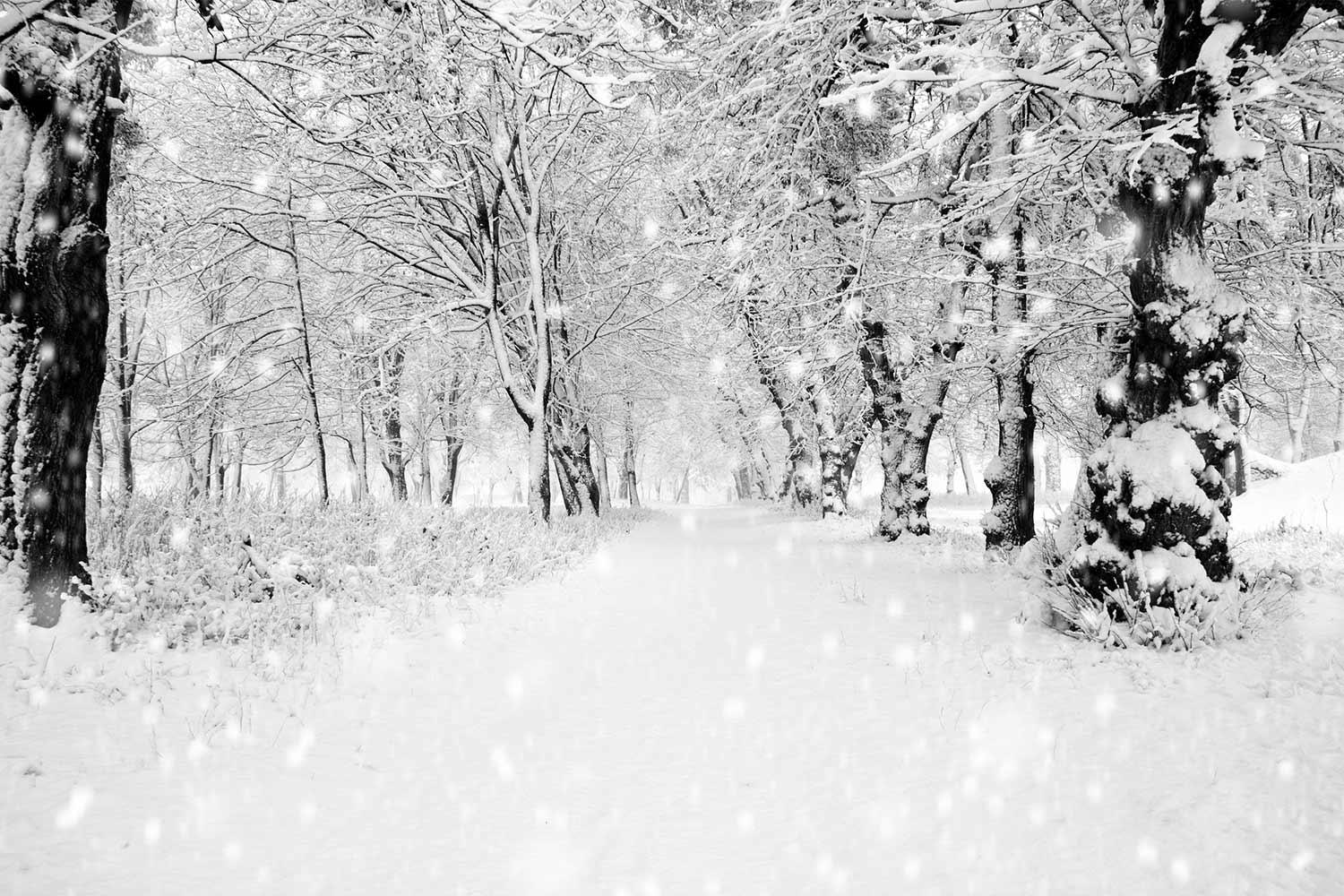 Ben Franklin Focus
February Edition
Coming Events
February
9: VHS Parent Night for Current 8th Graders (see details below)
17: Mid-Winter Break - Weather make-up day (eLearning if needed)
20: No School - President's Day
24: Schools to Watch Site Visit
March
10: End of 3rd Grading Period
27-31: No School - Spring Break
April
3: School Resumes from Spring Break
4-5: NWEA Spring Assessment
6: 8th Grade Porter County Career Center Fair
7: 1/2 Day for Students - 11:30 a.m. dismissal
10: No School - Weather Make-Up Day
18-19 & 25-26: ILEARN Testing
May
2: ILEARN 6th Grade Science & 8th Grade Biology Testing
25: End of 4th Grading Period - 1/2 Day for Students - 11:30 a.m. dismissal
26: No School-Weather Make-Up Day
Ben Franklin Schools to Watch Designation
Back in 2019 Ben Franklin Middle School was named an Indiana middle school "School to Watch" through the National Forum to Accelerate Middle-Grades Reform in collaboration with the Indiana Middle Level Education Association.This lofty honor was achieved by sharing all of the ways we strive to provide an education for our students that is responsive, challenging, empowering, equitable, and engaging.
This school year we are hoping to become redesignated as School to Watch. We will receive a site visit on February 24th and some students, staff, families, and community members will have an opportunity to meet with the Schools to Watch team to talk about our school.
We are very grateful for our school community and we know that our partnership helps make our school a better place for us all. Thank you! Stay tuned to find out if we are redesignated!
For more information about Schools to Watch, feel free to visit the link below.
If you'd like to order any items from our Blythe's Spirit Wear store, please use the link below. A portion of the sales will be given to our school. Please note that this online store will close on Sunday, February 12th at midnight.
Congratulations to our Robotics Teams!
Our B.F. Robotics Teams hosted an invitational in January with 32 schools from throughout the area attended. Great job to our teams! Thanks to our kids, families, and Coaches Salomon & Treptow for all of your hard work. We are so proud of you!
Great Job, Builders Club!
Our Builders Club recently made blankets that were donated to local shelters. Thank you!
Attention 8th Grade Families!
8th Grade Parent Night for the Class of 2027
VHS Administration cordially invites you to attend 8th Grade Parent Night for the Class of 2027.
8th Grade Parent Night will take place on Thursday, February 9, 2023 at 6:30 p.m. Enter through Door 1 (Campbell St.), Door 4 (North End of building), or Door 31 (South End of Building). General information about VHS will be presented in the Auditorium. Parents will have an opportunity to speak individually with program and department leaders. Building tours will also be available.
Please contact the VHS Main Office at (219) 531-3070 with any questions.
8th Grade Scheduling
It's hard to believe that we are already getting prepared for the 2023-2024 school year! Guidance counselors will begin sharing scheduling information with our 8th graders on Tuesday, February 7th. Please be sure to check your email for further scheduling information that will be coming out soon regarding high school scheduling.
8th Grade Celebration
The 8th grade team is planning a "Luau Dance" for their wonderful students to celebrate all of their accomplishments at the end of the school year! This will be an event that takes place on the last day of school in the gym on Thursday, May 25 during school hours. We are looking for parent volunteers to create a group that will work alongside our 8th grade Activities Coordinator, Mrs. Coggins, to help plan the event. She is looking for help with planning activities, set-up the day before the event, tear-down the day of the event, supervision during the event and donations to help make our event a success! If you are interested, please contact Mrs. Coggins at scoggins@valpo.k12.in.us, as she is looking to put together a meeting to discuss the details of the event. Please let her know if you have any questions. Thanks & we look forward to hearing from you!

Did you know you can be an observer on your child's Canvas courses? Are you interested in finding out about our Ben Franklin Announcements page? You should check out the link below to find out how easy it is to access this important school information. Please let us know if you need further help.

If your child will be leaving at anytime during the school day, please send a note and have him or her stop in the office before first hour for a pass. This will eliminate interrupting class time. Your child can then be picked up in the office at the designated time. Please enter our building through Door 2 on Campbell Street.
A Note from Mrs. Sienkowski
It is hard to believe that we are half way through our third term. Time flies when you're having fun! Mr. Slater and I are so grateful for your kids and we appreciate all you do to support them at home. If there is ever anything you need, please don't hesitate to get in touch with us!
Jean Sienkowski
Jean is using Smore to create beautiful newsletters
Jeanie Sienkowski is the principal of Benjamin Franklin Middle School in Valparaiso, Indiana.