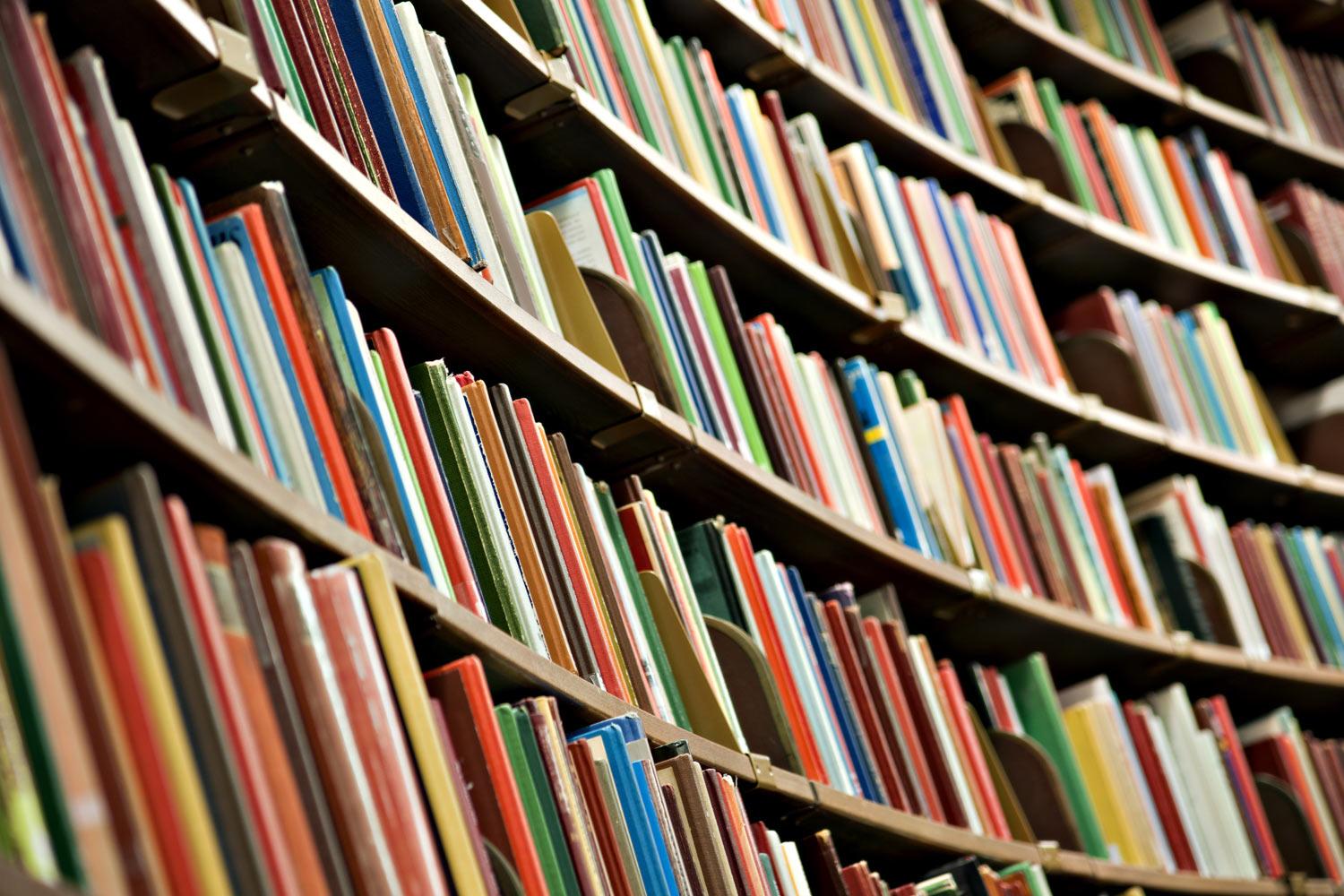 Woodland D50 News and Information
Dear Woodland Families,
Spring is finally here and I know we are all looking forward to a well deserved break. Our staff and students have been working hard this quarter, and it's time to recharge those batteries.
Before you leave for Spring Break, I want to quickly share some of the changes we hope to implement next month. This was discussed at the Board of Education meeting last night in case you missed it. Assuming our COVID-19 numbers remain low after any potential spring break traveling, we are ready to make the following changes to our mitigation efforts starting April 18 (Date subject to change based on COVID-19 conditions after Spring Break):
Return to normal lunchroom set-up.
Teachers may choose to return to normal classroom set-up.
Parent volunteers allowed back in schools as long as they are not experiencing any COVID-19 symptoms and complete a volunteer form though school office.
Carpets will be allowed at Woodland Elementary and Woodland Primary.
School events and sporting events will return to normal capacity.
Indoor and outdoor facility rentals return
Things have been steadily improving and we are optimistically moving forward! As we have stated in the past, should we notice a spike in cases or conditions change again, we will evaluate our mitigation strategies and add them back in as needed.

Finally, to help keep us moving in the right direction, we are offering a pop-up SHIELD Testing Event on Friday, April 1. This is for staff, students, and others in the community who wish to test before returning to school after the break. See the story below for more information.
With that, I want to wish all of you a happy and healthy Spring Break!
Your Partner in Education,

Dr. Lori Casey, Superintendent
Woodland D50
Important Dates
No School, March 25
Spring Break, March 28 - April 1
SHIELD Testing Event, April 1 (More Information Below)
PTA Meeting, April 14 at 7 p.m. (virtual)
April 28, Board of Education Meeting
Woodland D50 Board of Education Highlights
The Woodland School Board of Education Governing meeting was held on March 24, 2022. Please see below for a summary of highlights from the meeting, or we welcome you to watch the meeting HERE (once it is posted).
Thank you for your continued support of Woodland District 50!
Superintendent Showcase
Principal Stacey Anderson provided information about the Preschool Screening Program at Woodland Primary. The preschool screening team hosts monthly screenings throughout the year to assess students and welcome families into the district. The team works hard to connect our families with the appropriate support and services for their child based on the screening results and determination of eligibility for preschool at Woodland. View Presentation.
Approval of Employment, Resignations and Retirements
The Board of Education approved employment for a Registered Nurse at Elementary, two playground supervisors at Intermediate, and five substitute teachers. Also under consent agenda, the Board approved the resignations of seven staff members, and six staff retirements.
Approval of Donations
The Board of Education appreciates the donations from generous supporters to help enhance programming in the district.
Primary - Starbucks donated store products in the amount of $218.00 to be used for the Woodland Early Learning Experiences Come & Connect Virtual Parent Gathering. 2nd and Charles donated three picture books and two board games for the same event for a value of $73.00.
Elementary – Abbvie donated $70 to be used for student supplies.
District – Parents in the district donated $85 to be used for Parent Teacher Conference dinners.


The total donation for March 2022 is $446. That brings the total donation amount for the 2021-2022 school year to $13,245.87 to date. To see previous donations for this school year, view the list HERE.
Action Items
The business that takes place under "Action Items" is first reviewed by the Board of Education at the previous monthly governing meeting under "Reports/Discussion Items". An item will first be presented as a Report or Discussion item for the Board of Education members to be introduced to the topic and allow time for questions, review and revisions before that item is moved to the Action Items portion of the agenda for a vote the following month.
Approval of Proclamation of Volunteer Week - The Board of Education approved a resolution designating the week of April 18 - 24 as National Volunteer Week. Woodland D50 is grateful for numerous volunteers and volunteer organizations that support our students, such as the Woodland PTA. Despite not being able to have volunteers in the schools throughout much of the past two years, our district parents, community members and PTA volunteers have tirelessly and creatively thought of new ways to support our staff and students by expanding programs and raising money that goes directly back to our schools.
Woodland Elementary Central Office Project - Woodland Elementary is currently undergoing a unification of East and West into one school. As part of this process, there are plans to construct a new centrally located main office to replace the two offices on the east and west side of the school. The project was originally planned for construction during the summer of 2022, but the district only received one bid for the project and the costs came in over budget. The Board of Education decided to reject the bid while Administration works on a temporary solution with the hopes of rebidding the project next year.
Reports and Discussion Items
Reports and Discussion Items are placed on the agenda as an introduction to a topic. If the topic will require a vote, it will be brought back under "Action Items" at the next regularly scheduled meeting. This allows Board Members to familiarize themselves with the topic and ask questions, or request additional information and modifications before voting on the matter. The following topics were introduced as a Report/Discussion Item at this month's meeting:
A. Written Report and Presentation on District 50's TRanslation and INterpretation Services - Meet the TRIN Team!
B. Written Report and Presentation on eduCLIMBER MTSS Data Management System
C. Update on Mitigation Strategies
D. Written Report on FY 21/22 Remaining Capital Projects
E. Written Report on Parent/Student Handbook Changes for Upcoming Year
F. Written Information on District Hazardous Crossings
G. Written Information on the Establishment of Non-Public Transportation Costs
H. Written Report on Middle School Science Table Replacement
Board of Education Meeting Materials
You are always welcome to go back and review meeting materials, presentations, Board Payables, Finance Reports and the video recording from a regularly scheduled Board Meeting on the district website HERE (select the meeting date to view supporting materials). These items are typically posted within 24-48 hours after the meeting.
Spring Break SHIELD Testing Event, April 1
Woodland will be offering an optional COVID-19 testing event for all students and staff who would like to test before returning to school after spring break. This event is free, and open to the community.
Date: Friday, April 1
Time: 1 - 4 p.m.
Location: Woodland Middle School, 7000 Washington St, Gurnee
Register HERE using agency code df5brbrj.
To help ensure a usable sample, please do not eat, drink (including water), smoke, chew anything or brush your teeth at least 30 minutes prior to testing.
Dual Language Career Fair, April 9
Woodland will be hosting a Dual Language Career Fair on April 9, 2022. Please help us spread the word! This will be an interactive event with opportunities to meet with school district administrators in small groups and take a tour of Woodland Intermediate.
All prospective teachers are welcome, with a special invitation to Spanish speaking teachers interested in dual language education and multilingual learners.
Help Name Gurnee's New Police Canines
The Gurnee Police Department is preparing to welcome two new police canines in the coming weeks. A partnership with Gurnee Mills and Six Flags Great America allowed the department to continue the canine program after the previous two canines, Bear and Hunter, retired in 2021.
In anticipation of the new police canines, the Gurnee Police Department is requesting the assistance of Gurnee school students to help with selecting names. Gurnee students currently enrolled in kindergarten to 12th grade can participate in the K9 Naming Contest by submitting their name recommendations online through the Village of Gurnee website. The winning entries, selected by the Gurnee Police Department, will have the opportunity to meet the K9s at their official swearing-in ceremony. Submissions will be accepted from March 21 to March 31, 2022.
Brooke Hagstrom
I work for Woodland School District 50 in a communications and public outreach role.