Food Party!
Come to Chloe's house for an all you can eat food party!
Chloe's Food Party
Wednesday, April 29th, 4pm
3776 E Mallory Ave
Cudahy, WI
We look forward to seeing you at our food party! You are welcome to bring your own dish or any food you may want. Otherwise, come and enjoy ours!
Agenda:
4-4:45pm: Welcoming of guests, snacks will be out so help yourself!
5-6pm: Tasting and voting; everyone will have the chance to taste the food and vote for what they like the best.
6-7pm: Blind Taste Test; guests will have blindfolds on and guess what they are tasting.
7-8pm: Food Eating Contest; whoever can eat the most food in the shortest amount of time wins!
8-9pm: Recipe Sharing; guests will be able to exchange and receive recipes based on what their favorite foods were!
Sneak Peak #1

Come and taste this mystery food!

Sneak Peak #2

What could this be? Come taste it and find out!

Sneak Peak #3

It might not taste the way it looks! Come try it anyways!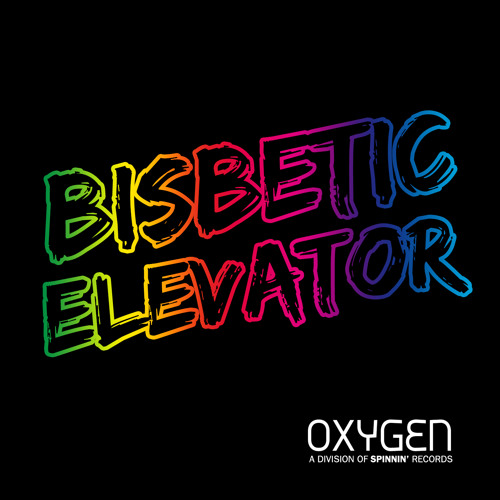 Spinnin' Records
Bisbetic - Elevator (Original Mix) by Spinnin' Records