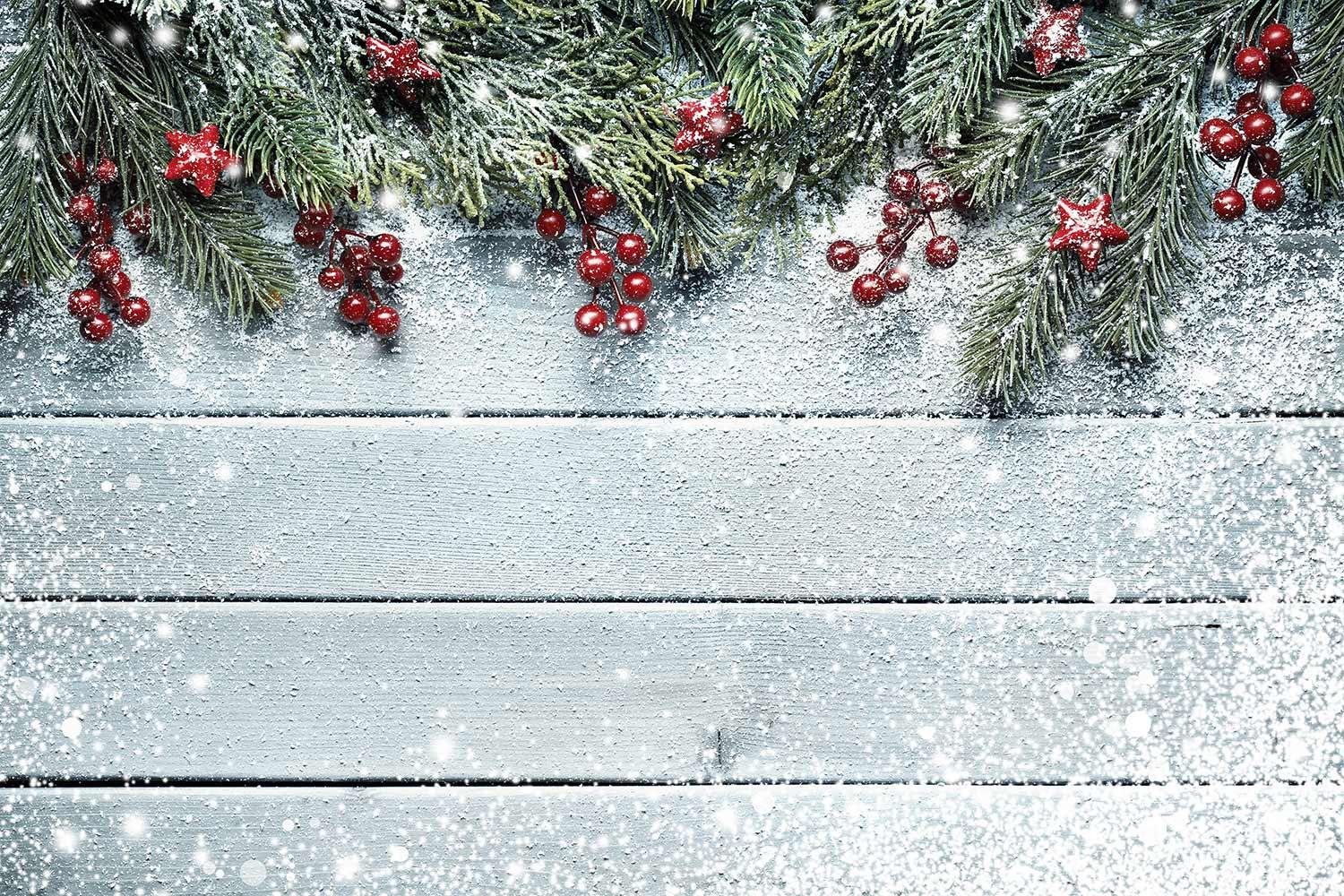 Student Support Services Updates
December 2022
Planet Ford Stadium Safety and Security Reminders
Planet Ford Stadium Policies and Guidelines are listed below:
No firearms allowed

State law and school district policies will be in effect concerning alcoholic beverages and controlled substances

The use of tobacco products in any form is prohibited on all school district property (State Law)

Glass bottles/containers are prohibited in the stadium and parking lot

Items such as frisbees, balls, whistles, etc. are not allowed

Umbrellas are prohibited in the stadium

No portable seating or furniture is permitted
The above is not an exhaustive list, but you may go to: springisd.org/athletics/policies and guidelines to view the complete Stadium Policies and Guidelines or click here.
6A State Quarterfinals Playoffs
Varsity Football Update
The Westfield Mustangs fought to the very end in a close contest but came up short to perennial State Finalist Duncanville losing 28-21. The Mustang's highly successful season comes to an end after achieving the following accolades:
- Undefeated 14-6A District Champions
- Area Champions
- 7th consecutive season in the State Regional Semi-Finals
- 6A Division 1 State Quarterfinalist
Moments to Celebrate 🙌 Performing and Visual Arts
PVA News.....
November was a busy travel month in the Performing and Visual Arts Department. In addition to receiving our District of Distinction award in McAllen, Texas, there have been many more events and activities involving PVA students, staff members, and the community. The conductor of the President's Own (yes, President Biden's) Military Band, Colonel Fettig, visited Spring ISD High School Bands and the Spring ISD Alumni Band on November 14, 2022, and November 15, 2022. This visit was made possible thanks to Dr. Richard Crain, a retired Spring ISD fine arts administrator, and the MidWest Clinic in Chicago, IL. The opportunity for our advanced musicians to work with Colonel Fettig was an amazing experience for our students.
Additionally, Spring ISD was represented at the Texas Fine Arts Administrators (TFAA) Fall retreat and training in Austin, TX by Dr. Joe Clark and David Tijerina-Landgrebe from November 16, 2022, to November 18, 2022. Presentations included a keynote session by Linda Johnson from the Texas Education Agency who provided an update on the Extra and Co-Curricular (ECC) accountability study ordered by the Texas Legislature in the previous biennium. A report is due to the House and Senate education committees in 2023 and the research conducted by TEA does support the inclusion of ECC in a future school accountability A-F system. Dr. Clark is currently serving as the immediate past president of TFAA and presented at the training as well.
There are dozens of performances happening across the district during the month of December! Our Spring ISD bands, choirs, theatre troupes, dance teams, and elementary music programs would love to see our central administration family at their performances this month! Performances take place during the school day, after school, and in the evening and we hope to have large audiences for our talented students. The full performance calendar is available on the PVA website at https://www.springisd.org/Page/4358 and is updated several times a week.

Department of Guidance & Counseling and Mental Health Implements Mindful Mondays
Due to the increased number of students experiencing anxiety, the Department of Guidance & Counseling and Mental Health is implementing Mindful Mondays. The Mindful and OHMazing® Strategies for Students and Teachers (MOSST) curriculum directly aligns with the district's strategic priority of Well-Being, in which the goal is to increase the percentage of staff and students that report an improved feeling of physical, emotional, and digital safety.
Every Monday, all elementary campuses will replace Quaver SEL time with a mindfulness activity from the Mindful and OHMazing® Strategies for Students and Teachers (MOSST) curriculum. Campuses may add additional Yogiños Mindfulness implementation to any other part of their day as needed and as approved by the campus principal.
Campus counselors will receive an email each week with a research-based self-regulation tool to be implemented on Mondays. Counselors will collaborate with teachers to help implement.
TEXAS SCHOOL SAFETY CENTER
STUDENT AFFAIRS
Save the Date
Subject: Help Us Boost Attendance with the Spring Success Walk on Saturday, February 4, 2023, starting at 9:00 am at Dekaney School!
To: All Spring ISD Parents and Staff
Dear Spring ISD Community:
The 2022-2023 school year is well underway, and we are so excited to have started another year in Spring ISD. Our campus staff and teachers are dedicated to one thing: ensuring an excellent and equitable educational experience for every single student.
But we need your help! Improving attendance is the number one way to keep students on track to learn and succeed. In fact, attendance matters as early as kindergarten. Studies show that children who miss too many days in kindergarten and first grade have trouble learning to read.
Marque su Calendario
Asunto: ¡Ayúdenos a aumentar la asistencia a la Caminata del Éxito el sábado, 4 de Febrero del año 2023 a las 9:00 am en la Preparatoria Dekaney !
Para: Todos los padres y el personal de Spring ISD
Estimada comunidad de Spring ISD:
El año escolar 2022-2023 está en marcha y estamos muy emocionados de haber comenzado otro año en Spring ISD. El personal y los maestros de nuestro campus están dedicados a una sola cosa: garantizar una experiencia educativa excelente y equitativa para cada estudiante.
¡Pero necesitamos tu ayuda! Mejorar la asistencia es la forma número uno de mantener a los estudiantes encaminados para aprender y tener éxito. De hecho, la asistencia es muy importante desde el jardín de infantes. Los estudios muestran que los niños que faltan demasiados días al jardín de infantes y al primer grado tienen problemas para aprender a leer.
ISELA RAMOS
ISELA is using Smore to create beautiful newsletters