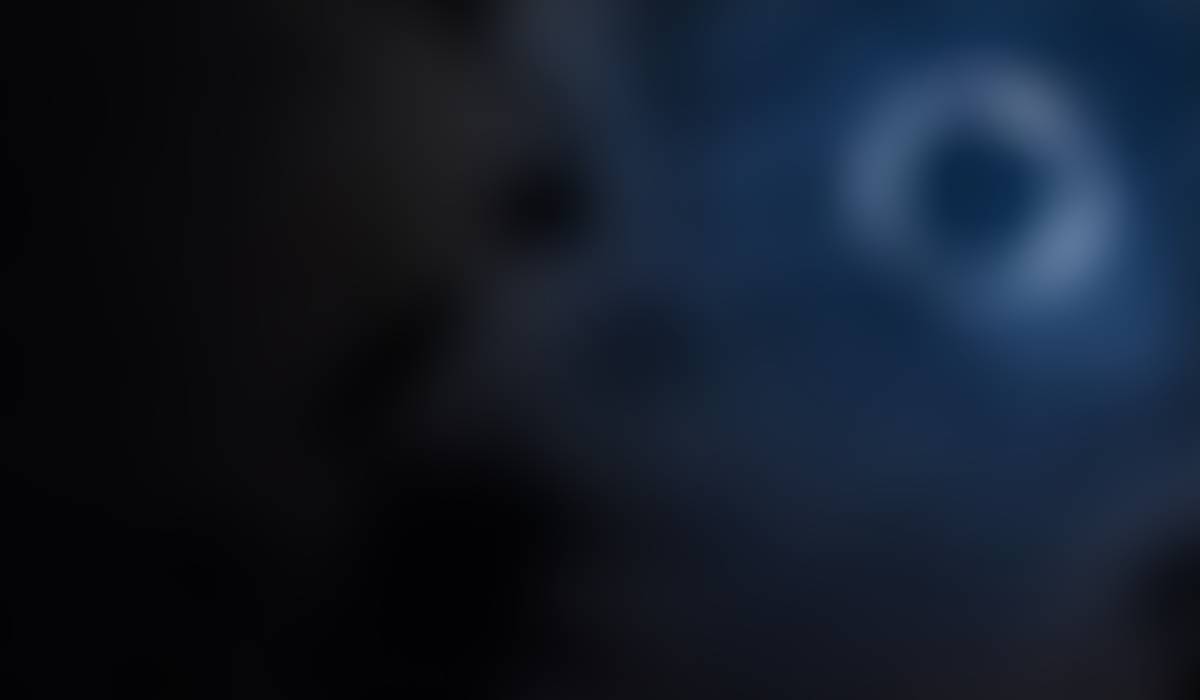 Frontier Charter News
1-20-23
Dates to remember:
Jan. 21- School Choice Fair at the Sheraton Hotel (10:00-12:30 pm)
Jan. 25- Elementary Ice Skating at Diamond Ice Chalet (1:00-2:00 pm)
Jan. 26- Middle School Game Day at Anchorage Office (1:00-3:00 pm)
Jan. 28- Loussac Library (4th Floor) - Community School Event ( 1:00-4:00 pm)
Feb. 1- Informational meeting for new families (12:30 via Zoom)
Feb. 4- ASD Ed Center - Alternative Schools & Programs Expo (12:00-4:00 pm)
Feb. 20- Presidents Day, offices closed
Feb. 25- Community School Event at Chugiak-Eagle River Library ( 1:00-4:00pm)
February/March Clubs Coming Soon!
Family Survey
The 2023 School Climate & Connectedness Survey is open today through March 24, 2023.

Please consider taking this survey to provide valuable data to the Anchorage School District. There are a few questions that do not pertain to homeschooling families. It is okay to skip those. Thank you for your time!
Spring Clubs
February 13-17 and finishing the week of March 6-10.

We are busy finalizing our spring clubs. In doing so, we would love feedback from our families. We want to accommodate as many families as possible. Please take a moment to complete this SHORT 3 question survey. Thank you for your time!
Frontier Charter
Customized education in the Last Frontier!
Two locations to serve you:
400 W. Northern Lights Blvd, Ste 6, Anchorage
or
16707 Coronado St. Unit B, Eagle River (Inside the Starbucks building)
907-742-1181