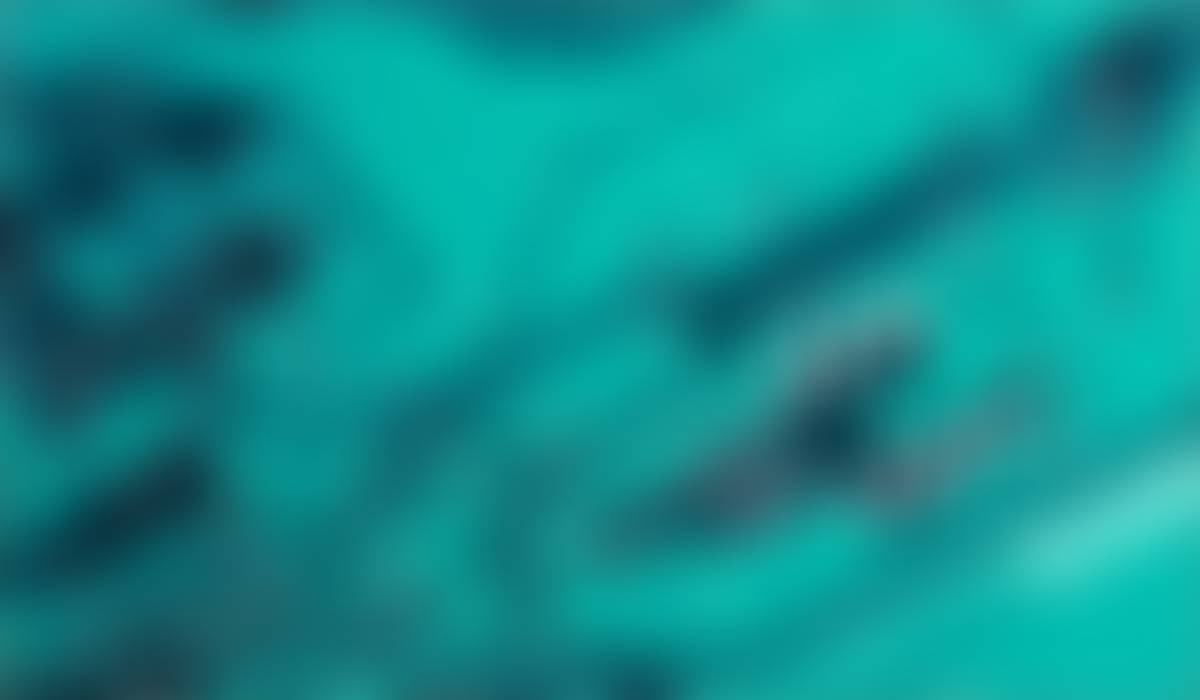 News Update
Actualización de Noticias
February 18, 2022 / 18 de febrero de 2022

State Mask Mandate Coming Off March 21
WSD families,
I am writing to share important information about the mask requirements in our schools.
On February 17, 2022, Governor Jay Inslee announced that the statewide indoor mask requirement for Washington state, including in our K–12 schools, is scheduled to end on March 21, 2022. Masks will still be required on school buses per a federal mandate that requires masks to be worn on all forms of public transportation.
Until March 21, masks will continue to be required for all students, staff, and visitors in all Wenatchee School District buildings. Masks will continue to be provided for those who do not have them, and students who will not wear masks will be sent home. Wenatchee School District and our Board of Directors do not have local control over this matter. We are legally required to follow the Governor's directive, which currently requires masks in school buildings and District facilities.
Inslee's decision to lift the mandate comes on the heels of declining COVID rates across the state but also brings with it implications and details that will need to be sorted out. Over the next several weeks, officials will work to detail how unmasking will take place for schools. The Department of Health, Labor & Industries, and the Office of the Superintendent of Public Instruction are working together to updated K-12 guidance related to school and workplace operations.
We will continue to keep our school community informed as more information becomes available from the state and thank you for your partnership as we work through this together.
Dr. Paul Gordon
Superintendent

El mandato estatal de uso de cubrebocas terminará el 21 de marzo
Familias del Distrito Escolar de Wenatchee,
Les escribo para compartir información importante sobre los cubrebocas en nuestras escuelas.
El 17 de febrero de 2022, el gobernador Jay Inslee anunció que el requisito estatal de uso de cubrebocas en interiores para el estado de Washington, incluso en nuestras escuelas de K–12, terminará el 21 de marzo de 2022. Se seguirán solicitando cubrebocas en los autobuses escolares según un mandato federal que requiere el uso de cubrebocas en todas las formas de transporte público.
Hasta el 21 de marzo, se seguirán requiriendo cubrebocas para todos los estudiantes, el personal y los visitantes en todos los edificios del Distrito Escolar de Wenatchee. Se seguirán proporcionando cubrebocas a quienes no las tengan, y los estudiantes que no usan cubrebocas se mandaran a casa. El Distrito Escolar de Wenatchee y nuestra Mesa Directiva no tienen control local sobre este asunto. Estamos legalmente obligados a seguir la directiva del Gobernador, que actualmente requiere cubrebocas en los edificios escolares y las instalaciones del Distrito.
La decisión de Inslee de levantar el mandato se produce inmediatamente después de la disminución de las tasas de COVID en todo el estado, pero también trae consigo implicaciones y detalles que deberán resolverse. Durante las próximas semanas, los funcionarios trabajarán para detallar cómo se llevará a cabo el desenmascaramiento de las escuelas. El Departamento de Salud, Trabajo e Industrias y la Oficina del Superintendente de Instrucción Pública están trabajando juntos para actualizar la guía K-12 relacionada con las operaciones escolares y laborales.
Continuaremos manteniendo informada a nuestra comunidad escolar a medida que haya más información disponible del estado y gracias por su colaboración mientras trabajamos juntos en esto.
Dr. Paul Gordon

Superintendente
Wenatchee School District
235 Sunset Ave. Wenatchee. WA 98801
Our promise
We promise to build a foundation of diversity, equity, and inclusion from which each student emerges future-ready.
Nuestra Promesa
Prometemos construir una base de diversidad, equidad e inclusión a partir de la cual cada estudiante salga preparado para el futuro