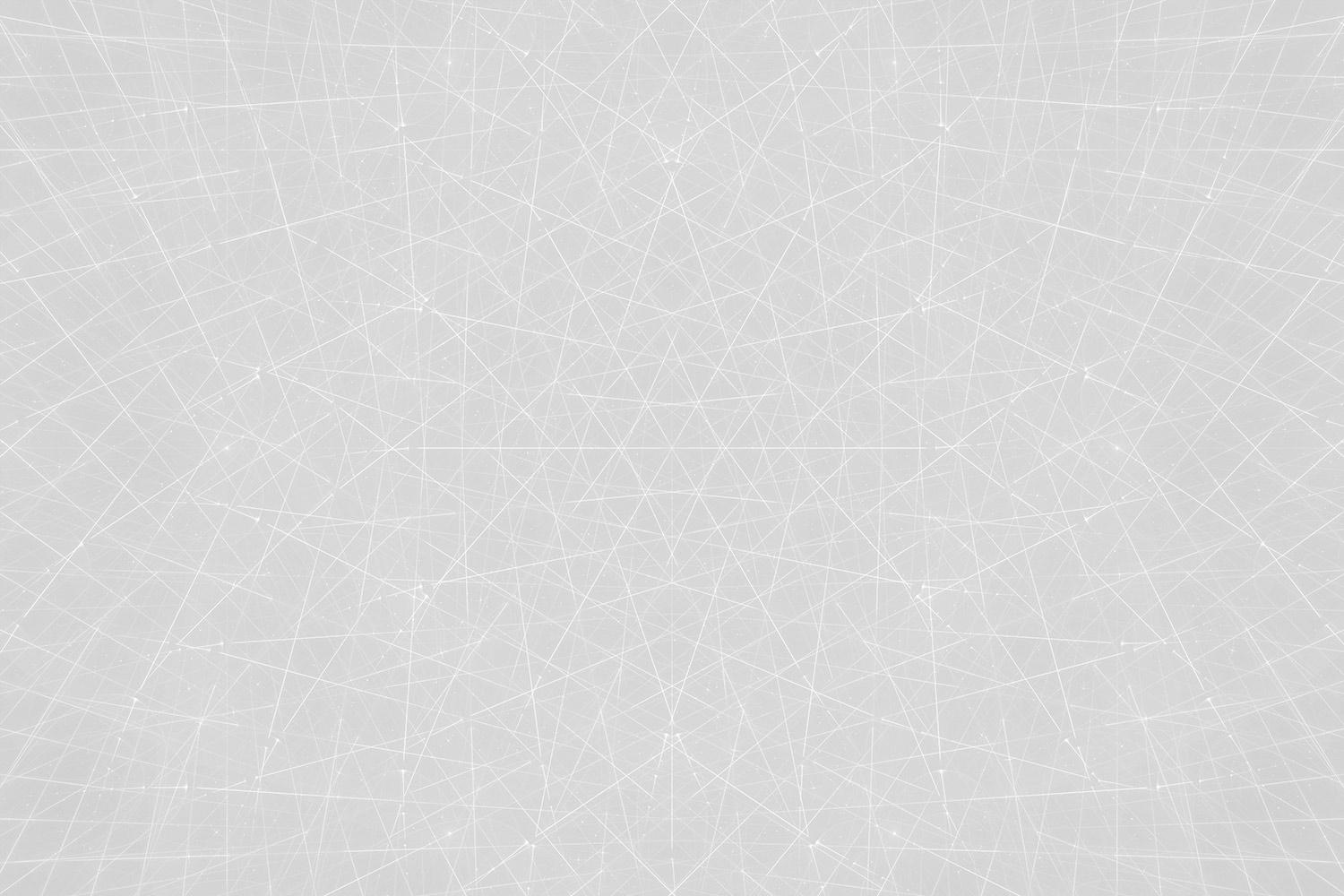 South Middle
August 19, 2022
As a reminder our SMS Open House is on Thursday, September 8th. Due to our large student enrollment and limited parking we schedule the night by grade levels and the times are listed above. Visiting SMS during Open House gives parents a chance to meet their child's teachers, see the building, and visit with our PTO. For this evening, your child may attend with you, but we do ask that the SMS student stays with their parent. If your child does not come please make sure you have a screen shot of their schedule, access to parent portal on your phone, or a copy of their schedule so you know what teachers to visit. Please know we will not be making copies of student schedules. However we will have a map of the building available and additional handouts that SMS student council members will pass out as you enter. If our parking lot is full feel free to use the Boone Trail parking lot as we have reserved it for the evening. Individual grade level teams may be emailing you more specifics about how they have structured their grade level time.
Breakfast, Lunch, and Snacks
Our students have a long day at school with an early start to the day. We do encourage students to eat breakfast at home or purchase from our cafeteria. All grade level teams provide a snack time where students can bring in a single serving sized snack to eat during the day. All students also have lunch time with the ability to bring lunch from home or purchase at school.
All of our core class teachers use Canvas as their learning platform. Did you know you could follow along as a guest? Follow the directions in the document below to stay up to date on your child's classes.
After School Activities
We are getting ready to start after school activities and our students are very excited. We offer a wide range of activities and continue to add new ones throughout the year. We communicate to our students what is offered through our morning announcements. We will have a list of activities that we update as new activities are approved throughout the year. That list will be located on our website once it is prepared. A sample of what we offered last year is below.
Spirit Wear Store is open until 9/02. Once the store closes, we are estimated to get items in or shipped on 9/30. Use the link below to visit the online store!
Check out more information regarding upcoming PTO events and exciting activities coming soon to SMS on our South Middle Website!
Amanda Buhr
Amanda is using Smore to create beautiful newsletters