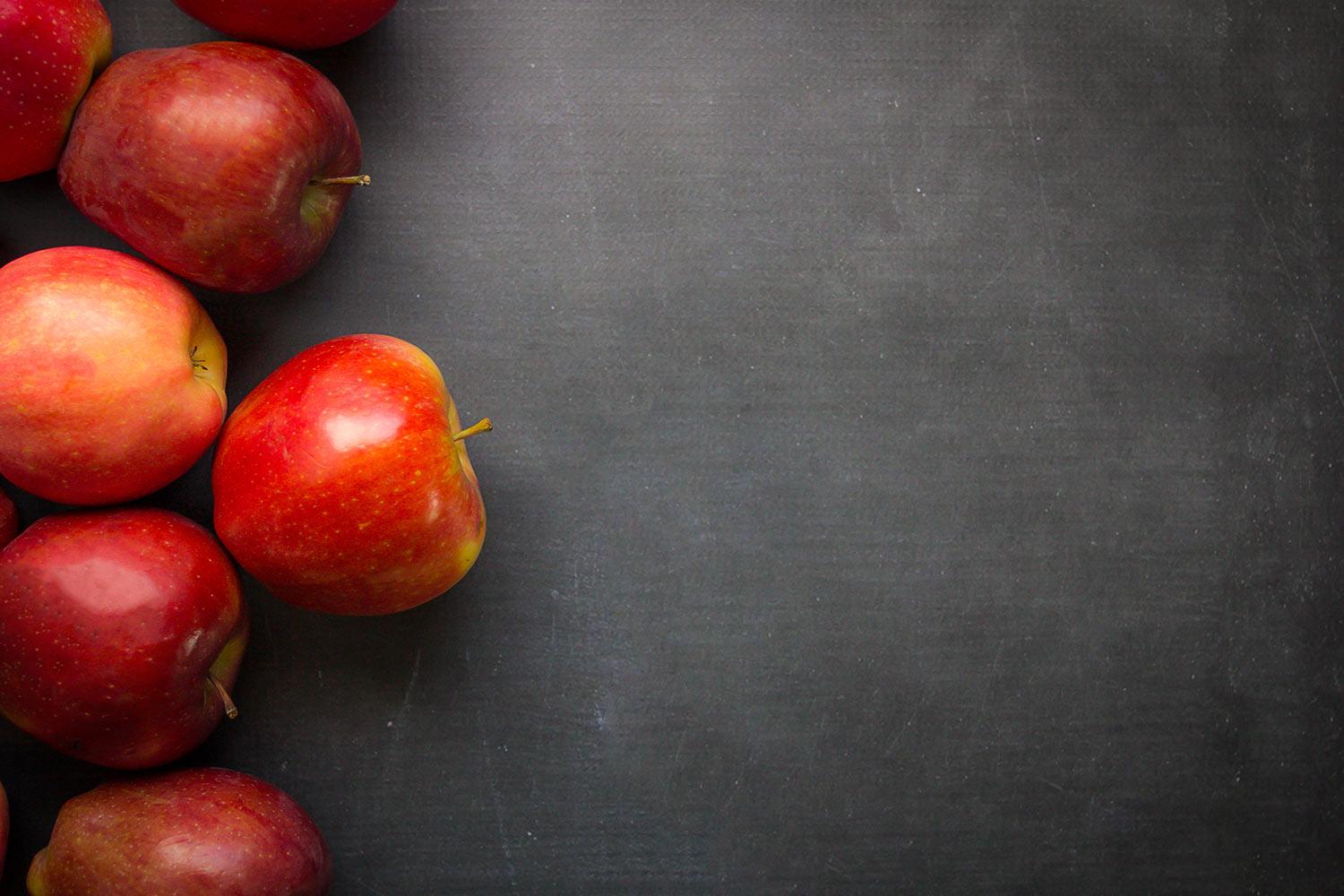 CRUSADER CHRONICLE
November 2023
Dear Crusader Families,
Congratulations to the Crusader community for some amazing Crusader Shout-Outs this week! It is very impressive that our community was able to collect 1,665 cans! The incentives that the students will receive are listed below.
Congratulations to the top Spelling Bee students! They should feel very proud of their accomplishment! Amazing job to all of the students who competed in the School Spelling Bee today.
The 1st Trimester Report Cards went home with the students today. Please review the Report Card with your child and read over all of the information contained in the envelope. Please return the signed Report Card envelope on Monday, November 20.
There will be a Crusader Chronicle sent on Tuesday, November 21. The Crusader Chronicle will contain the following information: the 1st Trimester Honor Roll students, all of the upcoming December events, Advent information for the Parish, a Save the Date for the Mother-Son event, and a special school service project that the school community will complete during the month of December to prepare for the birth of Jesus.
If there are any questions, please contact the school office.
Gratefully,
Sarah Bitzer
Principal
ARCHDIOCESE OF CINCINNATI RESOURCES