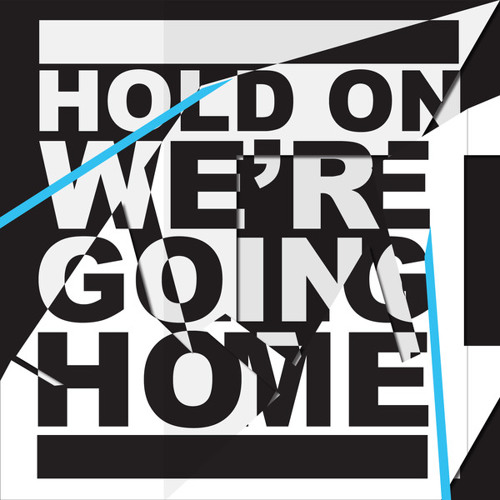 octobersveryown
Drake ~ Hold On, We're Going Home feat. Majid Jordan by octobersveryown
About me....
My name is Andrew Smith, i'm in the 11th grade. I'm a N.S.1 for N'.J.R.O.T.C, i'm funny, i love food, and i Run Indoor and Outdoor Track. I'm also in the Be The Change Club. This
WAS
going to be a paragraph but i can't think of anything. So hows your day.....good....that's good.
Purpose...
I'm doing this to see my growth over the year
and because miss Jones told me to....just kidding
My Favorite Quote
-Will Rogers
"Even if your on the right track you'll get run over if you just there"
My Response
He's saying that even if your doing the right thing, it won't stop anyone from working harder, then you
How I Feel About My Persuasive.
Over all, i think it was a fun and interesting project. It should me what i needed to work on like how i use my transition words, and what i'm strong in like how i keep the readers attention. There isn't anything i didn't like about this project at all. I think it would be even more interesting if the whole class went for one award