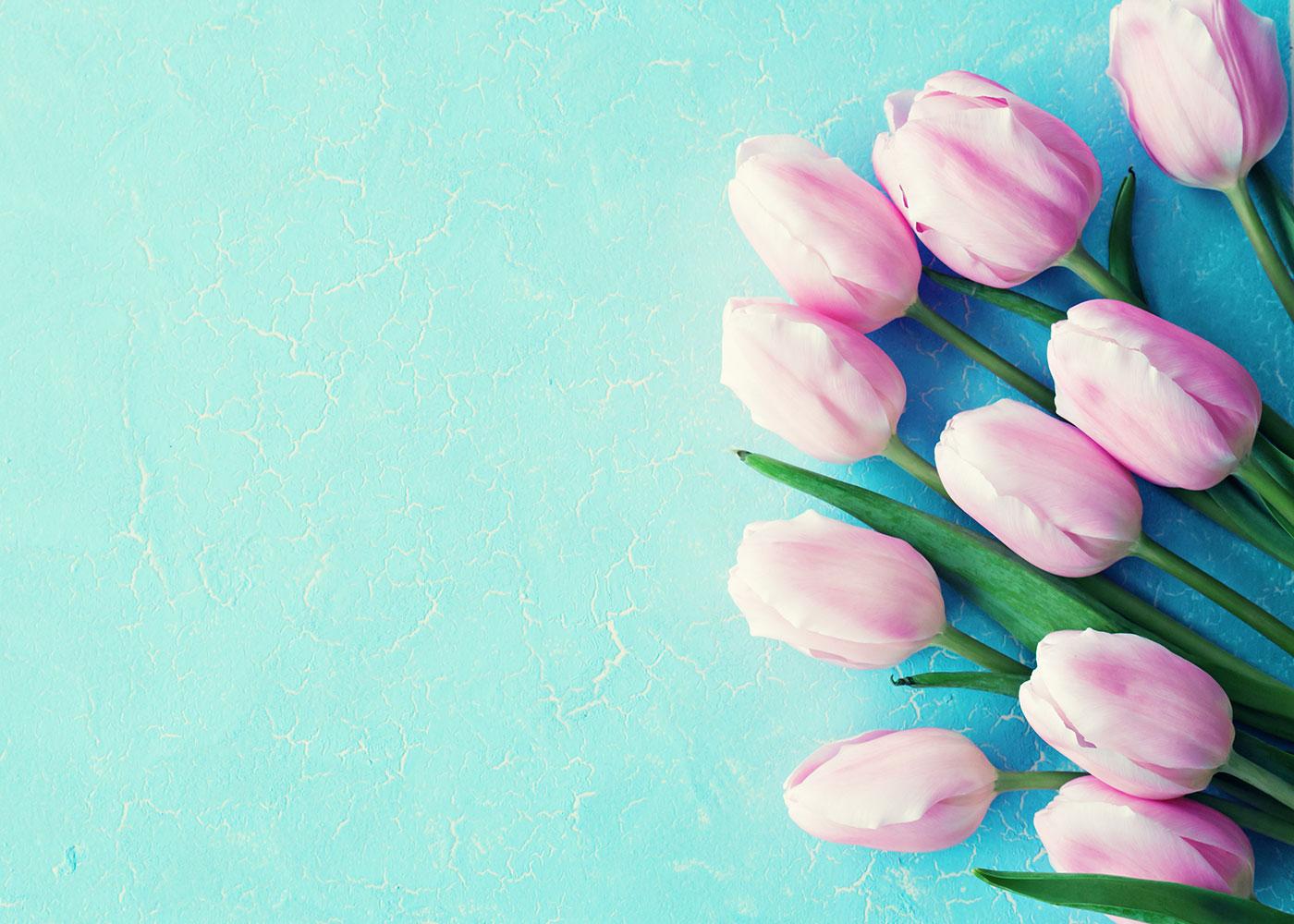 Longview Elementary
News & Information for Longview Families
It's BBQ TIME!! 5/17/23
Wednesday May 17th
Choice of Hamburger, Cheeseburger or Hot Dog with BBQ Baked Beans, Pasta Veggie Salad, Blueberry Crisp or Harvest Cake, Fruit, Milk and Condiments
Adults $4.90 Child $3.25 (children that do NOT attend Longview)
BBQ Schedule
K-1 Lunch@ 11:45-12:05 Recess @ 12:05-12:45
2-3 Lunch @ 12:10-12:30 Recess @ 12:30-12:50
4-5 Lunch @ 12:35-12:55 Recess @ 12:55-1:15
If you would like to buy tickets ahead of time, please check with the office.
Bogo Book Fair
PTA will be hosting a Book Fair 5/15-5/18
Monday 9:45-4:00
Tues.-Wed. 8:30-4:00
Thursday 8:30-4:00
Go to
www.scholastic.com/fair
then enter Longview Elementary School. Select our school which will take you to our Book Fair Homepage. Scroll down to the eWallet logo and click on Get Started. Next, click on Create eWallet. Sign in to your Scholastic account or create a free account. You will then be ready to add funds to your child's account. You can add separate funds for each of your children attending Longview. Funds on your eWallet are automatically sent to our register for immediate use at the book fair. Super easy! There is even an option for sharing your eWallet with friends and family on social media where they can add funds to your child's account, too!
PTA Meeting
5/23/23 @ 3:45
All PTA members, please join us for our last PTA meeting this year! We need your voices! We will be voting on a few items and need our members to attend.
Lost and Found
If your child has lost a clothing item this year, please take a look in our Lost and Found box. The box is located next to the restrooms by the gym. Please stop by the office first to obtain a visitor's pass. We plan to donate unclaimed items to a local charity on June 15th.
Library Books
The Last Day to check out books from our Longview Library is May 22nd.
Kindergarten Round-Up
Kindergarten Round-Up is scheduled for May 18, from 5:30 - 6:30! This night is designed for parents and students to begin getting to know our school and staff. Longview kindergarten teachers, as well as other staff, will be here to meet students and families. Our teachers have planned fun, hands-on outdoor activities for your children, and will be available to answer questions pertaining to student learning and support for our youngest students. In addition to a fun and informative evening, every incoming student will leave with a special "Welcome to Longview'' kindergarten packet.

Required documents for registration are:
Birth Certificate (All children entering kindergarten in 2022-23 must be five years old by August 31, 2023)

Immunization Records

Proof of Residency/Address
Additional information about Kindergarten registration can be obtained on the district website at mlsd161.org or by contacting our office at 766-2656.
We look forward to meeting you and your child, and welcoming you to Longview!
Planning for the 2023 - 2024 School Year
It would help with our planning for the 2023 – 2024 school year to know if any of our families for grades kinder through fourth grade plan on moving, and will be attending a different school next year. If this applies to you, please call to let us know. Thank you.
Counselor Corner
Spring is here and the school year is quickly coming to an end. It has been an amazing
experience to work with the students, families, and staff at Longview Elementary! I have
learned something new every day and have grown to be a better human. The brain is a
muscle that when exercised can grow and learn throughout our entire lives. Elementary
is a time when we can help our brain to focus on effort and not failure in learning.
Parents, teachers, and kids can work to develop a growth or fixed mindset. Dr. Carol
Dweck has found that when we encourage ourselves to keep trying, we can increase
our ability to learn. One of the ways I have seen our kids stay in a fixed mindset is by
comparing themselves to other kids. Research has shown that we all learn and develop
skills at different rates. One kid can have a brain that is wired to understand math while
another child struggles to understand math. The great news is that with practice,
identifying different strategies, and positive self-talk, anyone can learn math. The path to
learning is different. Here are some great articles on growth mindset and the power of
the word "yet". As a parent, I have seen this work with my own child. Grades told me what
was expected but not what my child learned. Progress and effort became my focus as a
parent. Here is a quick summary of the verywell family article:
1. Teach your child it is okay to make mistakes or failing because success does not
happen without working to succeed.
2. When you child is stuck, encourage them to try out new ideas/strategies or
problem solve ways to improve.
3. Teach your child to set small attainable goals to work toward learning.
4. Teach positive self-talk such as "Mistakes are opportunities to learn and move
towards understanding." Remember: the brain is a muscle; it needs to be
exercised!
5. Teach your child to problem solve.
6. Teach your child to talk about mistakes to identify other possible ways to learn.
Help your child to compare themselves to themselves. Teachers can show progress in
learning based on what your child did learn. Thank you to all the teachers that taught
me that intelligence is not predetermined, it is something we can increase by supporting
your child and yourself in not giving up. Success does not come without mistakes. Next
time your kid says I can't do it, have them add the word "yet" to the end of the phrase and
make a plan to work towards realizing their goal.
https://www.mindsetworks.com/parents/default
https://www.verywellfamily.com/tips-for-teaching-your-child-to-have-a-growth-mindset-
4014842
https://www.growkidsminds.com/blog/gkm011-the-power-of-yet
https://www.youtube.com/watch?v=2zrtHt3bBmQ
https://www.youtube.com/watch?v=M1CHPnZfFmU
https://www.youtube.com/watch?v=rf8FX2sI3gU
https://www.youtube.com/watch?v=Fj5k6KAvt18
Physical Education with Mrs. Lacelle
Hi Longview families,
APRIL RECAP
This month students K-5 started to learn frisbee throwing and catching skills. Students learned how to play the yard game Kan Jam. Kan Jam is a flying disc game, played with a flying disc and two cans into which players deflect the disc. Teams of two players take turns tossing a disc between two plastic cans, scoring points if the disc hits or is deflected into one of the cans.
RIDING a BIKE in P.E.
During this month our 3rd-5th grade students were able to participate in our Bike Safety Unit. Each student is provided a bike and engage in bike safety. Students learn the importance of helmet use, basic safety while riding a bike, and basic bike riding skills. The bike safety unit teaches skills that can reduce the number of bike-related injuries. This unit also allows student that do not know how to ride a bike an opportunity to learn the skills to become a confident successful bike rider.
Learning to Ride a Bike
One of my goals as a PE teacher is to have more kids that know how to ride a bike. In a recent report from the Highway Traffic Safety there has been a 35% decrease in kids riding bikes in the last 10 years. Research has shown that children ages 2 to 10 spend an average of 18.6 hours in front of a screen. Learning how to ride a bike allows students to get outside more and improve their physical fitness, as well as, benefits your child's learning development and mental health.
Visit this website for tips and tricks to getting your child comfortable with riding a bike: https://www.rei.com/learn/expert-advice/teach-child-to-ride-a-bike.html
MAX YOUR DAY PHOTO WALL
Here at Longview we like to spotlight students that make the choice to be active outside of the school day. In our gym we have a photo wall of students that are being active outside of school. If your child is making the choice to get up and be active, we want to celebrate that! Take a picture and send it to me at jlacelle@mlsd161.org and I will place their picture on the wall.
BNG Club 3:30 pm - 6:30 pm!
If you are interested in taking advantage of this program for the remainder of the school year please register by calling the club at 509.764.9694 or visit BNGClub.org.
Upcoming Events
May 15-18 Bogo Book Fair in the library
May 17

Longview's Spring BBQ
May 18

Kinder Roundup for the 2023-2024 School Year @ 5:30 - 6:30
May 26

Early Release Day (Longview released at 12:00 pm)
May 29

No School, Memorial Day
June 2 Early Release (Longview released at 12:00 pm)
June 8 Field Day
June 12 Fifth Grade Graduation
June 14 Last Day of School (Longview released at 12:00 pm)
NOTICE OF NONDISCRIMINATION
The Moses Lake School District #161 does not discriminate in any programs or activities on the basis of sex, race, creed, religion, color, national origin, age, honorably discharged veteran or military status, sexual orientation, gender expression or identity, disability, or the use of a trained dog guide or service animal and provides equal access to the Boys Scouts and other designated youth groups. Inquiries regarding compliance and/or grievance procedures may be directed to the school district's Title IX, Affirmative Action, and Equal Opportunity officer, Michelle Musso, 1620 S Pioneer Way, Moses Lake, WA 98837, (509) 766-2650, mmusso@mlsd161.org; OR Section 504/ADA Coordinator, Samantha Burgess, 1620 S Pioneer Way, Moses Lake, WA 98837, (509) 766- 2670, sburgess@mlsd161.org