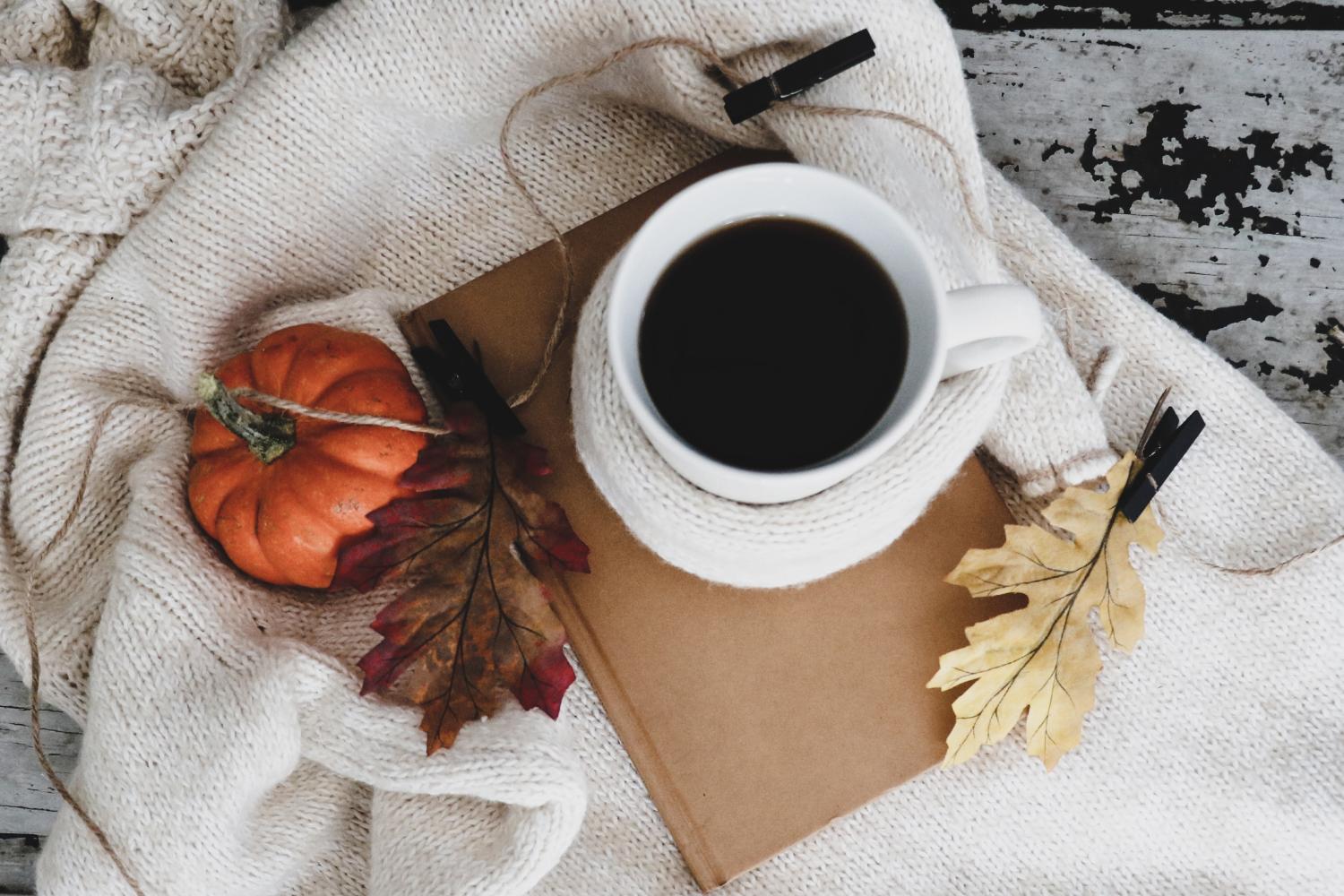 Cougar Communication
11/17/2023
Updates/Reminders 📣
Tuesday, November 21st
To celebrate our students hard work and efforts so far this year we are going to have an ice cream sundae bar.
We will have alternatives for our students with allergies!
Nurse Announcement!
Please return borrowed clothes to the nurses office

Any donations of pants and shirts are welcomed!
Mobile Dentist

The mobile dentist will be at EES on Monday, November 20 and Tuesday, November 21
Thanksgiving Break
Wednesday, November 22 - Friday, November 24
Announcement from Mrs. Darcie Feltmeyer, Early Step Program Director
Dear Parents,
I would like to inform you of changes with your child's Early Step Preschool teacher at Eastland. Carly Dorman, unfortunately, has resigned due to health concerns. We are fortunate, however, to have excellent people to help us for the remainder of the year.
Sarah Bates, a longtime Kindergarten teacher for Chadwick/Milledgeville, will be teaching through Thanksgiving. On Nov. 27, Stacy Lamoreux will begin teaching. Mrs. Lamoreux has been hired by Eastland to be the PreK teacher for the remainder of the year.
I appreciate the patience shown by all of our parents as we worked to remedy this situation. I feel very grateful for the help of Mrs. Bates and Mrs. Lamoreux. I know your children will benefit greatly from both of these teachers!
If you have any questions, please feel free to contact me at any time.
Sincerely,
Darcie Feltmeyer, Director
Early Step Preschool Program
🍲November's Lunch Calendar
Access our 🐾Eastland🐾 Facebook page below
Want to volunteer? Click below!
📱Important Phone Numbers to Know
Main Office of EES - 815-864-2300
Transportation Office - 815-493-6410
Main Office of EJSHS - 815-493-6341
Eastland Elementary School
Kayleigh King
Kayleigh is using Smore to create beautiful newsletters