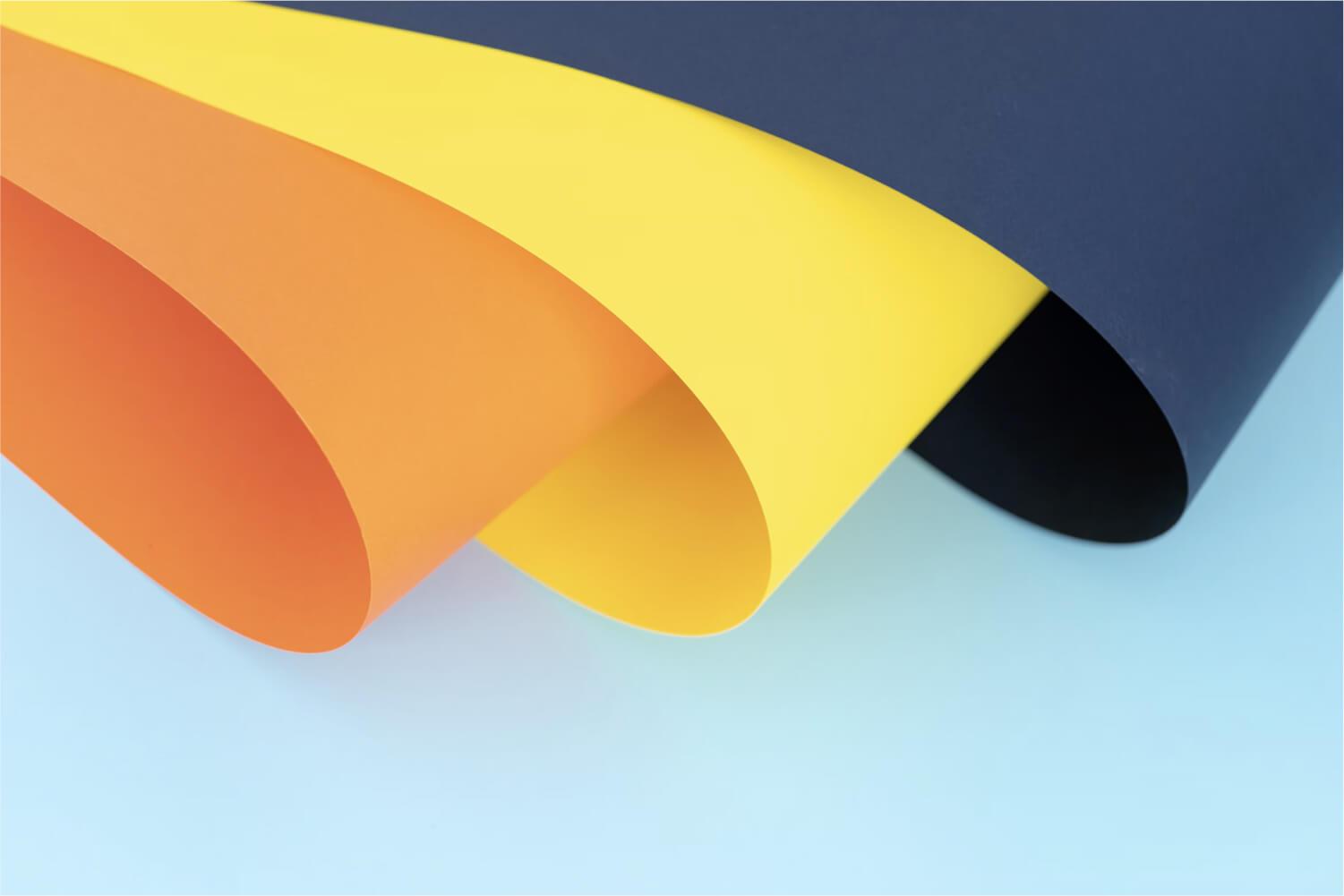 Gilliard Elementary School News
January 2023
#AchievingExcellenceTogether
Welcome Back! I hope that each of you had a restful and enjoyable holiday break. We hope you were able to spend quality time with your family. Please remember ALL students will report back to school on Thursday, January 5, 2023. School starts at 7:45 a.m. and the tardy bell rings at 8:15 a.m.
Wishing you the BEST 2023!!
Principal Faith Belle-Lucy
There are still too many students that are tardy for school each day. Instruction starts in each classroom at 8:15 a.m. When your child is late, they are missing valuable instruction and intervention. This can lead to your child receiving poor grades due to missed instructional time. Please make sure your child is on time for school each day.
Remember we do not give early dismissals after 2:30 p.m. with the exception of rainy days. When you get your child out for early dismissals, they are missing valuable instructional time at the end of the day.
DR. MARTIN LUTHER KING JR. HOLIDAY
Don't forget any student owing late fees will not be allowed to participate in any paid school activities. If your child is dropped off too early and is unattended, they will be taken to Gator Care and a $10 fee will be assessed for each child. Also, if your child is picked up after 3:30 p.m. they will be taken to Gator Care and a $10 fee will be applied to each child. Please be sure you are dropping your child off at the correct time and picking them up on time.

GREAT NEWS FOR 2ND GRADE STUDENTS
We are happy to announce that all current 2nd grade students' late fees have been paid by one of our wonderful Partners in Education, Dotch's Barber & Styles. We would like to thank them for always taking care of the staff and students of Gilliard. Parents now that your students are off the late fee list, please be sure your drop them off and pick them up on time so they can stay off the list.
Extended Day Tutoring will resume Tuesday, January 10, 2023.
Morning Sessions- Tuesday and Thursday 7:00 a.m. - 7:45 a.m.
Afternoon Sessions- Tuesday, Wednesday, Thursday 3:30 p.m. - 4:30 p.m.
Please remember your child will be removed from tutoring for missing days. It is important that you leave them in their tutoring session for the entire time. A $10 late fee will be assessed for students not picked up from the afternoon tutoring sessions by 4:35 p.m.
If your child will be honored at the 2nd Quarters Honors Ceremony, an invitation will be sent home with your child prior to the ceremony.
Parents Gator Care will be closed Friday, February 17, 2022. We will send reminder notices throughout February. Please make arrangements for your child this day.
2022-2023 TEACHER OF THE YEAR/MARDI GRAS GRAND MARSHALL
We would like to congratulate our 2022-2023 Teacher of the Year, Mrs. Daphnie Milton. Mrs. Milton will also serve as our Grand Marshall for the Le Krewe de Gilliard parade. CONGRATULATIONS Mrs. Milton!
Upcoming Important Dates
January 5th- Students return to school
January 13th- $1 Gator Ice/$1 Popcorn
January 16th- Dr. Martin Luther King Jr. Holiday (NO SCHOOL)
January 17th- 2nd Quarter Report Cards go home
January 20th- 2nd Quarter Honors Assembly
January 27th- $1 Gator Ice/$2 Pizza
February 9th- Picture Day (students may dress out of uniform)
Faith Belle-Lucy
Faith is using Smore to create beautiful newsletters