Panda Post
Issue #12 10/6-11/8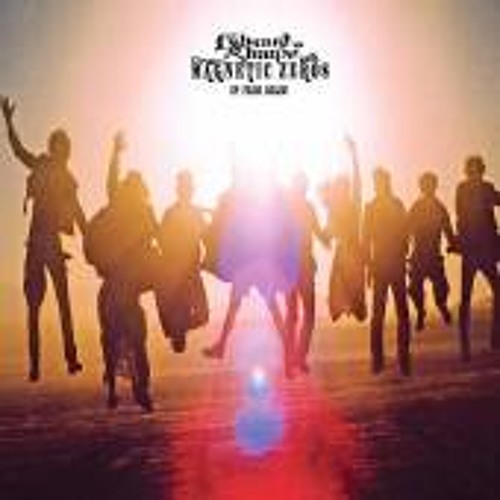 Edward Sharpe Mag Zeros
Home by Edward Sharpe Mag Zeros
Classroom News
A short but always sweet week!
If you are wondering about the tennis racquets that your child is carrying home, they were an extremely generous donation from the Smyth Foundation to get all of our students interested in, and excited about tennis. Quickstart Tennis is going to be building four tennis courts on the school property and the balls and racquets are to pique the interest of the kids. Enjoy them!
Next week will probably seem very long to your students since we have had short weeks now for a couple in a row! Please be sure they are always coming to school well-rested and with a full belly! This really helps their focus and ability to maintain self control.
Here's hoping for some snow on Thursday!!
Wednesday
On Wednesday we began our travels to the whole US of A! We watched a video of what it looks like to be on an airplane and "flew" to places around the country using Google Earth. We checked out the Statue of Liberty, the Liberty Bell, and some Giant Sequoias in California! We had trouble believing just how big they really are!
Thursday
On Thursday we finally found some time to share some of the writing we've been working on. Below are some photos of friends using the "author glasses"! Students could choose to share any one of the books that they have written so far this year and then answered questions about what they wrote from their peers.
Friday
We waited anxiously all day for the surprise Miss Colabrese hinted at in her morning message! Right before P.E. we got to open up our brand new tennis racquets. We then traveled over to the gym to take a picture with all of the kids grades 1-3! We might even be on the news!
11/8 Wear white to support Kindergarten!

11/11 Box Tops Due!
11/12 Report Cards go home!
11/14 Sal's Pizza Night to support our school! (got the date wrong before :)!)
Contact Me
Please share any questions, comments or joys you have!