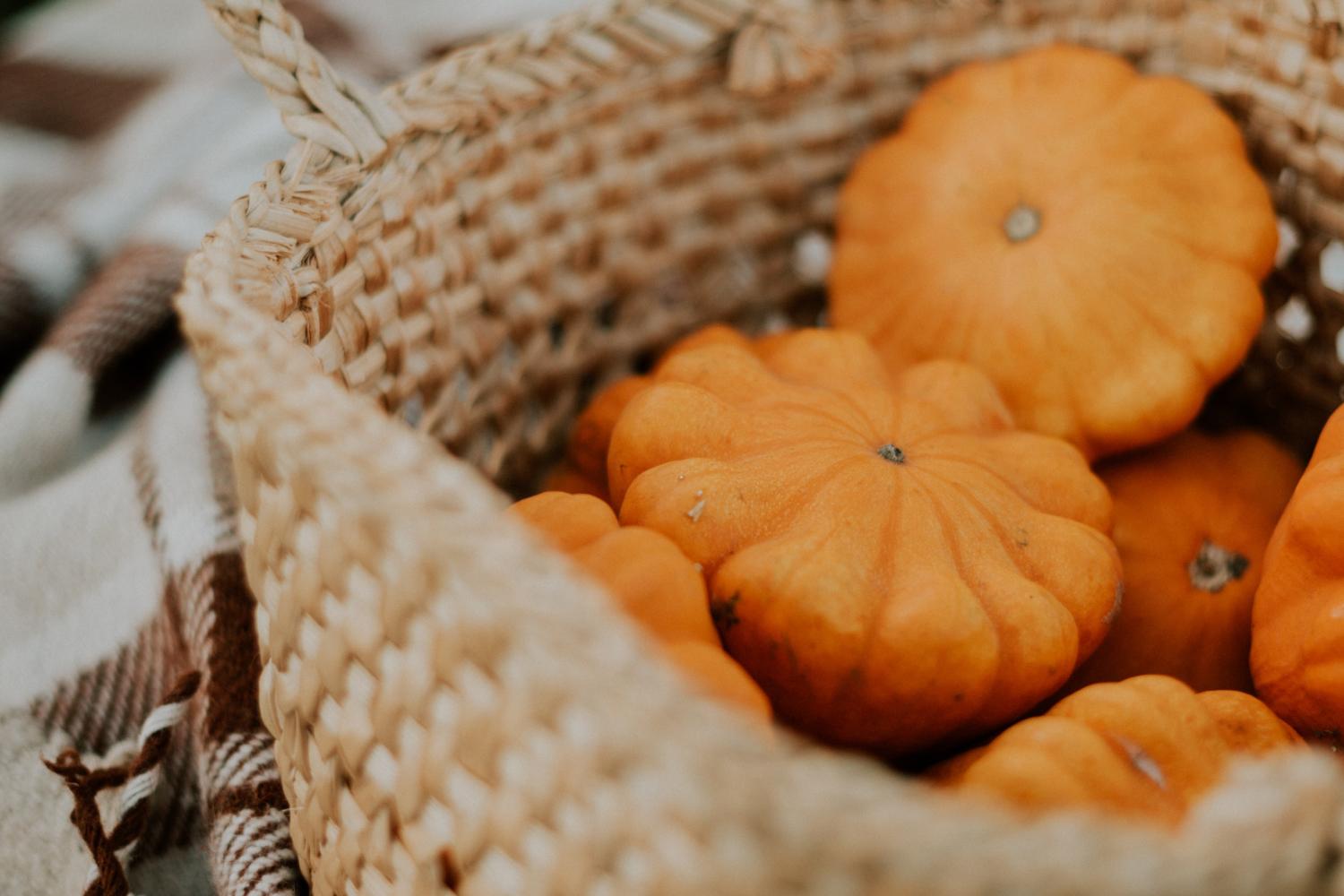 FAQs about Quick Cats
and other frequently asked OPALS questions...
What is Quick Cat in OPALS?
Quick Cat (in case you are new or need a refresher) is a module in OPALS that allows you to put in a teeny bit of quick information, circulate the item immediately, and let us do the rest by fetching you a proper record. Look under Items-->Quick Cat Item Entry To Be Completed to find it. SLS receives auto-generated emails from the OPALS system every day to alert us that new entries need to be addressed. (Sometimes we get a lot, so if you don't see any action right away, you are welcome to email us to ask. Right now--October 2022--we have a large backlog to wade through, but we're tackling them, slowly but surely.)
Q: How do I add an incoming ILL I borrowed to my local catalog so I can circulate it?
ILLs need to be added in a different tab (ILL tab--Add ILL Temp Record)...
When adding temporary ILL records into your local catalog, have the word "ILL" and the school in the author field...again, it makes them easier to spot if they need attention later.
If you click the auto fill feature and nothing happens, try clicking "blank" and go from there.
ILLs should disappear from your catalog once they are returned.
More info on ILLs can be found on our LibGuide.
Q: I already have this title. Can I just add a holding? Can I add multiple holdings to a new title in Quick Cat?
A: If you're in Quick Cat, there should be a place to add multiple barcodes while you're adding the first record. Click the plus sign (+) next to the barcode field to add more barcodes.
If you want to add holdings to titles you already have, you don't have to Quick Cat...just go right to the existing record. You can click on the desired title to go into the details of the record, click "edit", click on the holdings tab, and add a holding to the holdings tab. (Always click 1 to add one holding at a time, or else it will automatically add consecutive numbers to your first barcode.)
Q: Can I circulate Quick Cat items right away?
A: Of course!
Note that if you mark items as "in processing", we don't change the status. (We can't see that they're marked in processing while we're in edit mode, and we have no idea if they're sitting in a back office, or waiting for spine labels, or circulating.) You can change the status to "active" of any in processing item while in the record, or by going to Administration-->Reports/Tools--> Look in left column for "in processing".
Q: I want to add FIC (or GN or whatever) and can't choose it...
A: You should be able to customize the prefixes you want in the 852k subfield. If you're not seeing what you want when you do Quick Cats, go to:
Administration-->reports/Tools-->Prefix Authority to add what you want, delete any you don't want, that sort of thing. It's also an interesting place to find anomalies that may have crept up with past entries (which could be from the ghosts of librarians past).
Q: I have an incorrect icon assigned to an item. How do I change it?
A: As MARC records more and more commonly have multiple formats in one record, sometimes the ebook ISBN is first, which changes the icon. We usually notice, but occasionally they slip through the cracks. If you see an item in your collection that clearly is a physical book and not an ebook (or otherwise has an icon you think is incorrect), just click on the item, click on "edit", and one of the choices on the MARC edit screen is to change the "record type", which will change the icon. Holler at Karin if you have any more questions!
Q: Should I put spine label information into Quick Cats?
A: That would be wonderful if you know what you want! That information goes into the 852 area of a MARC record (the "holding record" tab when you're in the details of a record). The Quick Cat module gives examples next to each field.
If you don't know a Dewey number for an item, we can fetch that for you. But if you prefer "GN" instead of "741.5", or want to circulate the items right away, or whatever, you can put in your spine label info that you want. We won't change it (other than to possibly move the subfield if it's incorrectly assigned).
If you don't put in spine label information, we generally do that for you...and then you can edit afterwards anything that you don't like (for instance, if we capitalize all letters, or if we automatically put "FIC" and you prefer "F"...that sort of thing). If we accidentally leave something off, you are welcome to add it later after you can see that it has a full record.
Q: Can I change the series? Or add a series?
A: YES! Absolutely.
Make that series what you need to to make it work for your catalog.
Series is found in the 490 field. 490a is for series title, and 490v is for the number. Keep it consistent (with capital letters and spacing) so that when you click on the series, it brings up the whole series.
Example: Dog Man: Unleashed
The series would look like this:
490a Dog Man
490v book 2
It's okay to group edit a series to make the series labeling consistent. Holler if you need assistance with that. We do try to improve consistency of series labeling when we happen to catch them, but that is sometimes difficult across 62 catalogs.
Occasionally you may see that you have put a number in the title, and we have taken it out. Other than Manga comics, the number isn't usually part of the title, but part of the series. We try to filter out variations when we can so that they show up together in the union catalog, and not as multiple pages of entries.
Q: Oops! I made a mistake on a Quick Cat. Can I edit it?
A: If you edit it, it will disappear from Quick Cats, and then we don't know that it's a title that needs a better record...so just email us if you do a Quick Cat and then realize it needs attention. Thanks.
Karin Howansky
Karin is using Smore to create beautiful newsletters