6th Annual Newcastle Block Party!
Lake Boren Park JUNE 17th 2:30pm-7:30pm
We have all been waiting for this day for so long; ALL SCHOOL YEAR!
Celebrate the 2014/2015 school year completion!
Bring the whole family out; potluck picnic style...
Sign Up:
For a main dish if your last name starts with an A-H;

a side dish if your last name starts with I-R and let's not forget about dessert!

sing up to bring one or soft drinks if your last name starts with S-Z.

See you there! Until then, BE HAPPY :)
Newcastle Lifestyles Block Party!
Wednesday, June 17th, 2:30-7:30pm
13058 Southeast 84th Way
Newcastle, WA
Dance to some beats! Hanging out with friends with no pressure of tests, school...just the summer fun ahead.
The park is rented from 2:30pm-8pm so stay and as long as you like! Don't forget to tell ALL of your friends to come!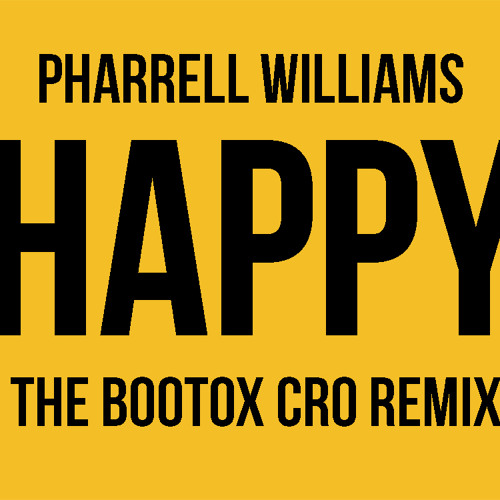 DJ BootOX
HAPPY - The Cro Remix by DJ BootOX