Ellen DeGeneres is a Prankster!
Ellen's Talk Show
Ellen DeGeneres, the beloved television icon and entertainer, has a distinctive comic voice from her first stand-up comedy appearances through her work on television, in film, and literature. She has a daily talk show that includes guest appearances of some of the most popular celebrities. Every show is filled with laughter and fun. By watching Ellen's show, there is never a dull moment.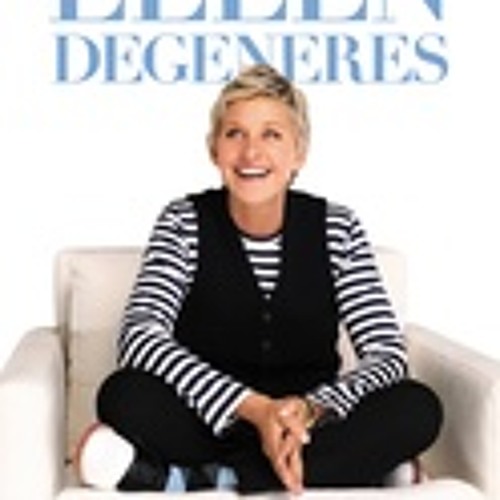 studentsix
Ellen DeGeneres recording Melody L. by studentsix
Ellen Scares Julia Roberts

"Snow White" gives Julia Roberts a scare during an interview

Ellen Scares Taylor Swift

"An earwig" scares Taylor Swift after multiple scares

Ellen Scares Selena Gomez

"Count Dracula" scares Selena Gomez during an interview
Ellen Scares Taylor Swift...Again!
Ellen has scared Taylor Swift multiple times. Taylor even sang about it during an interview! Some of the lyrics are: I've been on this show eight times now and I still remember Ellen hiding in the bathroom with a hidden camera. She scared me so bad and I fell and I could've died...