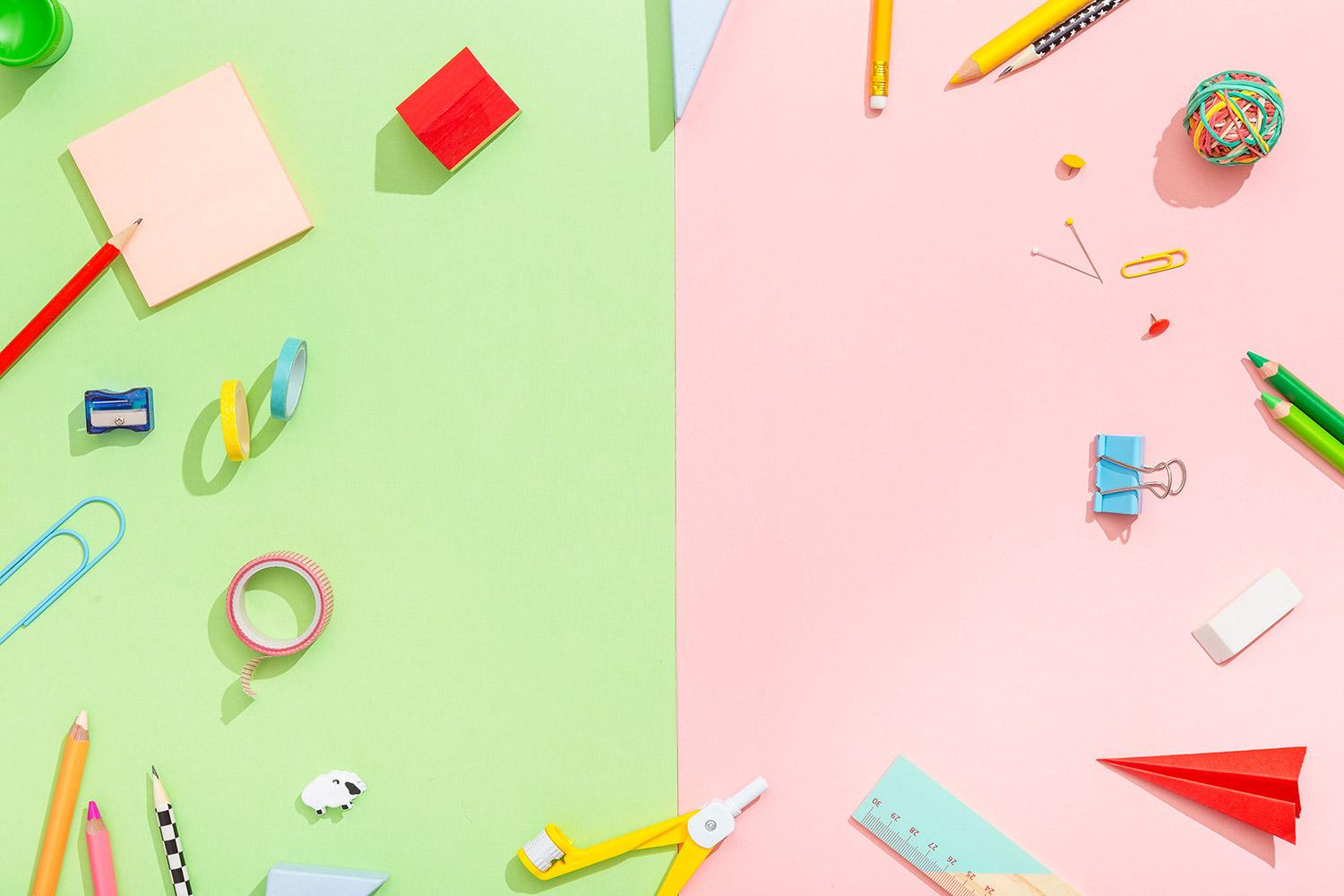 TTVA Weekly Newsletter
May 3rd, 2023
TTVA Student Receives National Recognition
The Scholastic Art & Writing Awards is the nation's longest running, most prestigious recognition program for creative teens. Past winners include Andy Warhol, Stephen King, Joyce Carol Oates, Kay WalkingStick and many others. This year TTVA Junior, Sarah D'Hondt won 3 gold awards and one silver at regionals as well as one silver at the national level. The awards cover many different forms of art and writing. There were over 17,000 poetry entries this year alone. Winning at nationals puts Sarah in the top half percent of all submissions!
Sarah said, "I didn't know it was a big deal when I first entered it. Ms. Spadoni, my LA teacher from last year recommended it to me. The poetry unit we did was my first introduction to writing poetry and I had a lot of fun. So, I looked into it and read through some of the past winning poetry and that kind of inspired me to enter. Mr. Brack helped me through that process this year. I entered most of the pieces I did for the poetry unit last year as well as a few I did for fun. Mr. Brack helped me review and fine-tune them and offered a lot of really awesome feedback. I just think it is really cool that something so cool came from me just having fun with writing, and even though I didn't write with the intent to be heard it's nice that people are listing to the messages and stories I have to convey. I really love how poetry allows you to channel yourself into each piece. It goes past words into emotions. Since I won I have been even more inspired to write poetry and I have written 10 pieces since with a whole lot more in the making."
Congratulations, Sarah! We are so proud of you and can't wait to read more of your work in the future.
TTVA Graduation!
Class of 2023 we are almost ready to celebrate your accomplishments. Please make sure you check your email for a message from Ms. Biles. It contains the recording and slides from our graduation assembly. There are active links in that presentation so please click on them and complete the Google Forms. Graduation is a celebration of you so let us know your thoughts on your big day.
Graduation details
June 8th at 7:00 PM in the Tigard HS Auditorium
Doors open at 6:30pm and tickets are not required
Celebrating the Phoenix! Free t-shirts
To celebrate our new school mascot we are giving away t-shirts to every TTVA student who wants one. All you need to do is complete this FORM by Friday, May 5th to let us know what size to order. We will let you know when the shirts are ready to be picked up.
We will also have a tie-dye party that day. You can take your shirt home as is or you can stay to tie-dye your shirt. Again, all you need to do is complete this FORM. Only one shirt per student please.
OR State Scholastic Esports Championships
The 2023 OR State Scholastic Esports Championships:
Event website with registration pages: https://compete.highschool.gg/oregon/
Dates: May 20-21st
Open to all students for free, waivers to be signed upon arrival at the event.
Location: George Fox University, Esports Arena, 1200 Fulton St, Newberg, OR 97132
Mental Health Matters and College & Career Corner
Family Affinity Connection Series
Topics Highlighted by our families of students with disabilities.
May 10 - Celebrating Neurodiversity through the lived experiences of our students - 5:00 - 7:00 PM
For more information contact Justin Waltrip - jwaltrip@ttsd.k12.or.us
Sign up here: https://tinyurl.com/FACS2023
Washington County Hiring Expo for High School Students
Friday, May 12, 2023
10:00 AM – 4:00 PM
Wingspan Event & Conference Center
801 NE 34th Ave
Hillsboro, OR 97124
This Washington County Chamber of Commerce event is also an excellent opportunity for current and graduating students to engage in career exploration, and learn about diverse employment fields, first-time and summer employment opportunities, and summer internships.
Admission for job seekers will be divided into two time frames:
10:00 AM – 1:00 PM – Current or Graduating High School Students
1:30 PM – 4:00 PM – Adult Applicants (18+/not in high school)
TTSD will be arranging for buses from both THS and TuHS to take interested students to the Washington County Hiring Expo on May 12th. This is not a career expo for exploration purposes (although it can be a good way for students to learn about opportunities in the local area), but rather it is to connect job seekers with employers who are hiring now.

For more information:
Use Canvas to enter live class sessions
As a best practice, you should log into the Canvas card for your class each day in order to get the link for your live class. These links may be updated for a variety of reasons, like having a substitute, so it is always best to enter a live class through the Canvas card.
Reporting Absences
Parents/Guardians must call the attendance office to report a student's absence

What we need to know: Student name, student ID, and reason for absence

24 hour Attendance Line: 503-431-3735 Email: TTVAattendance@ttsd.k12.or.us

Excused absences include:

Personal illness, medical, psychological and dental care
Illness or death in the family
Family emergencies
Release time for religious instruction
Observance of religious holidays
Pre-arranged absences
School sponsored activities
Main Office Contact List
Coco Flores - Head Secretary

Contact info: sflores2@ttsd.k12.or.us 503-431-3730

How she can help: answer questions and general school information, bilingual Spanish
Stephanie Reyes - Secretary

Contact info: sreyes@ttsd.k12.or.us 503-431-3730
How she can help: answer questions and general school information, bilingual Spanish
Lauren Biles - School Counselor

Contact info: lbiles@ttsd.k12.or.us 503-431-3754
How she can help: student schedules, family resources & services, social emotional support, career exploration, goal setting
Jeni DeWolfe - Principal
Contact info: jdewolfe@ttsd.k12.or.us 503-431-3738
Not sure who to contact? Send an email to the main office: VirtualAcademy@ttsd.k12.or.us
Tigard-Tualatin Virtual Academy