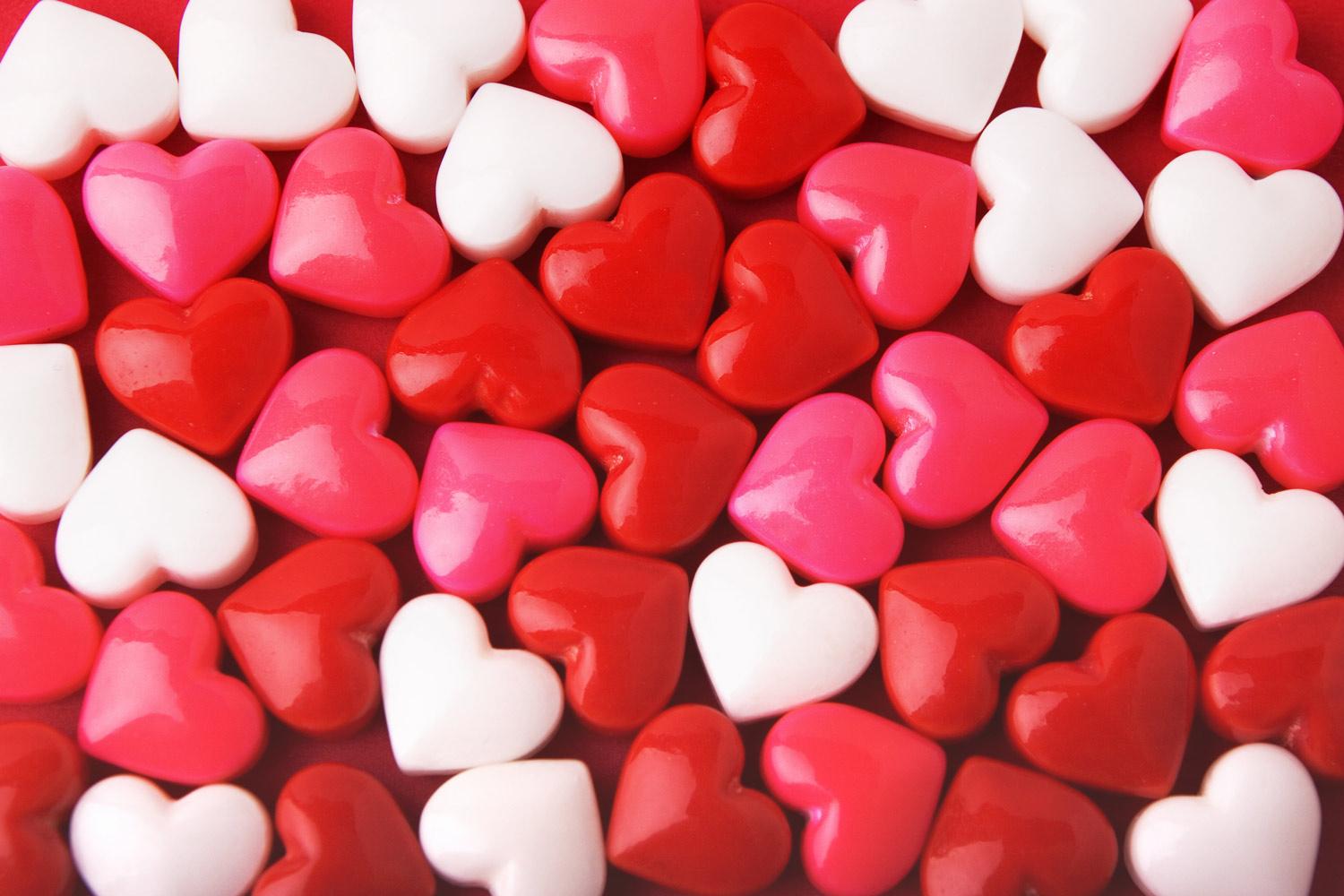 ALL BULLDOG
February 13-17, 2023 Marysville Jr/Sr High School
As the week came to a close on Thursday (we didn't have school Friday), I learned that I missed School Counselor Appreciation week. Our Student Council didn't miss it. They recognized Mrs. Leigha Behrens and Mrs. Shelly Crome for their work helping to meet the social/emotional needs of our students at Marysville. We are lucky to have them on our side and could not make it through a week at MJSHS without their love and support of our students. Thank you for all you do!

Tim Woodcock, Principal
Girls Wrestling State Qualifiers
MHS Drama Department presents "Letters to Sala" at the MHS Auditorium on Saturday, February 18 at 7:30pm and Sunday, February 19 at 2pm. Admission is by freewill donation.
FCCLA is selling the famous Valentine's Cookies! Limited quantities are available on a first-come, first served basis at Ar-Ex Drug Store, 12th Street, & Tony's Meat Market. Cash or check to FCCLA. Question? Email Mrs. Sandmann at msandmann@usd364.org
KAY Club is sponsoring a "Show Your Rizz!" on Thursday and Friday. Students can get Rizz stickers in Mr. Cook's room for $.25 each. If they talk to someone on the other side of the alphabet, they have to give up their sticker. Prizes will be given out to the students who either give out the most stickers and who gets the most stickers.
These are the rules:

On Thursday, Feb 16, students whose last name starts with A-K start with rizz stickers.
On Friday, February 17, students whose last name starts with L-Z start with rizz stickers.
If you start with a rizz sticker, the goal is to keep it in a visible place. Don't talk to anyone without a rizz sticker or you have to give yours up.

If you start without a rizz sticker, the goal is to get as many stickers as you can from those who have them. Collect rizz stickers from the people you get to talk to you.

---Stickers can be purchased in Mr. Cook's room (Room 414).---

At the end of each day, have your stickers counted by a KAY member for tabulation, or you can stop by Mr. Cook's room and he can get things recorded.

Another great weekend for our Forensics team! This time at Rock Creek: Makenzie Box, 1st in Poetry, 6th in Prose, Addy Rockwell, 5th in Prose, Ariona Miller, 3rd in Oration, 3rd in Serious Solo, Donavin McClung, 2nd in Prose, 3rd in Poetry.

Upcoming Events @ MJSHS
February 13
NO SCHOOL - Professional Development
JH Boys Basketball @ Concordia, 4:30pm
BOE Meeting, 6pm
February 14
VALENTINE'S DAY
February 15
FFA Meeting , AEP, Innovation Room

February 16
Highland Rep here for ESports/Track during AEP
JH Boys Basketball vs. Wamego @ Home, 4:30pm
JH Girls Wrestling @ McPherson, 4:30pm
February 17
Wrestling Regionals @ McPherson
Basketball @ Chapman
February 18
Wrestling Regionals @ McPherson
Forensics @ Royal Valley
JV Girls Basketball @ Nemaha Central Tourney, 9am
Spring Play: Letters to Sala, 7:30pm, MHS Auditorium
Marysville JAG Visit the State Capitol
Teacher of the Week: Mrs. Tiffany Anderson
Mrs. Anderson does a fabulous job leading our workplace experience, computer apps & keyboarding, and yearbook. Thanks for all you do!
Bulldogs of the Week in High School: Donavin McClung & Guilherme Oliveira Silva
Donavin is always cheerful and never complains. He's having a great year in forensics as well.

Guilherme is rocking his grades and making the most of every minute at Marysville!
Bulldog of the Week in Junior High: Gavin Vogelsberg & Annyiah Welch
Gavin helped students feel welcome in art class. He and another student helped some visiting students felt comfortable and had everything they needed to feel a part of the class.
Annyiah is always on the move and does all her work with a smile!
Bulldog of the Week Winners
Don't forget that High School Bulldogs of the Week get to park on Walnut Street up close to the front door. Or they can have a movie pass to the Astro 3 Theater! Our Junior High Bulldog automatically gets a movie pass to Astro 3!
JH Superintendent & Principal Honor Roll - 1st Semester
Counselor's Corner
Upcoming Dates:
February 16: Highland Rep for ESports/Track here during AEP
February 23: Washburn University Rep here during AEP
February 28: Free ACT for Juniors (morning)
Tax season is upon us! Susie Latta with K-State Research & Extension here in town does simple returns for FREE! To schedule an appointment, please call her at 785-562-3531 or send her an email at slatta@ksu.edu
February is Teen Dating Violence Awareness Month. Please take a moment to read this article from The Crisis Center in Manhattan (click link):
Lunch Menu: February 13-17
Monday:
NO SCHOOL
Tuesday:
Popcorn Chicken, Breadstick OR Deli Sandwich
Scalloped Potatoes, Steamed Broccoli, Mandarin Oranges, Milk
Wednesday:
Chicken & Noodles or Pick 2 & Garden Bar
Mashed Potatoes, Wheat Roll, Carrots, Pears, Milk
Thursday:
Bosco Sticks & Sauce or Pick 2 & Garden Bar, Garlic Bread
Tator Tots, Italian Vegetables, Strawberries & Bananas, Milk
Friday:
Hot Dog or Uncrustable
Curly Fries, Baked Beans, Rosy Applesauce, Milk
Timothy Woodcock
Timothy is using Smore to create beautiful newsletters