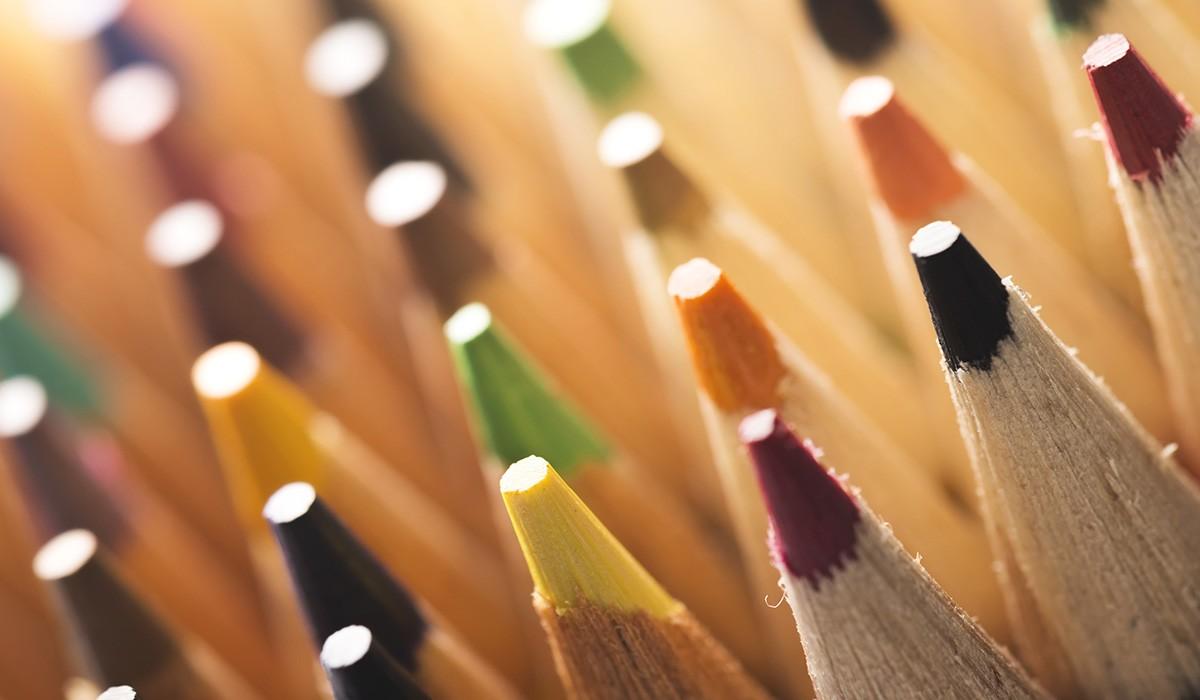 The Central Catholic Saints
Week ending November 3, 2023
Another great week here at Central Catholic!
This week we had some Halloween fun. Celebrated a beautiful All Saints mass and remembered those that have gone before us.
If your student brought an offrenda for the alter, it will be ready to come home on Monday.
We have been blessed with gorgeous weather all week for our students!
Parents, we go outside for recess. As the weather gets colder, please make sure that your child has a coat/ jacket to wear to recess.
8th grade parents
Parents! Tomorrow is the Day! Please have your student dropped off at Roncalli by 7:30am!
They will not let you come in late. Mrs. Wiley has given students their yellow tickets if you pre registered for the test. If you have not, you may walk into Roncalli to register. Students will need to have $10 to pay for the test.
Roncalli High School Placement Test Information
We are quickly approaching this year's High School Placement test on Saturday, November 4...details for the day are below!
WALK-INS WELCOME!
Drop off: Curbside dropoff at main entrance door 1. Doors open at 7:30 AM.
Bring: 2 sharpened No. 2 pencils; calculators are not allowed.
Contact Jane Dias with questions at jdias@roncalli.org.
Parent information session from 10-11:15 AM--English in the auditorium, Spanish in room 119 and Burmese in room 132. All parents can enter through Door 5.
Lunch 11/6-11/10
Monday: corn dog and green beans, PBJ, or chef salad
Tuesday: lasagna rollup with garlic breadstick, pizza lunchable, or chef salad
Wednesday: spicy chicken sandwich, PBJ, or chef salad
Thursday: chicken tinga tostada, pizza lunchable, or chef salad
Friday: pancakes and sausage with baked apples, PBJ, or lunchie munchie
**Substitutions may be made without notice.
Cheerleaders - Return your uniforms please!
Cheerleading uniforms need to be turned into Mrs. Caldera in the office.
Upcoming Events...
On Tuesday November 14th we will host our Coats for Kids. We will send out more information next week.
On Friday November 17th we will be hosting Grandparents Breakfast. We will send out more information next week.
Remember to like our new FaceBook page!
Use buttons to direct readers to different pages, Google Drive files or any other URL. Buttons are great for the important things you want people to click on.

Tami Clouse
Tami is using Smore to create beautiful newsletters