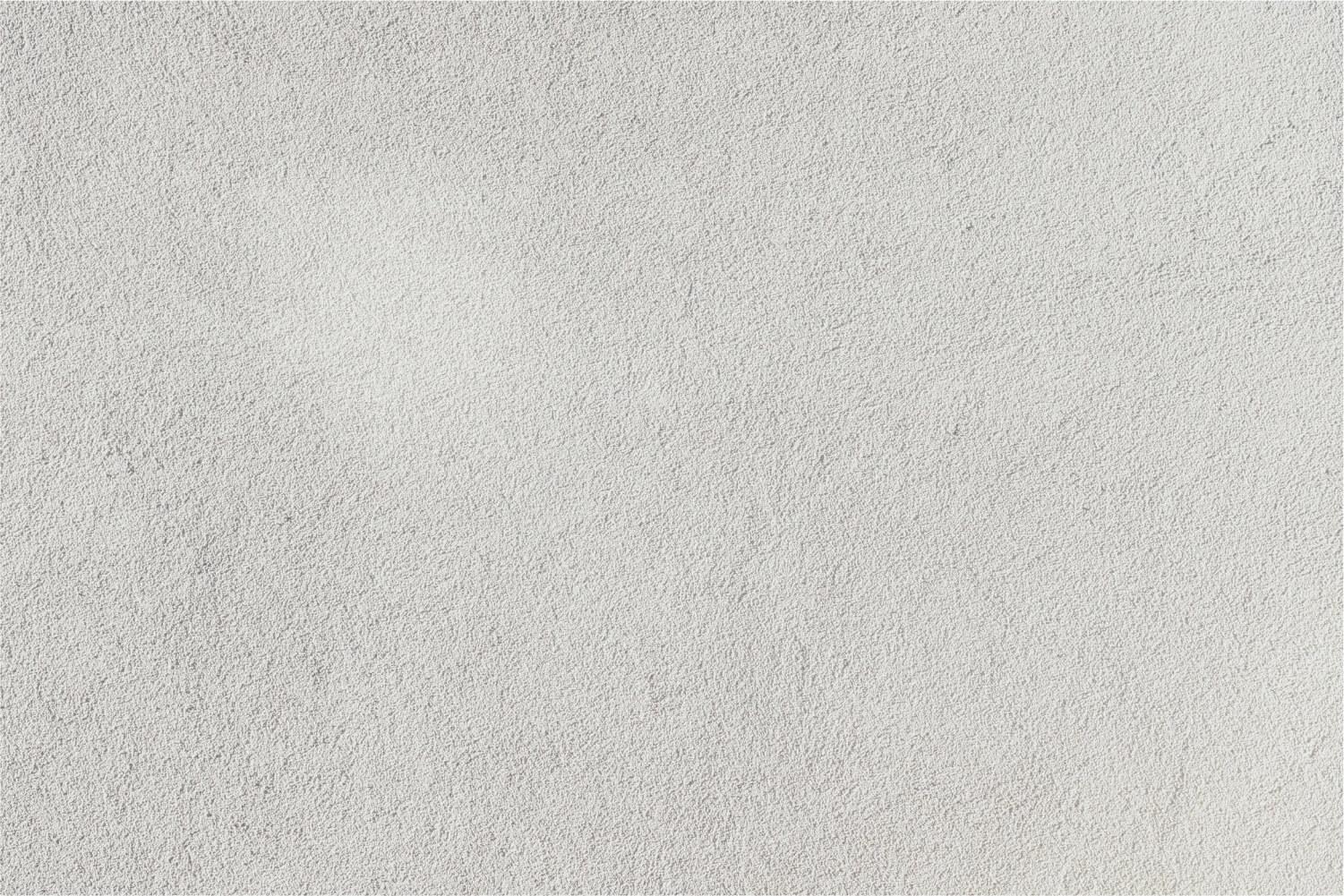 Bobcat Bulletin
September 15, 2023
Hey Bobcat Nation,
Our first full week is in the books. This week has seen a lot of different and exciting action at GBS throughout the classrooms as we hit full stride with a true 5-day week!
There are a few items that I want to make sure to draw your attention to in the upcoming couple of weeks.
Picture day 9-19, for ordering information click HERE.
We are excited to welcome Mr. Percy Hill who will be working with each of our grade levels the week of 9-25-23. He offers a series of team building with a message of kindness, respect, and collaboration.
Open House will be on 9-27 from 5-6:30, there will also be an important meeting related to the 8th grade Washington D.C Trip in April.
We need your student's input! Below you will find an important survey that we will be asking all of our students to complete during the week of September 25-29 related to the configuration options for the ConVal School District. Prismatic Services have been hired in order to conduct this survey and they have constructed this survey for our students in grade 5-12. Your student's voice is important and without your consent we will not be able to have them complete it. Please take a minute to review the form and let us know if your still will or will not be participating.
Adam Caragher, Principal ~ GBS
NWEA is Coming
The NWEA (Northwest Evaluation Association) assessments are coming to GBS. Our 7th and 8th grade students will be assessing on 9-26 and 10-3 while the 5th and 6th grade students will be assessing on 9-27 and 10-4.
The NWEA assessments are important as they provide information that help us better understand where students are struggling and excelling.
There are a few simple things that I am asking related to your help with preparing your students for these assessments. Encourage them to...
take this seriously.
get a good night's rest prior to the assessment.
grab breakfast, either at home or school.
do their best and take their time.
Thanks for your support!
General Music
Here are a few photos from the Mr. Cogan's music class. Students are using the updated touch screen smart boards with an interactive keyboard to demonstrate their musical talents.

The Bobcat Morning Show
Thanks to the amazing efforts of a number of Mrs. Cullinan, Mrs. Kidd, and Mr. Hale, the Bobcat Morning Show has gone LIVE on Youtube! This daily program is run daily providing the GBS community with hard hitting, no spin, GBS news. Feel free to check it out by clicking the image on the right.
Resources and Other Information
Adam Caragher
Adam is using Smore to create beautiful newsletters