Japanese Internment
Loss of Civil Rights in America
SECOND: Listen to this rap song about Internment.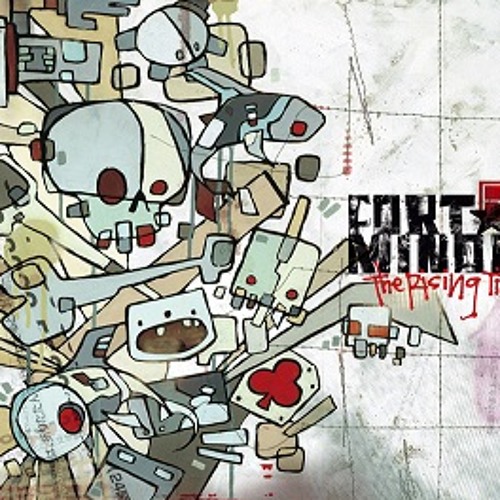 DJ RPG Studios
Kenji - Fort Minor (DJ RPG Remix) by DJ RPG Studios
THEN: Listen to this 7 minute podcast about life inside the camps and what folks ate. View the pictures below while you listen.
FINALLY!
Go to these two websites and read a summary of the larger experience and a explanation about an artistic expression of one family's experience.