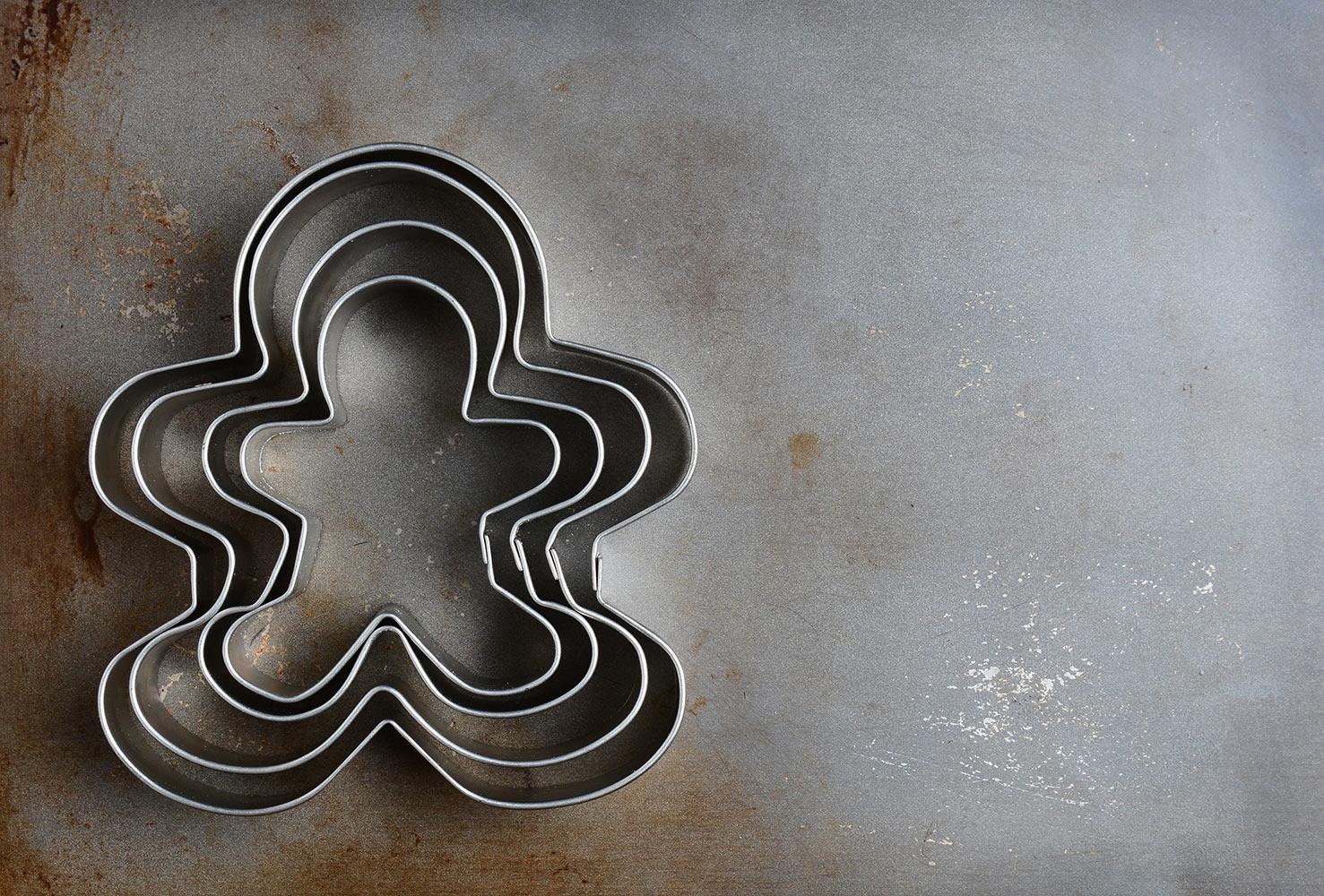 Northwoods News
A Message from Principal Nixon--November 29, 2022
Northwoods Families,
I hope you had a wonderful Thanksgiving break! Please take a few minutes to read through the information below.
Upcoming Events:
Wednesday, November 30th--Fall Pictures (Make-up Day)
Sunday, December 4th--Campus Beautification Day
Monday, December 5th--Early Release Day (1:45 PM)
Sunday, December 11th--Campus Beautification Day (Rain Date)
Friday, December 16th--Q2 2 Interim Reports go home
Wednesday, December 21st--Early Release Day (1:45 PM)
Thursday, December 22nd thru Monday, January 2nd--Winter Break
General School Information
Campus Beautification Day:

Join us for our first campus beautification day this Sunday, December 4th from 1:00 - 3:00 PM. We have lots to do including some light garden work, spreading mulch on the walker path, cleaning up our amphitheater area and general weeding/trimming. We would love to have your help!!
A tentative rain date has been scheduled for the following weekend (Sunday, December 11th) at the same time.
Fall Picture Make-ups:

The make-up day for Fall Pictures is scheduled for Wednesday, November 30th. Information will be sent home in the coming weeks.
Reminder: GPS & Listening Devices Not Permitted at School
As a reminder, WCPSS policy prohibits students from bringing/wearing devices that track their location by GPS. Additionally, any device that allows a parent/guardian to "listen-in" on a classroom is strictly prohibited at school. Though smart devices (smart watches, cell phones, etc) are permitted, they must be turned off during school hours. School administration reserves the right to confiscate devices that violate these policies. When confiscated, parents will be notified and the device(s) will be secured at school until a parent/guardian can pick it up.
Next Week is Spirit Week:
Next week (december 5th- 9th) is Spirit Week at Northwoods!! Please see the flyer below for more information and encourage your child to participate!
NES Food Drive:
The Leading Ladies of Distinction and the NES PTA are hosting a winter food drive to ensure that families in need throughout our community have plenty to eat during the holidays. The food drive will run from November 28th - December 15th. If you can, please consider donating the following nonperishable food items:
canned vegetables (corn, peas, beans, etc.)
peanut butter
jelly
mac & cheese
noodles
spaghetti sauce
cereal
For safety reasons, please do not donate items in glass jars. Donated items may be dropped off at the front office or sent in with your child. We appreciate your support!!
Chipotle Spirit Night Results:
Thank you to everyone who participated in our first Spirit Night! It was a huge success, and we truly appreciate your support. With your help and participation, we raised $931 for the school!! Stay tuned...our next Spirit Night will be announced in the coming weeks.
Please Join the PTA!
Join the PTA for the 2022-23 school year! Show your support to the students at Northwoods - your membership will ensure we have enough funds to provide Northwoods with all of the wonderful programs the children love. Don't wait! It's your last chance to entered into our Membership Drive raffle giveaway for the Family Fun basket.
Rent the Spirit Rock:
Reserve the NES Spirit Rock and paint it to show school spirit, celebrate a birthday, or mark another special occasion that your child or friend is celebrating! For more information, including the reservation process, please visit: https://www.northwoodspta.com/northwoods-spirit-rock/
Join the PTA!
Interested in joining the PTA? Please our memberhub site:

Mel's Garden
There are lots of opportunities to help with our garden. For more information, please visit:

Volunteer with the PTA!
Interested in volunteering with the PTA! We'd love to have your help! To learn more about opportunities or to get started, Contact the PTA VP of Volunteers, at NorthwoodsMembership@gmail.com.

Joe Nixon
Joe is using Smore to create beautiful newsletters