Come to Indian Island!
The last Island you will ever see
See The Beautiful Mansion on the Island!
Full image

Nothing suspicious about this Mansion

From the side

See how the color of the sky sets a great mood for the Mansion.

Where on the Island

Great misty blue sky with a complexion
Qoute: A fun Little nursery rhyme about 8 little Indian boys
"Eight little Indian boys travelling in Devon; One said he'd stay there and then there were seven."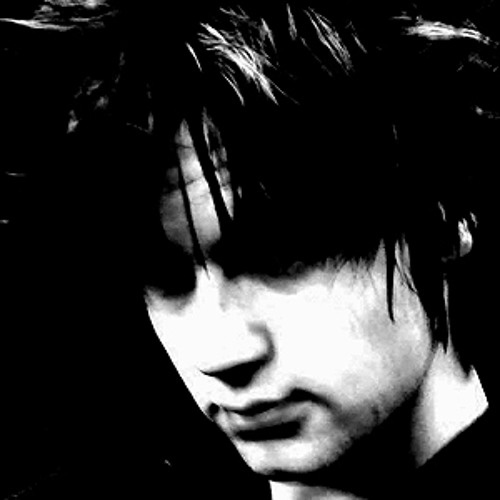 myuu
Bad Encounter by myuu