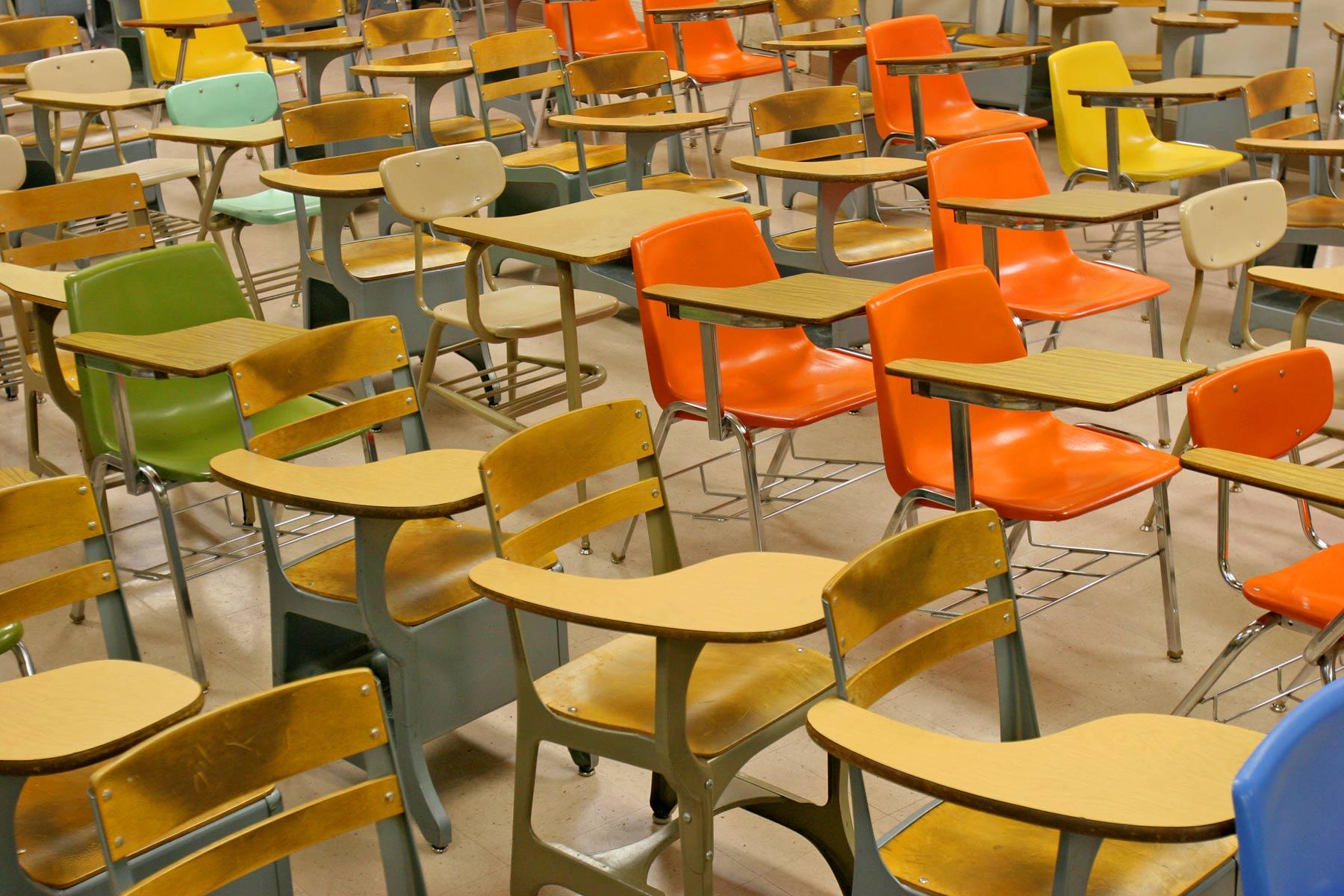 Country Club Elementary
A Peek at Our Week
Upcoming Events
*5/15/23 - 5/19/23 - Literati Book Fair

*5/18/23 - Open House - 6:30pm-7:30pm
*5/22/23 - Author Visit, Joanna Ho- MPR - 8:00am
*5/24/23 - Mrs. Fagenson's Play - MPR - 6:30pm
*5/24/23 - PTA Meeting-Kids Country Port. - 9:30am-11:30am

*5/25/23 - Last Grub For The Club - Menchie's Frozen Yogurt - 4:00pm-7:00pm
*5/25/23 - All Hands Volunteer Meeting - 6:00-7:00pm in the Kindergarten Building
*5/30/23 - Band Concert - MPR - 6:00pm-6:45pm
Author Joanna Ho visits Country Club Elementary School!
Event date: Monday, May 22, 2023 - 8:00am

We love local author Joanna Ho and are so happy that she is bringing her positive messages and terrific books to Country Club Elementary School on Monday, May 22nd!
Rakestraw Books is partnering to get us copies for signing at this event. Please order the books by 2:00PM on Sunday, May 21st so that we may deliver them in time for her meetings with Country Club students on May 22. She will sign all of the books ordered through Rakestraw Books. To qualify for FREE delivery, please note the name of the student & the teacher in the Comment box when checking out.
PTA Meeting and New Board Members
Please join us for the May Meeting
Date: May 24, 2023.
Time: 9:30 AM
Both in-person and zoom.
Zoom link HERE
PTA 2023 -2024
Thanks to the volunteers for stepping into the roles to make sure Country Club has a PTA for the coming academic year! We had our Board elect meeting on 5/8/2023 to fill the open roles.

Please join us in welcoming the PTA Board members team of 2023-2024!
All Hands Volunteer Meeting - May 25th 6:00pm
If you are a current volunteer or would like to learn how to get more involved at Country Club, join us to talk about what will come in the summer and the 23-24 school year. We will discuss volunteer opportunities for the school, PTA, and Cougar Education Fund. The incoming leadership for these organizations will be attending as well! Food will be provided, and kids are welcome to play on the playground during the meeting. Our community is built on the strong relationships and support of our families! Please click here to RSVP.
Spring 2023 Literati Book Fair Hours
After School Mon - Thurs and Tues - Fri: LUNCH TIME HOURS 1st - 5th Grade
Lunch Recess sale is ONLY open for students who have money with them.
TK & Kindergarten are welcome any open hours and must be accompanied by an adult
Monday - Thursday: AFTER SCHOOL HOURS- open to all

5/15-Monday, 3:00 pm - 4:00 pm
5/16-Tuesday, Lunch Recess and 3:00 pm - 4:00 pm
5/17-Wednesday, Lunch Recess and 1:20 pm - 2:20 pm
5/18-Thursday, Lunch Recess and 3:00 pm - 4:00 pm
5/18-Thursday Evening- Open House (students must be accompanied by an adult)6:00 pm - 8:00pm
5/19-Friday Lunch Recess
*We are still looking for parent volunteers for the 7-8pm shift on 5/18 during Open House. If you are interested, see our sign up genius.
Dr. Glaser's May Read Aloud
In honor of Asian American Pacific Islander Heritage Month, this month the whole school will be enjoying the story of a girl and her Chinese American family. Ask your what they learned or how they connected to the story. Click on the picture to hear the story. If you have any questions about the read aloud, please contact me at dglaser@srvusd.net. I will start reading in classrooms on May 16th.

Wacky Wednesday Snack Bar
Cougars sure love to snack! We've sold over 4000 snacks to your happy, hungry kiddos this year! Each week, we look forward to seeing them as much as they look forward to seeing our snack cart!
There are only a handful of Wednesdays left for the year! What to do with your partially used punch card when the year ends…? You have 2 options:
Hold onto it over the summer. Wacky Wednesday snack bar will re-open in the fall.

Turn in your final punch card (partial or completed) on 5/31 to enter a drawing. Winner of the drawing wins 1 free punch card to use next year.
Huge thank you to Jenn Love and Mireya Skinner, our resident Wacky Wednesday "card punchers" all year long! You make a great team!
Kathileen Carl
Kathileen is using Smore to create beautiful newsletters