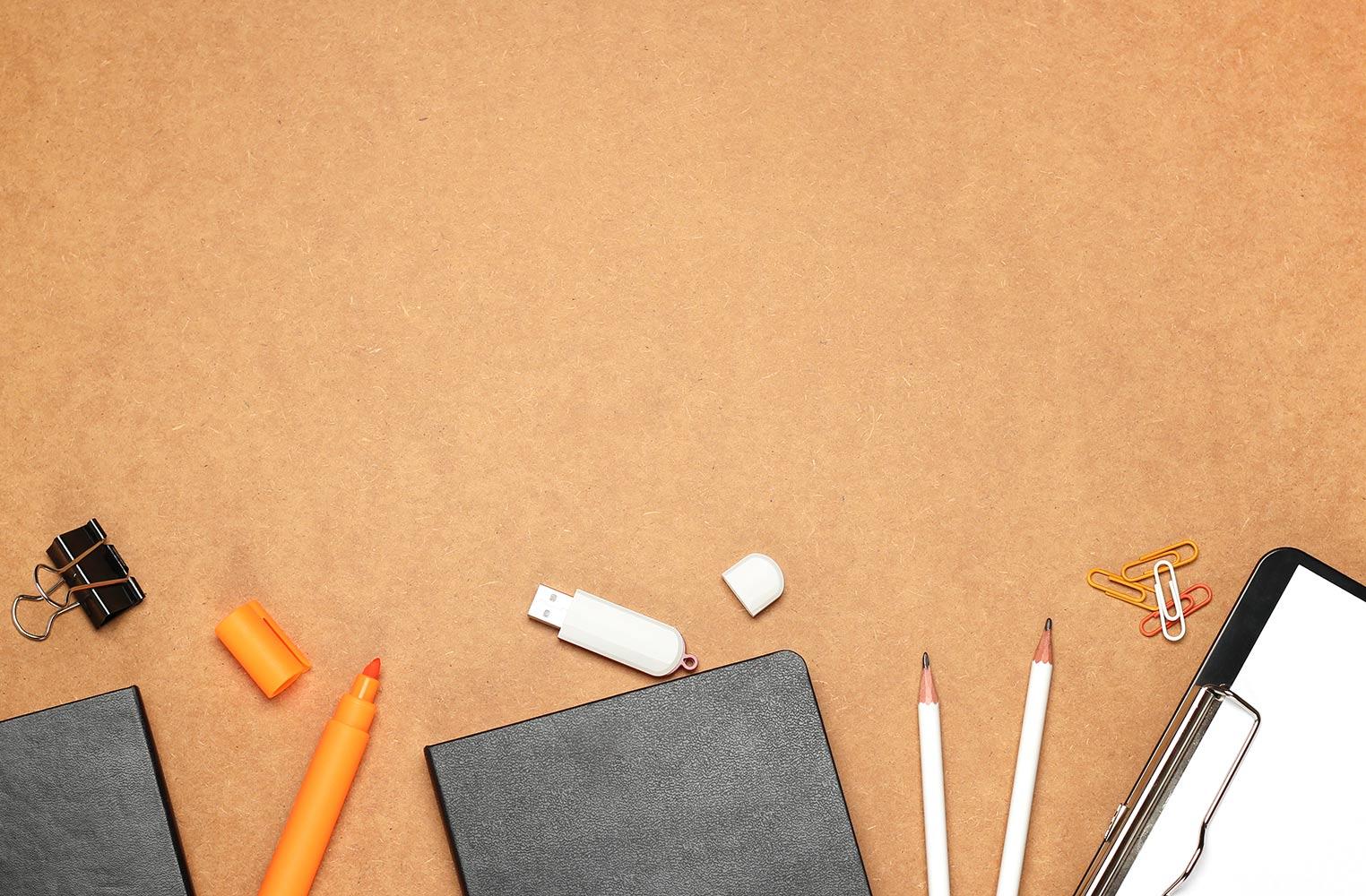 Exploring G/T & Honors Courses
Lewisville ISD Advanced Academics
Both G/T-designated courses and Honors courses in LISD guarantee rich learning experiences for students.
The Honors Experience
In ALL advanced courses, students will...
see themselves as a connected part of a community of learners where perspectives, passions, and prior experiences are valued.
engage in performance tasks for the course as a way of making connections across skills in a relevant and authentic context.
participate in exploratory experiences that generate questions and theories as a way to make meaning and gain a deeper understanding of a concept.
take an active role in measuring their learning in an ongoing cycle of feedback, reflection, and action to refine their understanding.
grapple with concepts, skills, and ideas that will require perseverance and time to build complex understanding.
engage in discourse with others around the essential questions/enduring understandings as they make connections and explore concepts.
G/T-Designated Courses
Course sections specifically identified as G/T additionally offer...
instructional strategies to meet the unique needs of gifted learners.
thematic English Language Arts & Reading (ELAR) curriculum.
differentiated learning experiences.
opportunities for enrichment.
opportunities to grow in leadership, creativity, problem-solving, critical thinking, self-awareness, research, and communication.
learning and collaboration with like-minded peers.
Students who have been identified by LISD as needing gifted & talented services have the option to take G/T-designated courses. G/T placement is not required for enrollment in Honors classes.
G/T students are required to take at least ONE advanced academics course per school year to retain their G/T status. Advanced courses include Honors, Advanced Placement (AP), and Level 3 or 4 Career & Technology Education (CTE) courses.
Questions?
For more information regarding G/T courses offered at your child's school, please contact the school counselor.
For more information regarding Lewisville ISD G/T services, please contact Tammy Williams, williamsta@lisd.net, 469-948-8122.