"Hope" is the thing with feathers
Getting to Know Emily Dickinson
Emily Elizabeth Dickinson was born in Amherst, Massachusetts, on December 10, 1830. She was a unique poet for being this time period it was the norm to write about religion for which Emily did not. She challenged the existing definition of poetry by expressing what was possible but not yet realized.
knowledge of words
Abash- To destroy the self-confidence, poise, or self-possession of; disconcert; make
ashamed or embarrassed
Crumb- Slang. a contemptibly objectionable or worthless person
Gale- A very strong wind.

"Hope" is the thing with feathers
"Hope" is the thing with feathers -
That perches in the soul -
And sings the tune without the words -
And never stops - at all -
And sweetest - in the Gale - is heard -
And sore must be the storm -
That could abash the little Bird
That kept so many warm -
I've heard it in the chillest land -
And on the strangest Sea -
Yet - never - in Extremity,
It asked a crumb - of me.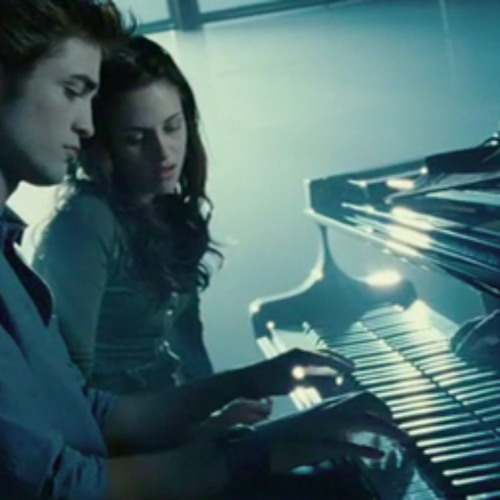 Haavard Giske
Twilight - Bella's Lullaby (River Flows in You) by Haavard Giske
digging deeper
Emily introduces her poems metaphor in the first two lines,
(" 'Hope' is the thing with feathers— / That perches in the soul—"). She continues this metaphor throughout the poem by telling us, the reader, what the bird does, how it reacts to tough times, where it can be found, and what it asks for itself.
themes
Emily is comparing the hope in the soul with a bird. The bird never stops singing, even if it has no words for its song. This poem influences us that there is always hope and in the toughest times thats when the hope means the most to us.