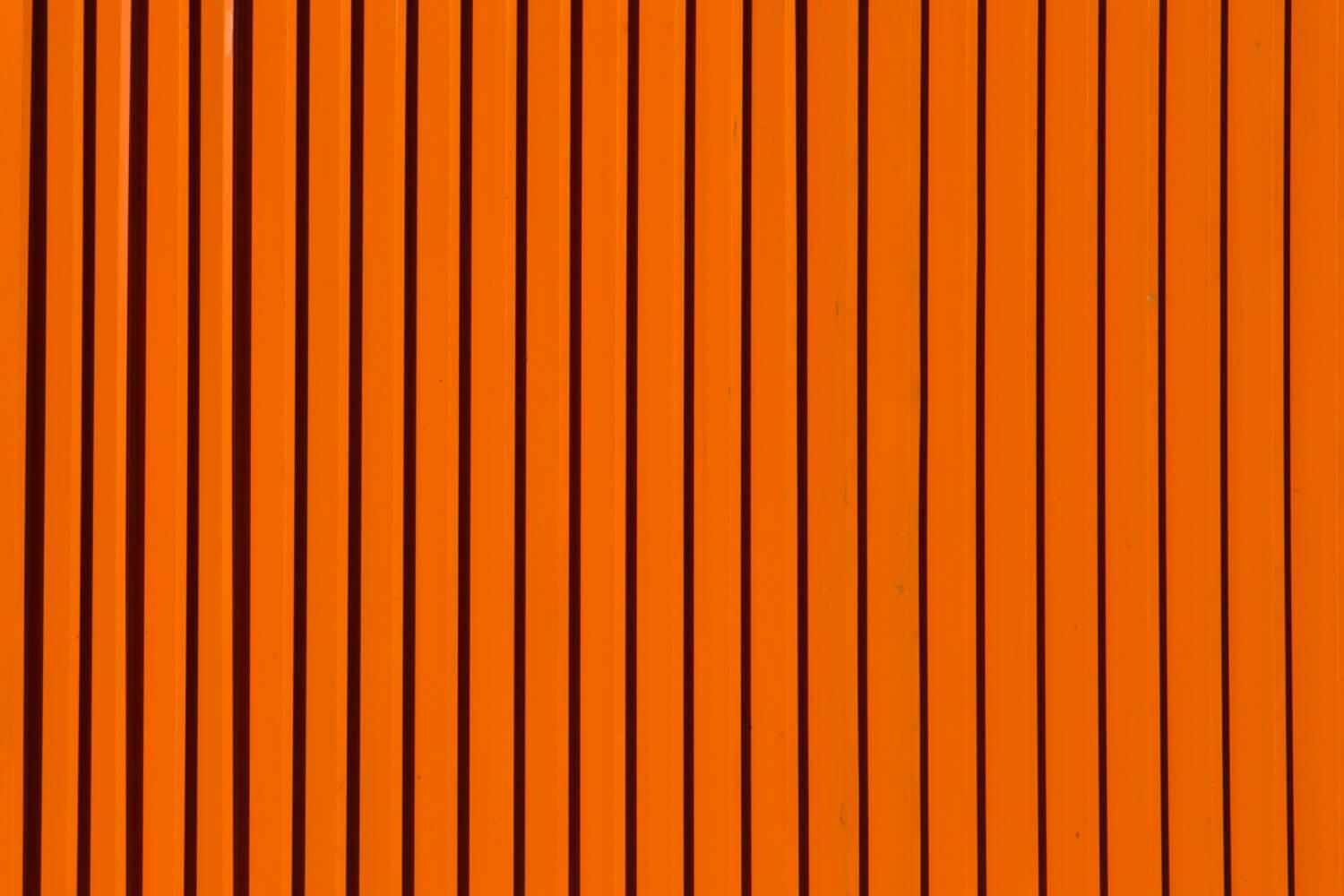 FAPS #WeAreFenton Community Update
October 4, 2022
Fall Festivities - Homecoming and More!
Dear Fenton Community and Families
Our Homecoming 2022 was a ton of fun, and it was so nice to see many of you at the parade and games. A valuable part of our district is providing our WeAreFenton Community opportunities to build memories to last a lifetime, and homecoming is such a great opportunity to do so. I hope you and your family were able to build some!
We continue to solicit input from all of our FAPS stakeholders. We are surveying our parents, community members and our staff for the direction of where our next strategic plan should take us. As a reminder, the button below labeled FAPS Strategic Plan Survey is where you access the survey, and we ask that you take the opportunity to take the survey soon as it will be closing on October 6th. We thank you in advance for your help and efforts! #WeAreFenton
Sincerely,
Heidie Ciesielski
Superintendent
FAPS Sinking Fund Renewal
On November 8, 2022 Fenton Area Public Schools will be asking voters to consider renewing a Sinking Fund of .8707 mills for a period of 10 years. This renewal will not raise taxes, and will keep the funding levels consistent for the next 10 years. Please remember a sinking fund is to fund infrastructure projects or repairs as they arise. Please consult our website for more information on the projects that have been funded in the last three years with our last sinking fund.
ELEMENTARY LEGO ROBOTICS PILOT
We are so excited to have 22 elementary classrooms piloting LEGO Education Robotics Kits this school year! These kits provide our students with a STEAM solution that ignites students' passion for STEAM learning through playful problem-solving and storytelling, and prepares them to be resilient, independent thinkers. LEGO® Education SPIKE™ Essential engages students in hands-on investigation of STEAM concepts using everyday themes. In addition to learning computer science and design engineering concepts, students will also develop their literacy, math, and social-emotional skills as they turn concepts into reality. Click HERE for more information on LEGO® Education!
Please see the cool pictures below to show Mrs. Wolfgram and Mrs. Snyder's TE students using the kits for learning!
IB Diploma Candidates
Congratulations to our 2022 Graduates (pictured left to right) Gavin Thomas, Michael Crane, Fiona Dunlop and Allie Browne (her sister, Addison, filling in for her) on receiving their IB Diplomas at the homecoming game on Friday! Job Well Done! In addition to these full diploma candidates, we have many students who took and completed IB Coursework this past year to earn college credit and/or scholarship for advanced coursework.
OCTOBER is NATIONAL PRINCIPALS MONTH!
National Principals Month honors principals for their significant impact on the success and well-being of our nation's students. Please join our district as we celebrate all principals throughout the month of October!
NATIONAL SCHOOL LUNCH WEEK
The National School Lunch Program serves nearly 30 million children every day! President John F. Kennedy created National School Lunch Week in 1962 to promote the importance of a healthy school lunch in a child's life and the impact it has inside and outside of the classroom. NSLW is October 10-14 - consider thanking our food service personnel for the valuable work of keeping our students fed and fueled!

Multi-Tiered System of Support - SEL
Fenton believes that by educating the whole child, our students will feel safe, feel they have people within the school community that support them and feel empowered to overcome adversity. The social and emotional factors that play a part in a child's success are growing each and every year and Fenton is taking a proactive approach at the Tier 1 level (all students) so we may be intentional in the supports needed at the Tier 2 and Tier 3 levels.
In order to be intentional and to provide proactive, targeted support, we have partnered with iWellness Center, an organization focused on the mental wellness of K-12 students. iWellness Center provides a weekly/bi-weekly/monthly check-in gaining the needed feedback on our students so we may make informed decisions on programs, support systems, and individual referrals.

With parent permission, your student will participate in the iWellness Center check-ins given weekly/bi-weekly/monthly. All results will be kept confidential, stored separately from academic records, and will be shared with only "need to know" staff members.
Board of Education Meeting October 3, 2022
Our school board held the regular monthly meeting on October 3, 2022. Please find the link to the October meeting located here:
Also, remember that you can find meeting agendas, and minutes for all board meetings on our website: https://www.fentonschools.org/page/board-of-education