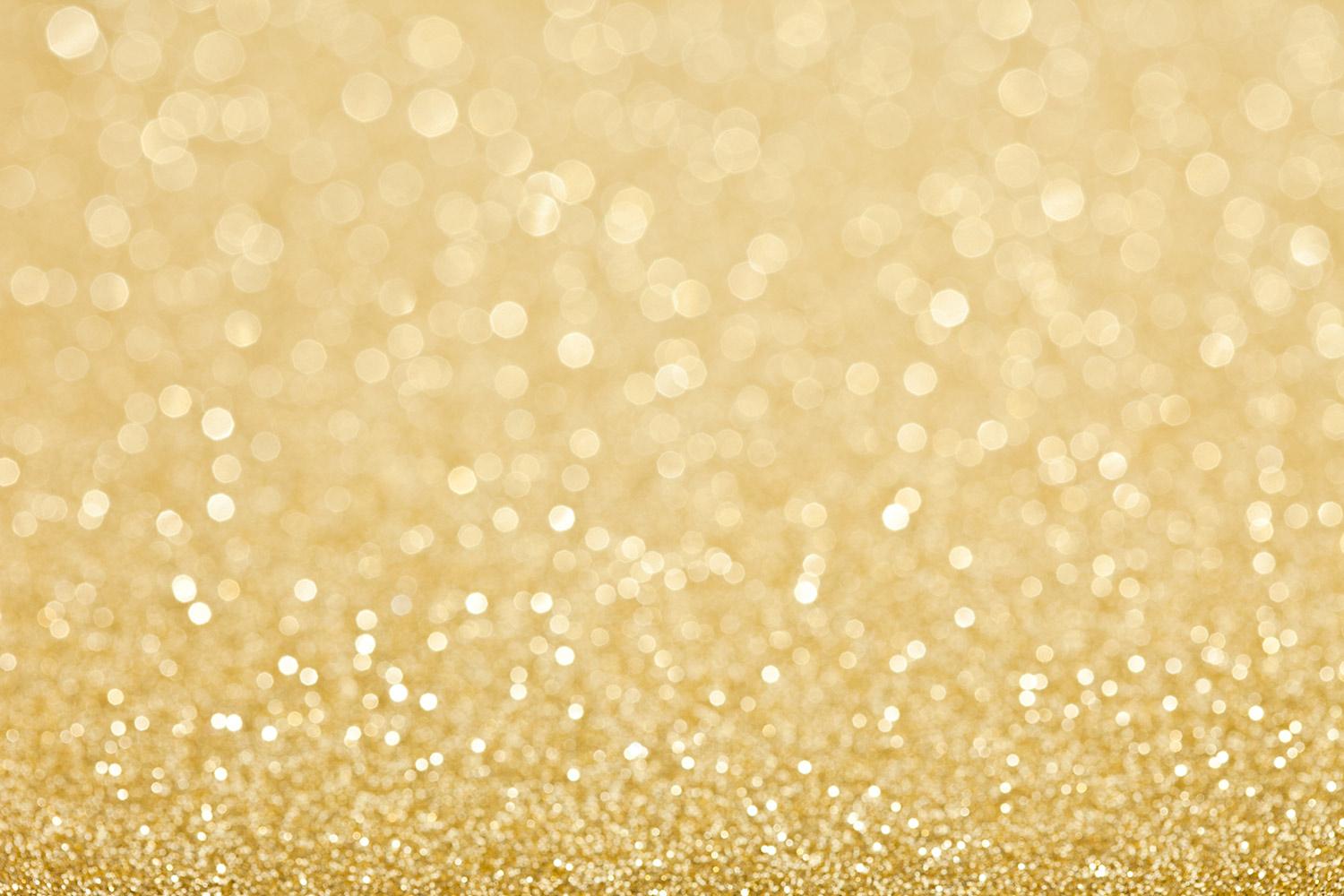 SLS Newsletter
January 17, 2022
Upcoming Professional Development
Communication Coordinator Meeting
Thu, Jan 27, 2022, 08:00 AM
NoodleTools: An Introduction
Are you a NoodleTools newbie? Don't know what it is? Always wanted to use it with students but were unsure how? Join us for this 2 part beginners PD series. We will go over the basics of this amazing citation tool and will share ideas of when and how to introduce it to your students and staff.

Dates: 2/9/22 and 3/3/22
Time: 4:00 - 5:00 pm
Register: https://www.mylearningplan.com/WebReg/ActivityProfile.asp?D=18589&I=4008592
What can NoodleTools do for you?
What can NoodleTools do for you? Entering sources is a snap and you are ready for more. Sign up for this in-depth look at how NoodleTools can help you and your students achieve the Zen of research. What happens when students accidentally choose the wrong style or level and already started adding sources? You will also learn how to create and organize note cards, have students share projects where you can leave comments, learn how students can share with each other to make a group Works Cited, share sources and more.

Dates: 3/15/22 and 3/23/22
Time: 4:00 pm - 5:00 pm
Register: https://www.mylearningplan.com/WebReg/ActivityProfile.asp?D=18589&I=4006294
Teaching for Truth - Librarians as Leaders for Media Literacy (Communication Coordinator Meeting #3)
Given our already overloaded curriculum, how do we realistically teach all of our students to develop habits of critical thinking about the media messages they see, read and hear? This interactive conference will give librarians the inspiration, theory, models, resources - and some time - for planning how to integrate media analysis into your work with students and teachers. Cyndy Scheibe and Chris Sperry, the directors of Project Look Sharp, and authors of the upcoming book, Teaching Students to Decode the World, will engage participants in a practical model for media decoding that can be integrated at all grade levels and subjects. This question-based approach uses rich media documents 1/4 from blogs to books and films to Facebook 1/4 to motivate all students for life-long learning while addressing IFC and subject area standards. In the afternoon participants will review free classroom-ready lessons and PD materials, and work individually or in small groups to create plans for implementing this work.
Register: https://www.mylearningplan.com/WebReg/ActivityProfile.asp?D=18589&I=3972949
Tue, Mar 22, 2022, 8:30 AM – 3:00 PM
Capital Region BOCES, Watervliet Shaker Road, Albany, NY, USA
Book Study - Developing Digital Detectives: Essential Lessons for Discerning Fact from Fiction in the "Fake News" Era
Join us for a four part book study in which we will read and discuss Developing Digital Detectives: Essential Lessons for Discerning Fact from Fiction in the "Fake News" Era by Jennifer LaGarde and Darren Hudgins. This book will help school librarians update their media literacy toolbox with fresh new lessons and ideas for teaching important media literacy skills in this era of constant media infiltration. The book will be provided free of charge to all participants who register before April 25th.

Dates: 4/12, 4/26, 5/3, 5/17
Time: 3:30 pm - 4:30 pm
Location: Online
Register: https://www.mylearningplan.com/WebReg/ActivityProfile.asp?D=18589&I=4010675
NEW! Express Reading/Lucky Day feature
OverDrive turned on an "express reading" feature for us. (In Libby, it's called "Lucky Day", so it's labeled that way in OverDrive Marketplace if you happen to see it.) You'll see a ribbon in Sora for those at the top of the Sora platform. These are non-renewable, short term loans. This feature is new for us, so we'll see how it goes!
Tip for Today: Difference between district and building OverDrive Advantage accounts
Did you know that your district has more than one ADV account?
If you log into OverDrive and see that your account has "CCD" on it, that means it's a district-level account, shareable with the consortium. It's a great place to spend CCD funds, although you can spend other funds there as well.
Building accounts are "regular" Advantage accounts, and content purchased there is only visible within your district. Feel free to email Karin and Amy if you have any further questions!
Tip for today: Changing "In processing" status
When SLS imports batch records into OPALS catalogs, we usually automatically mark the batch as "in processing". (This is because we don't have our eyes on that shipment to see if you have it in the library, if it's in transit, or if it's sitting somewhere in your building waiting to be sent to your library.) To change that in processing status to active, you can either:
--Click on the barcode of that item in the record to change its status to active, or
--You can go into Administration--Reports/Tools--look in the left column for "in processing items" to pull up a report and batch change the status of items to "active".
Note that OPALS has tweaked programming on that feature, so you may have to change the status to active on an item before circulating it. Also note that in the OWL elementary interface, it may show up as not available until you make it active. (We just learned that ourselves!)
Professional Book Collection
The Many Faces of School Library Leadership
In today's educational landscape, school librarians need to lead the way in many areas, including advocacy, literacy, technology, curriculum, vision, collaborative instruction, and intellectual freedom. All of these areas are vital to building and sustaining a school library program that enhances and encourages student achievement, as well as to providing enhanced services to students and faculty.
This revised edition of The Many Faces of School Library Leadership offers invaluable insights from recognized leaders in the field of school librarianship that detail leadership roles embraced by accomplished practitioners and consider the research regarding best practices. An essential read for practicing school librarians as well as for pre-service school librarians, it offers today's school librarians actionable advice for strengthening their roles, underlining their value, and protecting their future―all while boosting student learning and achievement. The expert guidance and perspectives in this book will bolster those who are facing enormous challenges to meet them and allow school library staff to protect their jobs and to save school library programs from extinction.
Available on Sora.
Why Are We Still Doing That?
A look at common practices that research and educators' honest reflection tell us do not work, along with alternatives that more effectively promote student engagement, achievement, and social-emotional well-being.
Available in our Professional Collection.
WSWHE "RISING STAR" School Librarian
Dania Bianchi, Glens Falls City School
This week's Rising Star Librarian is Dania Bianchi! Dania is the school librarian at Glens Falls City School, serving in the Kensington Elementary School and was chosen because of the amazing things she is doing with students and her passion for school libraries. Here's what she had to say when asked about what the library program means to her:
After years of working in the tech and newspaper worlds and raising my three children, I began working as a Technology Teaching Assistant at an elementary school in my local school district. I loved it. I had my hands in tech and I was with kids! So, I was doing everything I loved, but I wanted more. I have always considered myself a lifelong learner, always looking for something new to learn and opportunity to grow. In my position I had the opportunity to spend a lot of time in the library space, and the idea of the evolving role of the school librarian and the changing atmosphere of the school library led me to look into becoming certified as a School Librarian. So, I went back to school! Although at the time it seemed very daunting, it was the best decision I ever made. I finally feel like I am where I belong!
I feel very lucky to now be part of a great community of school librarians and privileged to have the opportunity to be an elementary Library Media Specialist in the Glens Falls City School District. Not only do I get to share and talk about great books with kids but I get to help them foster their curiosity, create, learn, and explore new things. And, that just touches the surface of all the great things that are part of my day! The school library is about so much more now and I get to be part of all of it all each and every day!
In December, we have been working through the STEM cycle starting with reading a story together and then finding a problem in that story. We brainstorm solutions and begin to plan. It is the creating step that the kids usually love the most but in a recent lesson in December my second graders found fascination in the testing step and could not wait to get started on improving their design. Listening to them talk together about possible solutions and better ways to improve just amazes me. It's these moments that make me know all that hard work getting here was well worth it.