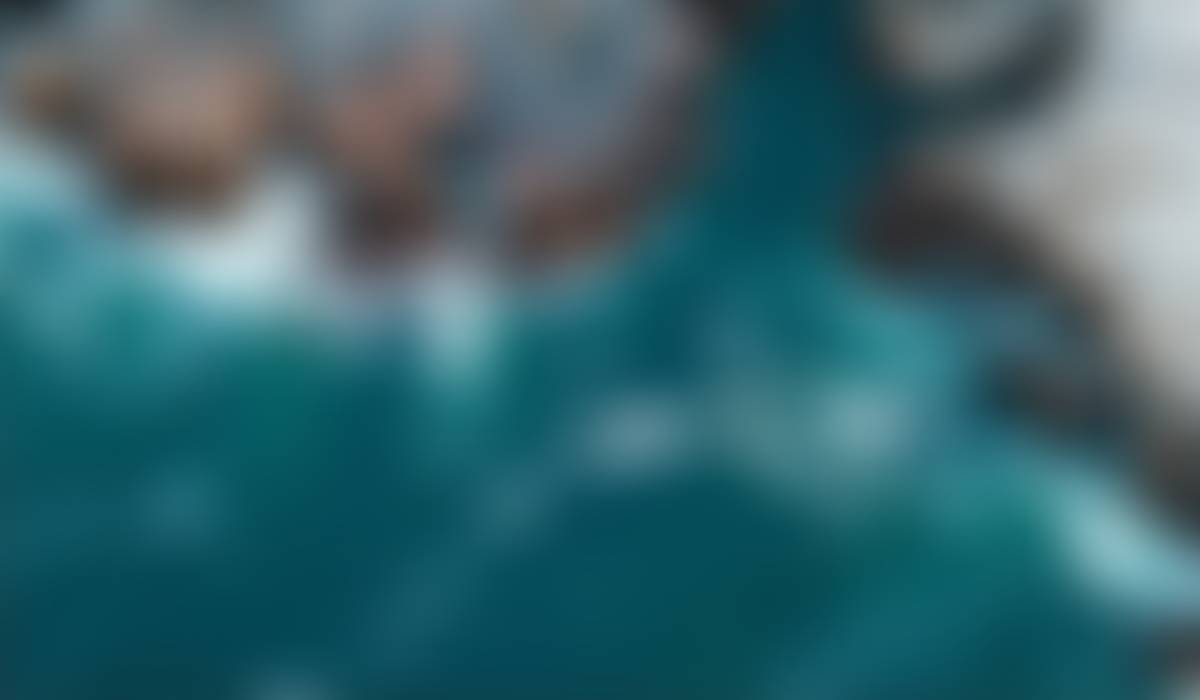 Salem Public Schools Update
Summertime updates for staff and families
Salem Public Schools Weekly Newsletter
A Note from Dr. Zrike
SPS families
As we come to the midpoint of the summer, we are busy planning for your child's return to school. We hope that you are staying cool and staying hydrated as a heat wave passes through.
Our newsletter is definitely lighter in July but will be ramping up as we transition to August. Please be on the look out for information about bussing assignments and an upcoming hiring fair. We still have a few teaching positions and a number of food service, paraprofessional and support staff positions available for the start of the school year. If you, friends or neighbors are interested in joining the dynamic SPS team, visit https://salem.tedk12.com/hire/index.aspx to apply. There are multiple opportunities that might fit your personal and professional needs.
Additionally, we will be hosting a back to school party for students and families the week before school starts. Stay tuned for more details.
Finally, join us for the first of 3 summer book talks next week (see below).
Stay cool!
Steve
Join our First Community Reads Discussion Group
Our first community reads discussion is next week! Come join School Committee member Beth Anne Cornell to discuss the book Ace of Spades. We look forward to having some great dialog around this text.
Please bring a chair or blanket and meet us near the bandstand on Salem Common on Wednesday, July 27th from 5:30-6:30pm.
Here are the upcoming discussions that will take place in August.
August 11 - They Called Us Enemy
August 16 - Nevertheless We Persisted
We hope to see you there!
You belong on our team!
Join us at the first Salem Public Schools Hiring Bonanza on August 5th from 9a-11a and 3:30p-5:30p to learn more about Salem Public Schools and how you can be a part of a vibrant and inclusive school district.

Meet with school officials from our elementary, middle, and high schools to hear more about what we offer! Bring your resume and any questions that you may have about the positions we have available.
The event will take place at Viking Hall on the Salem State University campus and a light breakfast will be served in the morning, and a light lunch will be served in the later session.
SHS Awarded CTE Grant Funding from the Baker-Polito Administration
Salem High School was awarded $263,585 on July 22nd to enhance our student experience in Media & Green Technologies. This support will allow us to purchase equipment and provide specialized training for offshore wind projects, green technologies and energy efficiency. SHS will also enhance our graphics communication program to prepare our students for careers in graphic design and technical service sector. Thank you Governor Baker for supporting these key opportunities for our students and communities. You can find more information about Skills Capital and Career Technical Initiative Grant Funding here.
Check Out our Summer Programs!
Our students are staying cool and having fun in Salem Y's Summer Academy! Campers collaborate with their peers and practice other 21st Century skills through hands-on, project-based learning.

Join us for Summer Eats!
Our Summer Eats program is up and running! Kids and teens in Salem eat for free on-site at these locations all summer long! No ID or registration is required. See below for specific locations and times.

Summer Reading!
Summer brings opportunities to spend time with friends and family and enjoy the outdoors. We hope that you and your student will also continue to read and develop a love of books and learning new things.

Here are summer reading suggestions created by the American Library Association for students in Grades PreK-8 that will help you and your student select books together. As always, we suggest that you follow your child's lead and choose books and topics that interest them.
The Salem Public Library will be supporting our summer reading by stocking copies of the summer reading suggestions and allowing you to view the titles and place holds through Noblenet online. The link to these lists from Salem Public Library are included below:
Some young readers like to read several books about the same character. Check out these popular series for K-2 readers!
Here are some helpful resources: booklists in Spanish, divided by primary and secondary, from the NYC libraries
https://www.bklynlibrary.org/summer-reading/booklists
https://www.nypl.org/books-more/recommendations/staff-picks/kids?f%5B0%5D=terms%3AEn%20Espa%C3%B1ol
Books in Spanish and Portuguese (Framingham Public Library)
Additional suggestions for middle school readers can be found here.

Summer Math for K-5 Students
Preventing Mosquito Bites and EEE
The Department of Public Health has several resources to help protect children and others from mosquito bites and EEE. The resources include two different posters (one for caregivers, one for everyone) in three languages (English, Spanish, and Portuguese). All are available online. There is also a guidance document (download) on using repellant in schools. While developed primarily for distribution through schools, the guidance provides helpful information that may be relevant to protect children in various settings. For the latest information and resources regarding EEE and other mosquito- and tick-borne diseases in Massachusetts, please visit https://www.mass.gov/guides/eee-in-massachusetts.

Download the ParentSquare app
A reminder that ParentSquare is the district platform for communication. You will receive communication from the district, your school, and your student's classroom all in one space. You can communicate 1-to-1 with teachers, sign up for parent-teacher conferences, and more.

This is the primary communication platform for all Salem Public Schools. All messages and alerts come through ParentSquare and the app makes 1-to-1 communication with your student's teachers and signing up for guardian/student conferences a breeze. If you are not receiving messages from ParentSquare or if you are having trouble, contact your school's front office. You can visit www.parentsquare.com for more information.
Salem Public Schools
Where Belonging Leads to Opportunity
29 Highland Ave.
Salem, MA 01970