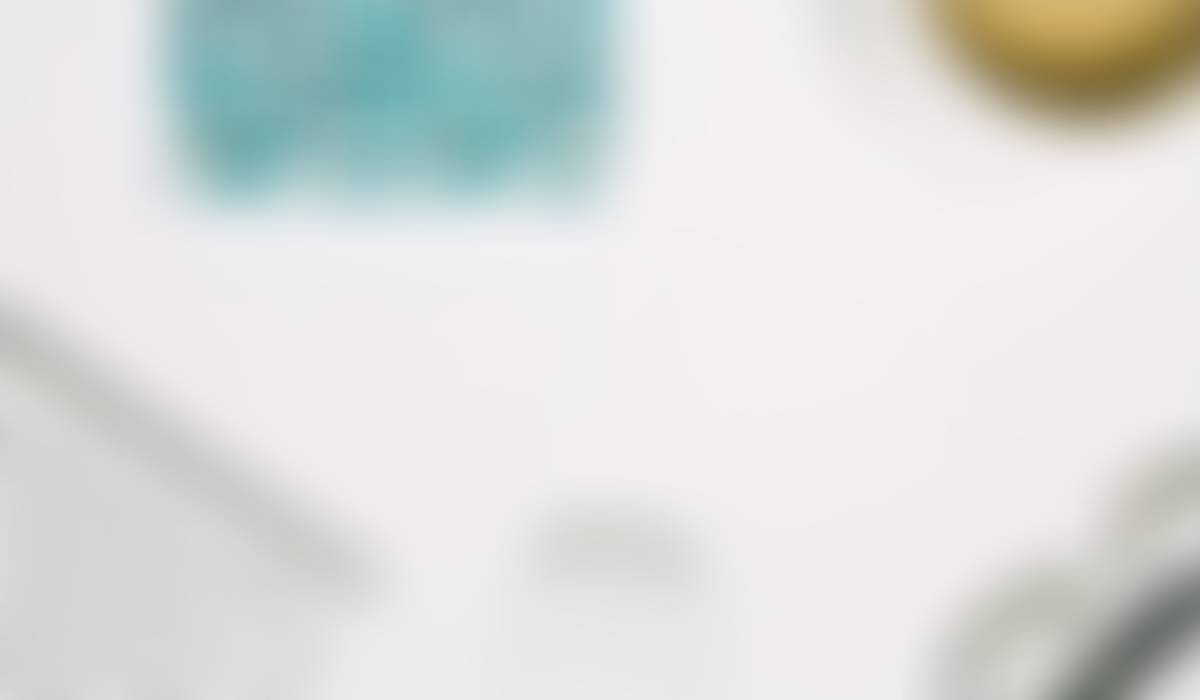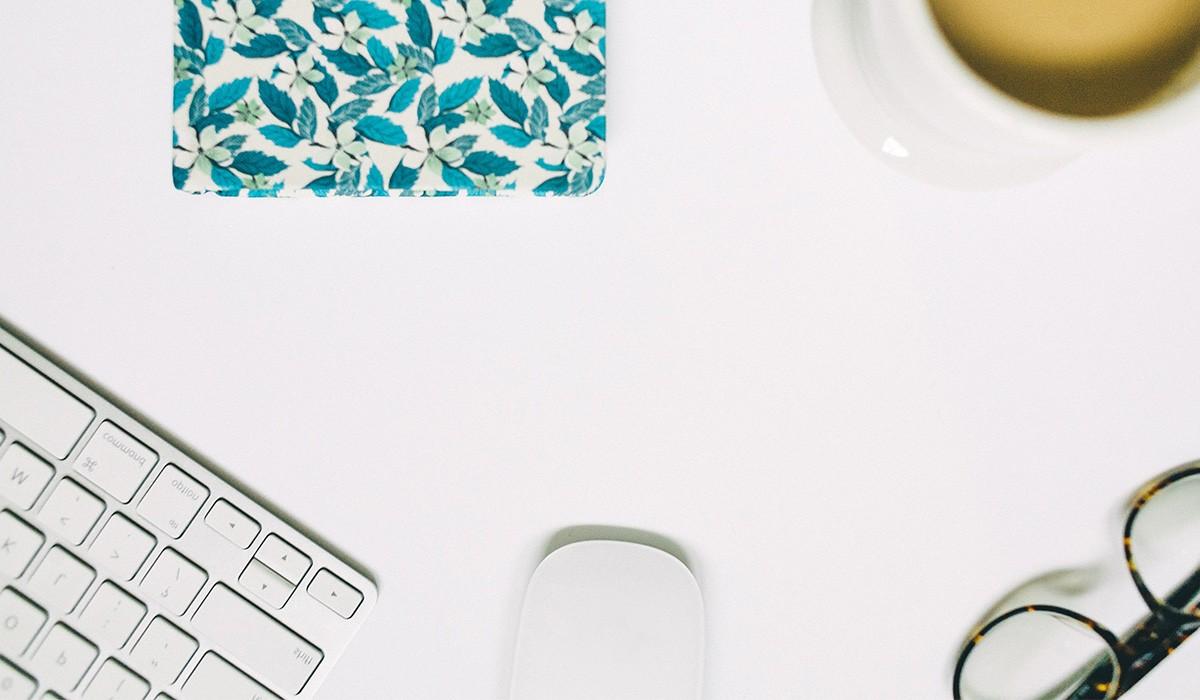 The Digital PSAT/NMSQT (2023)
Who is taking the PSAT/NMSQT?
All 10th and 11th grade students are automatically registered for this exam
SELECT 9th graders were invited to test based on their enrollment in 2 or more years of advanced math
What day is the PSAT/NMSQT?
Wednesday, October 11, 2023
For all other students (9th and 12th grade) this is a Student Holiday
What time/how long is the test?
Students will report to campus at the normal time of 8:45. Testing should begin by 9 AM and conclude by 12:30 PM.
Note that this is the first year the exam will be given in the digital format, therefore this timing is only an estimate.
PSAT/NMSQT TEST DAY Schedule --- Coming Soon!
Will transportation be provided?
Yes, buses will pick up at the normal times and buses will pick up from FHS at the conclusion of the test (specific times TBD).
What does my student need to bring?
Their FISD issued and fully charged Chromebook.
Will there be a makeup PSAT/NMSQT if my student is absent?
Makeup exams for the PSAT/NMSQT will only be ordered for 11th grade students. If an 11th grader is absent for the test and wants to take a makeup exam, they need to email Delaney Lyon at dlyon@fisdk12.net within 24 hours of missing the exam.
Why Take the PSAT/NMSQT?
The Preliminary SAT/National Merit Scholarship Qualifying Test (PSAT/NMSQT) is more than good practice for the SAT, and the scores are more than just a number. With your results you can:
BigFuture School is a free mobile app that delivers PSAT/NMSQT scores right to your mobile phone. You'll also get customized career information and guidance about planning and paying for college. Based on your school or district, you may also be able to use the Connections™ feature, which lets you hear from nonprofit colleges, scholarships and educational organizations that are interested in you.

BigFuture: Plan for College, Pay for College, and Explore Careers
What is New about the PSAT/NMSQT This Year?
The PSAT/NMSQT is now digital! The test is easier to take, shorter, has more time per question, and comes with a built-in calculator. It can also qualify you for the National Merit Scholarship Program and other scholarships.

Fast Facts About the PSAT/NMSQT
The Preliminary SAT/National Merit Scholarship Qualifying Test (PSAT/NMSQT) is structured similarly to the SAT.
It has the same sections and timing, and measures the Reading and Writing and Math skills needed to succeed in college and career.
What to expect with the digital PSAT/NMSQT
Bluebook™ App and Device Information
In preparation for taking the digital SAT, you'll need to familiarize yourself with the Bluebook testing application as well as the approved devices and operating system requirements. You'll also need details on borrowing a device if one isn't available to you.
Bluebook Testing App
Bluebook must be installed before test day. This digital testing application supports testing on Mac and Windows devices, iPads, and school-managed Chromebooks.
Download Bluebook
Device Readiness
Device specifications and installation instructions vary by device type and test. Ensure that the device you plan to use on test day meets the required specifications.
The PSAT/NMSQT includes a Reading and Writing Section and a Math Section.
How the PSAT/NMSQT Is Structured
The PSAT/NMSQT takes 2 hours and 14 minutes and consists of 2 sections: (1) the Reading and Writing Section, and (2) the Math Section. Most of the questions are multiple choice, though some math questions ask you to write in the answer rather than select it.
Official Digital SAT Prep on Khan Academy® is also a good resource for the PSAT/NMSQT. It's free, comprehensive, and available to all students.
Take a free, full-length practice test on Bluebook, or try a few sample questions in the test preview.
Get free, downloadable practice tests online or on paper.
Resources for the PSAT/NMSQT
Accommodations for Digital Testing
If you're planning to take the digital SAT or PSAT and require testing accommodations, here you can find information on how to register with accommodations, learn what accommodations are available on test day, and more.

If you need test accommodations for the digital SAT or PSAT, you must get College Board approval.
Important Notes:
Some accommodations may be administered differently on digital tests than on paper and pencil tests. For example, instead of a human reader, you may need a screen reader. Go to Using Accommodations on Digital Tests to see how your accommodations will be given on digital tests.
If you need to change your accommodations, contact Services for Students with Disabilities (SSD) as soon as possible but no later than 5 days before test day. Please note that accommodations cannot be added or waived on test day.
Instructions
Apply for accommodations. Email K. Cawthorn at kcawthorn@fisdk12.net if your student is serviced through 504 or Samantha Eubanks at seubanks@fisdk12.net if your student is serviced through Special Education.

The Accommodations website has information about eligibility and how to apply. It can take up to seven weeks for accommodations to be approved, so start the process as early as possible.


Register for the SAT with accommodations.

Once you're approved for accommodations, during registration, you'll need to confirm whether you want to use your accommodation(s) for the SAT.

Learn how your accommodations will be provided on the digital SAT and PSAT.

Make sure you understand how your accommodations will be given on the digital SAT and PSAT. See Using Accommodations on Digital Tests for more information.

Ensure that your accommodations are listed on your admission ticket.

If they're not, call Services for Students with Disabilities at 212-713-8333 as soon as possible once your admission ticket appears in the Bluebook™ app.
Advice for Students and Families (Learn More About Selecting the Right Accommodation for Your Child)