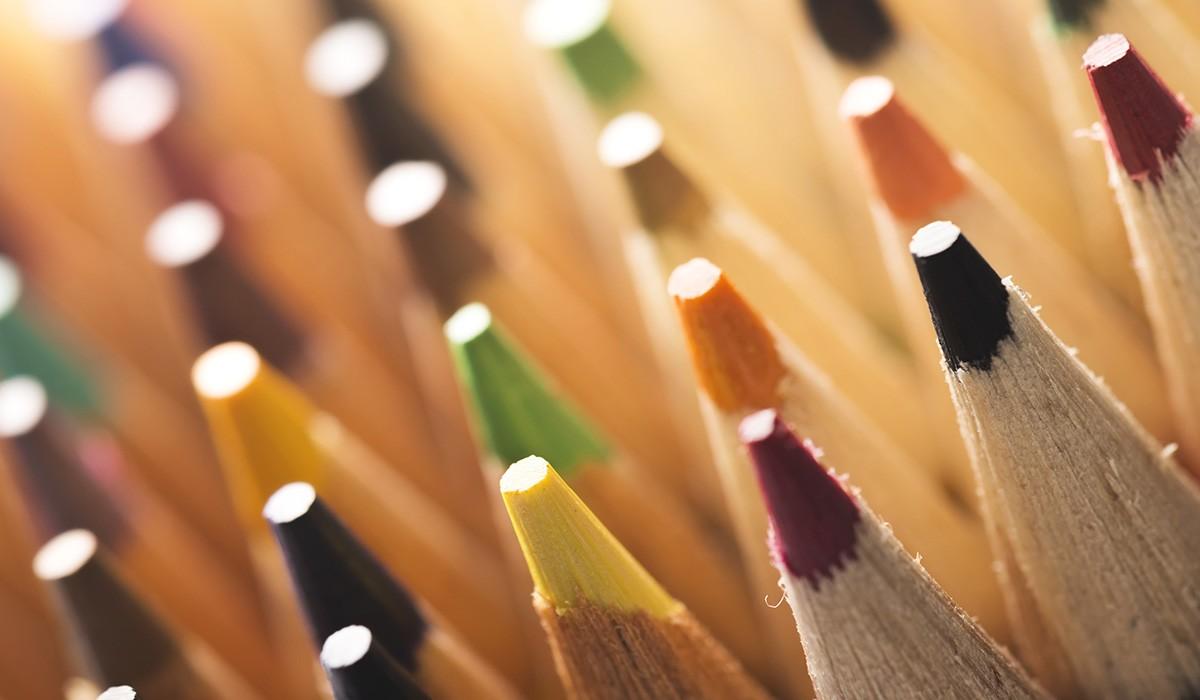 Brookwood News
May 1, 2023
Note from the Principal/Nota de la Directora
It's spring already! I hope you've been enjoying the sun, flowers, and warmer weather. We are already looking forward to our end-of-year activities and celebrations. Please check the Upcoming Events section at the bottom of this newsletter to see what is planned. Spring also means testing time so if your student is testing, please be sure they are getting good, solid sleep at night - this might be a great time to consider taking devices away at bedtime - so are ready & focused for testing!
¡Ya es primavera! Espero que hayas disfrutado del sol, las flores y el clima más cálido. Ya estamos deseando que lleguen nuestras actividades y celebraciones de fin de año. Consulte la sección Próximos Eventos en la parte inferior de este boletín para ver lo que está planeado. La primavera también significa tiempo de exámenes, por lo que si su estudiante está haciendo exámenes, asegúrese de que duerma bien y profundamente por la noche; este podría ser un buen momento para considerar quitarle los dispositivos a la hora de acostarse, ¡así para que esté listo y concentrado para la prueba!
Parenting & Mental Health/Paternidad y Salud Mental
A morning of mental health education, support, and resources for parents of school-age youth. Presented in partnership with NAMI (National Alliance on Mental Illness) and Shattering Stigma with Stories. Saturday June 3, 9:00 am - 1:00 pm. Orenco Elementary School.
Una mañana de educación, apoyo y recursos sobre salud mental para padres de jóvenes en edad escolar. Presentado en asociación con NAMI (Alianza Nacional sobre Enfermedades Mentales) y Shattering Stigma with Stories. Sábado 3 de junio, 9:00 am - 1:00 pm. Escuela Primaria Orenco.
Movie Night & Buy One, Get One Book Fair/Noche de cine y Feria del Libro compre uno, llévese uno.
Please join our Booster Club for a Movie Night in the gym on Friday, May 19! We'll be watching a fun family movie ("Beezus & Ramona") & snacks will be available for purchase. Doors will open at 6:00 & the movie will begin at 6:30. In addition, the Book Fair is coming to Brookwood! Our spring Buy One/Get One Book Fair will be in the library beginning on Thursday, May 18 & ending on Tuesday, May 23. The Book Fair will also be open during Movie Night & we hope to see you there!
More information about the Book Fair can be found here: https://drive.google.com/file/d/1p936Pp5pP_7t3l5bLEP9xVJVIAS8TzWF/view?usp=sharing
¡Únase a nuestro Club de Booster para una noche de cine en el gimnasio el viernes 19 de mayo! Estaremos viendo una película familiar divertida ("Beezus & Ramona") y habrá refrigerios disponibles para comprar. Las puertas se abrirán a las 6:00 y la película comenzará a las 6:30. ¡Además, la Feria del Libro viene a Brookwood! Nuestra Feria del Libro Compre Uno/Llévese Uno de primavera estará en la biblioteca comenzando el jueves 18 de mayo y terminando el martes 23 de mayo. La Feria del Libro también estará abierta durante la Noche de Cine ¡esperamos verlos allí!

Puede encontrar más información sobre la Feria del Libro aquí: https://drive.google.com/file/d/1p936Pp5pP_7t3l5bLEP9xVJVIAS8TzWF/view?usp=sharing

Proud to be HSD Festival/Orgullosa de ser HSD Festival
Our annual Proud to be HSD Festival is just two short weeks away! Updated information is available at www.hsd.k12.or.us/festival. We are having a free 5K Fun Run, departing from Lincoln Street Elementary School at 8:30 am, Career and College Pathways area; STEAM Pavilion; Performance Stage; Partner Exhibits; and more! Don't miss the fun!
¡Nuestro festival anual Orgulloso de ser HSD está a solo dos semanas de distancia! La información actualizada está disponible en www.hsd.k12.or.us/festival. Tendremos una Carrera Divertida de 5K gratuita, que partirá de la Escuela Primaria Lincoln Street a las 8:30 am, área de Career and College Pathways; Pabellón VAPOR; Escenario de actuación; Exhibiciones de socios; ¡y más! ¡No te pierdas la diversión!

Staff Favorites List/Lista de favoritos del personal
Brookwood Spirit Days/Días de espíritu de Brookwood
Help your student show their Brookwood spirit by participating in dress-up days on the last Friday of each month!
May 26: Dress like your favorite Disney character

¡Ayude a su estudiante a mostrar su espíritu de Brookwood participando en días de disfraces el último viernes de cada mes!
26 de mayo: Vístete como tu personaje favorito de Disney
Upcoming Events/Próximos eventos
May 1-5: Staff Appreciation Week
May 10, 8:30-9:00: Coffee With the Principal
May 18, 6:30-7:30: Boosters Meeting
May 19, 6:00: Boosters Movie Night
May 26: BKES Spirit Day - Disney Day
May 29: NO School - Memorial Day
June 8: Field Day
June 9: 6th Gr. vs. Staff Kickball Game
June 14, 1:30-2:30: 6th Gr. Celebration
June 15, 9:00-10:00: Kindergarten Celebration
June 15: Last Day of School!
1-5 de mayo: Semana de Agradecimiento al Personal
10 de mayo, 8:30-9:00: Café con el director
18 de mayo, 6:30-7:30: Reunión de Boosters
19 de mayo, 6:00: Boosters Noche de Cine
26 de mayo: Día del Espíritu BKES - Día de Disney
29 de mayo: NO HAY clases - Día de los Caídos
8 de junio: Día de campo
9 de junio: 6to Gr. contra el personal de la escuela en lel juego de kickball
14 de junio, 1:30-2:30: Celebración de 6to grado.
15 de junio, 9:00-10:00: Celebración de Prescolar
15 de junio: ¡Último día de clases!
Brookwood Bobcats
Brookwood is using Smore to create beautiful newsletters