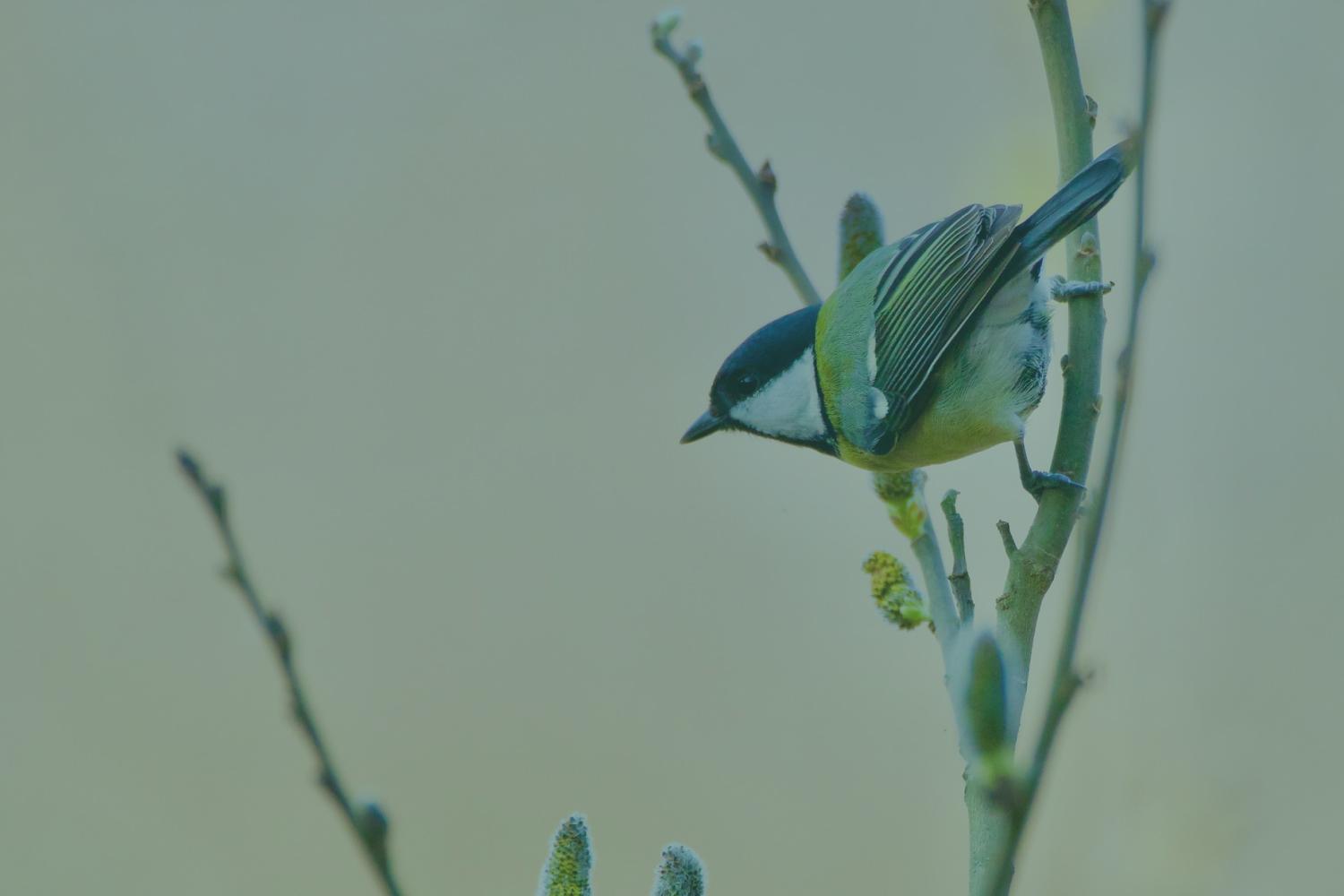 Bobcat Bulletin 2022-2023
Every bobcat matters. Every moment counts.
Event Information
Spaghetti Dinner/Raffle & Live Auction
Save the date! The PTA is continuing the quest to buy a Handicap Accessible Merry-Go-Round to help include ALL of our precious students in recess fun. (Pictured above are a couple of equipment options.)
We will be hosting our Annual Spaghetti Dinner/Raffle & Auction on Friday, May 12th 5-7pm. If you would like to purchase raffle tickets ($1 each) ahead of time, please write the number of tickets next to each item and send the cash or check to school with your student. We hope you can attend the event, but ATTENDANCE IS NOT REQUIRED to win. The "Live Experience Auction" is available in person only.

When?
Friday, May 12, 2023, 05:00 PM
Where?
Taylor Hicks Elementary School, Campbell Avenue, Prescott, AZ, USA
May Character Month is Integrity
What is Integrity?

Integrity is the ability and willingness to live with honesty and excellence. People who act with integrity make a choice to do the right thing, no matter who is watching. Integrity is the foundation on which we build relationships and trust.
Why Focus on Integrity?
Integrity generates trust.

When we are honest and follow through on promises, we gain the confidence of our team; Trust allows us to collaborate and achieve more together.
Integrity encourages self-assessment.

Integrity requires our regular self-assessment to align behaviors with our goals and self-beliefs.
Integrity is essential in leadership.

Great leaders decrease anxiety and build strong teams when they are honest, consistent, and responsible.
Integrity In Action
Acknowledge and affirm acts with integrity.

Publicly praise students who model acts of integrity such as honesty and honor. Encourage students to identify classmates who show integrity.
Use scenarios and role play.

Challenge students with real-life scenarios and situations that allow them to reflect, discuss, and choose the best next step or action.
Create a culture of accountability.

Invite students to give you feedback. Ask students to rate the class based on your Social Contract. Empower students with choice-based consequences.
Want to Review and Give Input on the Science Curriculum
The Prescott Unified School District will be adopting a Science curriculum for Kindergarten through
12th grade. The proposed curriculum is:
Kindergarten - 5th Grade - McGraw Hill Inspire Science
6th Grade - 8th Grade - Savvas Elevate Science
Biology - Savvas Miller and Levine Biology
Chemistry - Savvas Experience Chemistry
Physics - Savvas Experience Physics
Marine Science - Savvas The Dynamic Ocean
Anatomy - Pearson (Savvas) Human Anatomy and Physiology
Engineering - Pearson (Savvas) Introduction to Engineering
McGraw Hill and Savvas materials will be on public display from Friday, April 21, 2023 - Friday,
June 23, 2023.
Read the PDF to view and give input on the curriculum.
ATTENTION 4TH GRADE PARENTS
Summer School 2023 hosted at Granite Mountain
For incoming 5th and 6th graders
~ Read the attached information
~If you are interested fill out the Google Form below
Enrollment for the 22/23 School Year
In February, all Taylor Hicks students returned pre-registration forms for the 23/24 school year. Thank you for completing those and returning them so quickly!
If your plans have changed for next year please contact our office at (928) 717-3276 as soon as possible. We need accurate enrollment information to help us with staffing needs next year. Thank you!
Upcoming Events
May 11th- Kindergarten Community Nature Center Field Trip

May 11th- Mrs. Kayser Class to Highlands Center Field Trip
May 12th- Bishop/Helmken Sharlot Hall Museum
May 12th- 11am Kindergarten Teddy Bear Picnic
May 12th- Annual Spaghetti Dinner/Raffle & Auction 5pm-7pm
May 16th- 1st Grade Heritage Park Zoo Field Trip
May 17th- 4th Grade Heritage Park Zoo Field Trip
May 18th- Mrs. Bishop class to Highlands Center Field Trip
May 18th- 2nd Grade Field Trip
May 19th- Kindergarten Spring Performance
PTA CORNER
Hi all!
What a fantastic Book Fair!! Thank you all to those who purchased!

Thank you for all those who came to Culver's for Carson on April 25th! With your help we raised almost $1000!!!
REMINDERS:
Texas Roadhouse THIS Tuesday from 3-close! Must mention, take picture of flier, or take actual flier time of ordering! Fliers went out last week.. also go to our Facebook Page where one will be posted.
The Annual Taylor Hicks Spaghetti dinner and Auction THIS Friday! It will be TONS of fun!!
Raffle ticket forms went home 2 weeks ago (don't need to be present to win with those). Please return as soon as possible if you are purchasing tickets.
Dinner sign-up went home this last week (green sheet). Please return green the sheet by 5/11 so we can calculate the food. Avoid the lines, by pre-paying!
Money for this event will go towards the fundraising efforts for the new merry go round!
Would you like to volunteer? We need you for this awesome event! Please reach to us as soon as possible so we can give you details!
Thanks and have a great week!
Taylor Hicks PTA
Taylor Hicks Elementary School