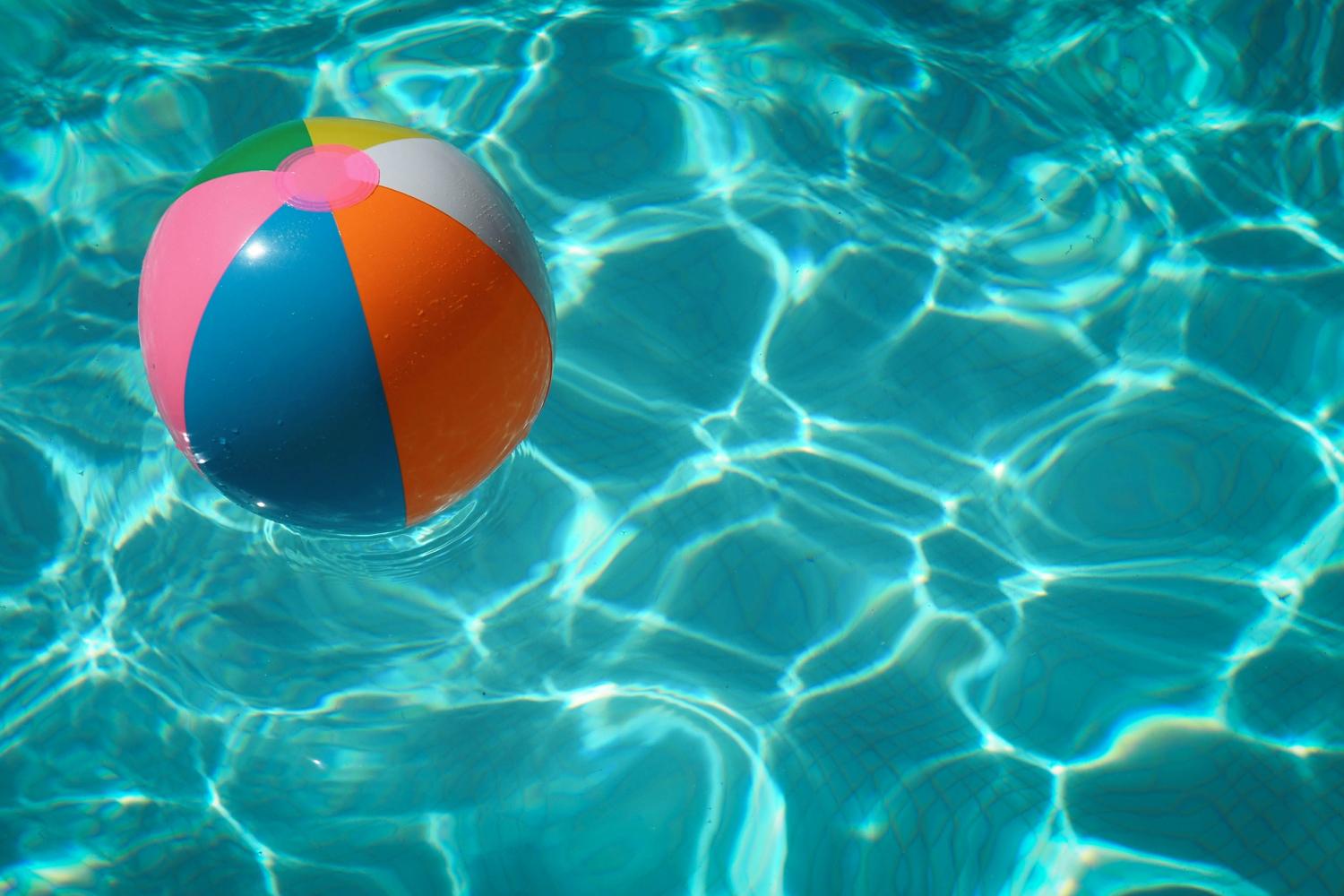 Upton Update Week of Sept. 12, 2022
Week of September 12, 2022
Week of September 5, 2023
Thank you!
Thank you all for a wonderful first week! I hope that everyone enjoyed their first week of school. We were very excited to welcome our students back and see their smiling faces. I really appreciate your support and look forward to working with you this school year! Remember, if you have any questions, please reach out to me and let me know.
Royal Oak Schools App is Here!
Download the Royal Oak Schools app on your mobile device today and choose to receive push notifications for the latest news and updates from the District and your child's school. Easily save calendar events directly to your device from the app's calendar section. Access both district-wide and school-specific news all in one place. Find lunch menus, connect to MiStar, and more, all conveniently at your fingertips.

The custom app is available on Google Play and the App Store. Use this link to download it and find out more.
This information is on the homepage of our website under the Quick Links section.
PTA Picnic
On Friday, September 8, from 5:30-7:00 p.m., our PTA will be sponsoring a Welcome Back Family Picnic.

PTA Information
A great way to find out the different activities the PTA will be sponsoring this school year is to join their PTA MemberHub. Click on the link below to sign up:
Homework Club
Our Homework Club will be starting on Wednesday, September 13. It will run from 8:20-9:20 a.m. If you would like your child to participate, p
lease click on the following link to register:
Curriculum Night
Curriculum Night will take place on September 13. This event will be in-person this year. Students in grades DK, K, 1 and 2 will have Curriculum Night from 6:30-7:15 p.m. Students in grades 3-5 will have Curriculum Night from 7:30-8:15 p.m.
This is one of our most important nights of the year. You will have an opportunity to meet your child's teachers, learn about the Royal Oak Curriculum for your child's grade level, hear about classroom specific expectations, and have an opportunity to sign up for Parent-Teacher Conferences. Please plan on participating!
Royal Oak Parent Advocacy Committee - September Meeting 9/19 @ 6:30 PM
The Royal Oak Parent Advocacy Committee (ROPAC) is our school district's Parent Advisory Committee - a group made up of parents/caregivers of students with IEPs or 504 Plans, those that want to learn more, those that think their student may benefit from special education services. ROPAC sincerely welcomes any parent or caregiver with a student(s) in Royal Oak schools to join us in our mission to make this a destination for students receiving special education services. Learn more about the ROPAC here: ROPAC Info Flyer

The PAC's September meeting will be held Tuesday, 9/19 @ 6:30 PM. This will be an opportunity to learn more about the School District's Special Education Department and meet other families who get it. We will meet at the School Administration Building. Future meetings will be hybrid when guest speakers are presenting. To join our mailing list for meeting reminders and other updates, complete this quick form: ROPAC Email List
Attendance
Students are let in the building at 8:20 a.m. When we have functioning bells, this is when the first bell will ring. Students should be in their classrooms by 8:25 a.m. Any student arriving after this time is considered tardy. All late students
must
be signed in at the main office before going to class. Tardiness disrupts the classroom and students coming in late miss directions for the day. All absences should be called in to the Safety Check number. Absences that are not reported are considered unexcused.
Safety Check number 248-549-4968 option #1
Lunch Orders
As a reminder, the classroom teacher takes lunch orders one day in advance. If a child is absent, a lunch choice must be left on the Safety Check line by 9:00 a.m.
Lunch Monitors Needed
Are you fun, love children, patient, and kind? Please consider working as a lunch monitor! We are searching for people to work Monday through Friday from 11:15 a.m.-12:30 p.m. Please let Mrs. Catchpole know if you are interested or would like more information.

School Breakfast Calendar
2023-24 School Year
Breakfast is served before school in our cafeteria starting at 7:55 a.m. and ending at 8:20 a.m. Breakfast is available to all students at no cost.

School Lunch Calendar
August & September
Lunch is available to all students at no cost.
Calendar for This School Year
This Week's Calendar
Monday
No School- Labor Day
Wednesday
Fire Drill- Time To Be Determined
Friday
PTA Back to School Picnic 5:30-7:00 p.m.
Royal Oak Schools
Community of Excellence