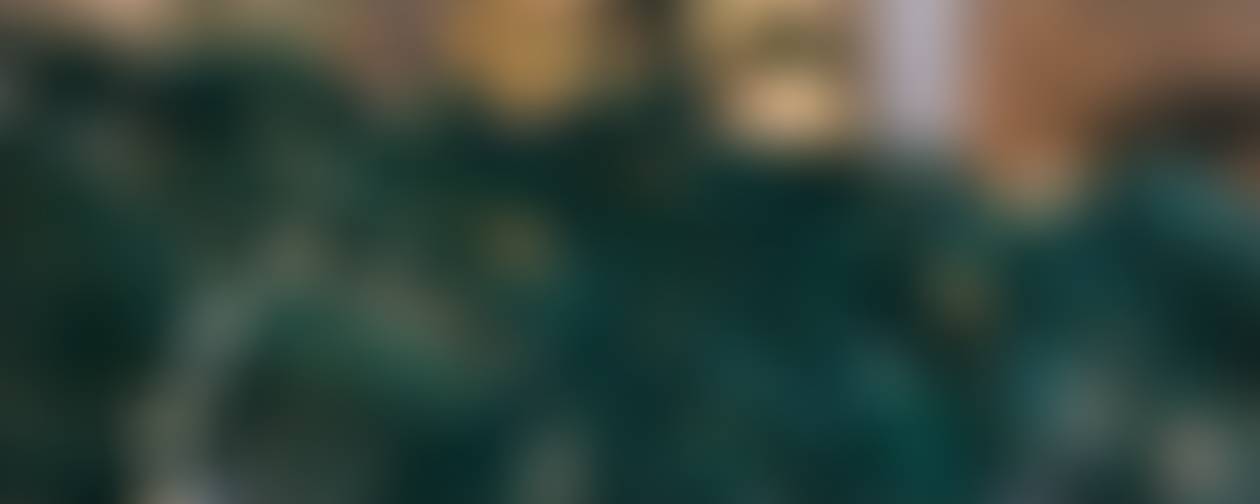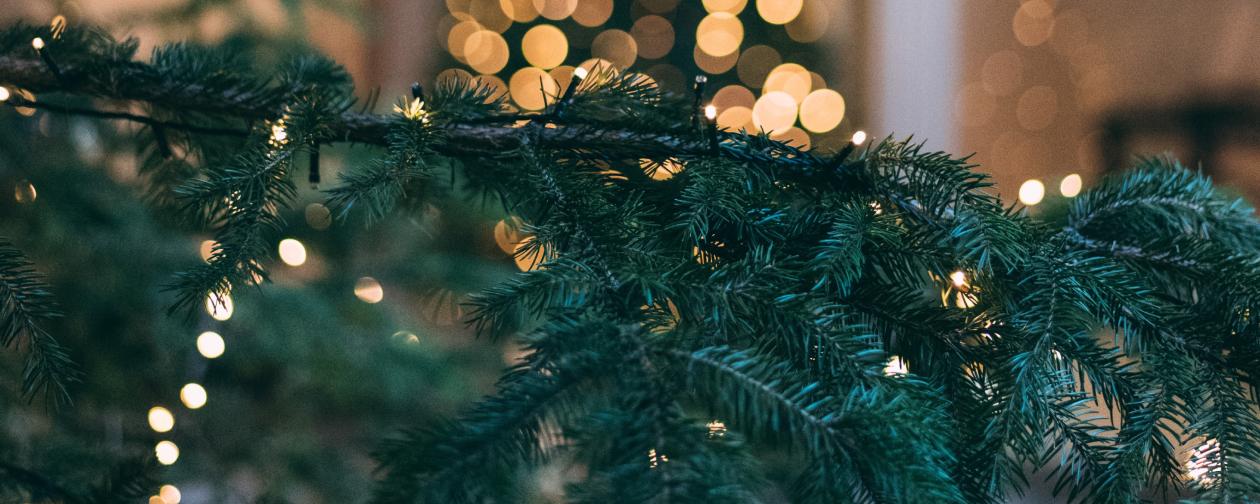 Cougar Connect Community Edition
November 27 - December 8
Principal Arellano's Post
Greetings Cougar Families!

We had an amazing week with students! Please see updated information. Have a great week.
Habits of Success and Roars Monthly Focus

December 4-December 20

Habits of Success Focus: Stress Managment

ROARS Focus: Safety

Executive Functions help our students in the following ways:
Stress management can be incredibly beneficial for students in numerous ways:
Improved Academic Performance:

Effective stress management techniques can enhance focus, concentration, and memory retention, leading to better academic performance.

Enhanced Mental Health:

Stress management practices like mindfulness, meditation, and exercise can alleviate anxiety, depression, and other mental health issues, promoting overall well-being.

Better Decision-Making Skills:

Reduced stress levels can help students think more clearly and make better decisions, both academically and personally.
Increased Productivity:

Managing stress can help students organize their time better, prioritize tasks, and increase productivity, leading to better outcomes in their studies.

Improved Relationships:

Lower stress levels can positively impact relationships with peers, teachers, and family members by reducing irritability and enhancing communication skills.
Healthier Lifestyle Choices:

Stress management often involves healthy habits such as regular exercise, proper nutrition, and adequate sleep, leading to better physical health.

Enhanced Coping Skills:

Learning how to manage stress equips students with valuable coping mechanisms that they can use throughout their lives when faced with challenges.

Better Emotional Regulation:

Stress management techniques teach students how to regulate their emotions, which can result in improved emotional stability and resilience.

Improved Self-confidence:

Managing stress helps students feel more in control of their lives, leading to increased self-confidence and a more positive outlook.

Incorporating stress management practices into a student's routine, such as mindfulness exercises, time management strategies, regular physical activity, seeking support when needed, and maintaining a healthy work-life balance, can significantly contribute to their overall well-being and academic success.



Principal Arellano
#KingCougarsDeppenTheCourseOfInnovation
Two Week Overview
Monday, December 4

Specials-Blue
Need to Know: N/A
Meetings: Girl Scouts 5-6 PM
Clubs: PM Choir and Coding
Tuesday, December 5
Specials-Gold
Need to Know: 12 Days of Winter-Frosty the Snowman, wear black and white
Meetings: N/A
Clubs: AM Tutoring 1-3, PM Intramurals 3-5, Masterpieces
Wednesday, December 6
Specials-Cougar
Need to Know: 12 Days of Winter-Hat Day $1
Meetings: N/A
Clubs: AM Battle of the Books and Tutoring 1-3, PM Choir, Coding, Chess Club
Thursday, December 7
Specials-Roar
Need to Know: 12 Days of Winter-Snuggle up for the winter and wear flannel
Meetings: N/A
Clubs: PM Intramurals 1-2, Masterpieces
Friday, December 8
Specials-Blue
Need to Know: 12 Days of Winter-Grinch Gear or wear green
Meetings: N/A
Clubs: Chess Club
Cougar Alert
All visitors must check-in at the front office prior to entering the school building with a picture ID.
During arrival and dismissal, please maintain the speed limit, stop for students and adults in the crosswalk, and avoid blocking the street. We are partnering with our SROs to ensure speed limits and traffic laws are followed for the safety of our students and community members. Please drop and pick students up from our Kiss and Go lane located in the west front parking lot.
Please do not drop students off prior to 8:00 a.m. as we do not have duty staff available for supervision.
All afterschool clubs will end at 4:15. Please be sure to have your student picked up on time. Please be sure to check your Remind app for cancelations or changes to schedules.
Please Review the following documents
Free and Reduced Lunch Application
Please take some time if you have not to fill out the Free and Reduced Lunch form. All families who complete an application will be given a voucher for one free frosty per household student.
Check out these oppotunities!
Stay Connected
King celebrates their 50th birthday this year! Please be on the lookout for our many celebrations occurring throughout the year! We are focusing on "legacy" this year in celebration of our 50th and would love to have both present and past community members help us to celebrate. Be sure to read the Cougar Connect Community Edition in detail to see all the ways we are celebrating!
Please be sure to look at your REMIND messages for important communication from teachers and school staff. If you do not have a REMIND account, please be sure to sign up for one. If you need help, please call our front office for assistance. REMIND is our school and district's means of communication and the best way to stay in the loop!
Staff Recognition
Please send Mrs. Arellano an email if you would like to recognize one of our staff members for the amazing work they do each and every day with students. Staff recognitions will be submitted to our district Good Newsletter and be featured on our Cougar Connect Community Edition. Mrs. Arellano can be reached at
arellanos@wsd3.org
.
All Students 'Have a Voice' at King Elementary
Sarah Arellano
Sarah is using Smore to create beautiful newsletters