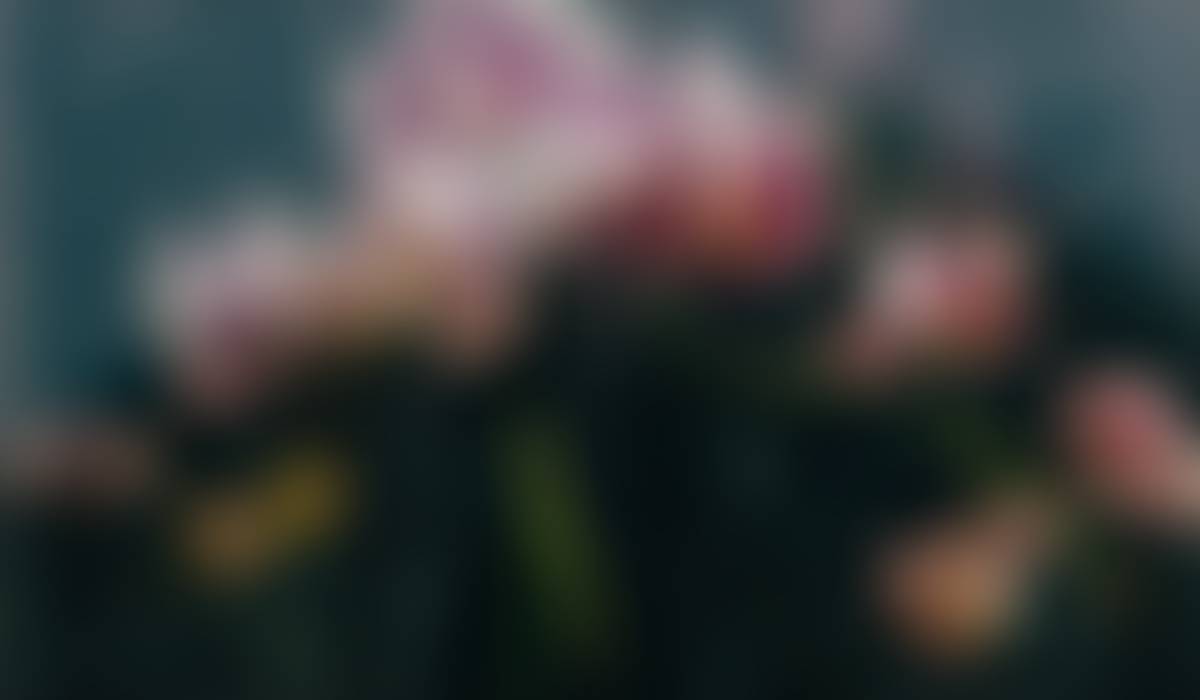 Bus Route Update
New Route 10 Added to Reduce Overcrowding
Families,
We are reaching out to share important information regarding changes to school bus routes due to overcrowding. Our goal is to maintain student safety and improve route efficiency for our families.
Starting Monday, March 20th, we are adding a new Route 10 to our system that will affect both morning and afternoon routes for some elementary and secondary students. So what does this mean for you? The route number and pick up and drop off times might change for some students, but your current bus stop location will remain the same.
We've included the updated Route Schedule so that you can look up your child's bus stop location and see if they'll be affected by the new changes. Don't forget to check AM and PM routes in case the times have changed for both.
See the link below to review and download the new Route Schedule. As always, if you have any questions, please don't hesitate to reach out to us here at the Transportation Department.
Thank you,
Michelle Williams, Transportation Manager
(541) 447-7789
Crook County School District
471 Ochoco Plaza Drive
Prineville, OR 97754
(541) 447-5664