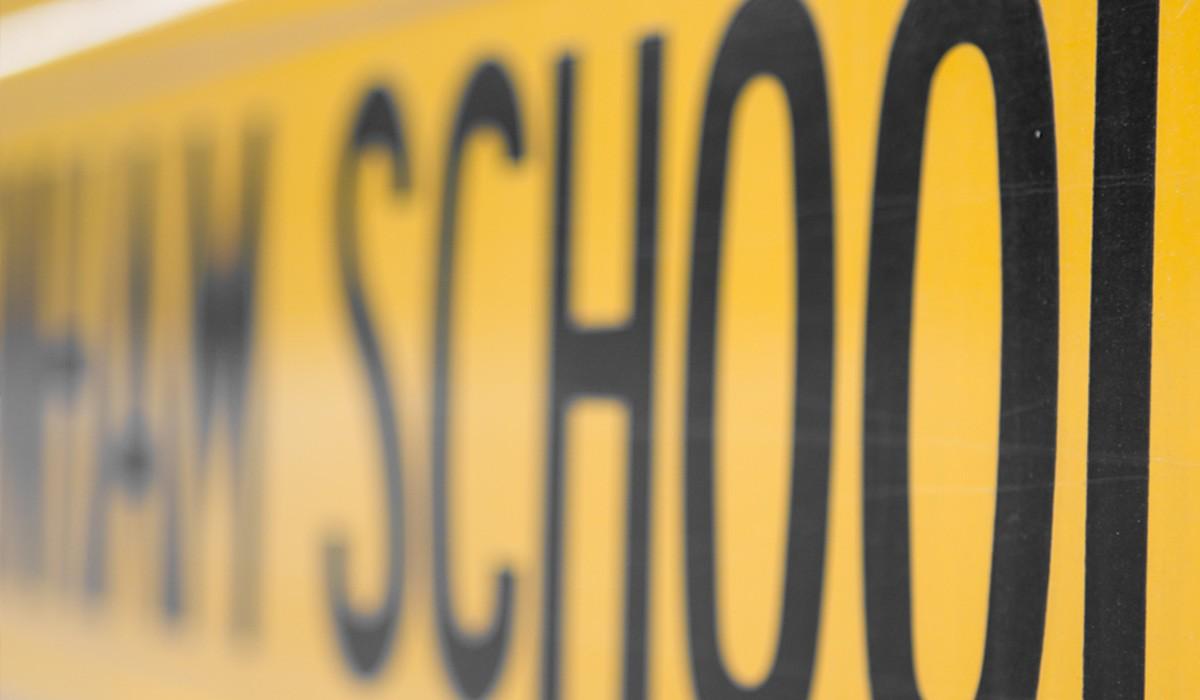 Bus Route Safety
Help us Keep Your Children Safe!
Morning Remington Bus Stop
Hello Families,
Safety is a huge priority for us here at the district transportation department, so we're reaching out to ask if you could help us with the morning stop at Remington.
Having your child at the bus stop on time and ready to go in the bus shelter would be extremely helpful. Our driver cannot pull off the road and wait without putting students in danger. If all students are ready before the bus arrives, that will make a huge difference!
As always, please let us know if you have any questions.
Thank you!
Michelle Williams, Transportation Manager
(541) 447-7789
Crook County School District
471 Ochoco Plaza Drive
Prineville, OR 97754
(541) 447-5664