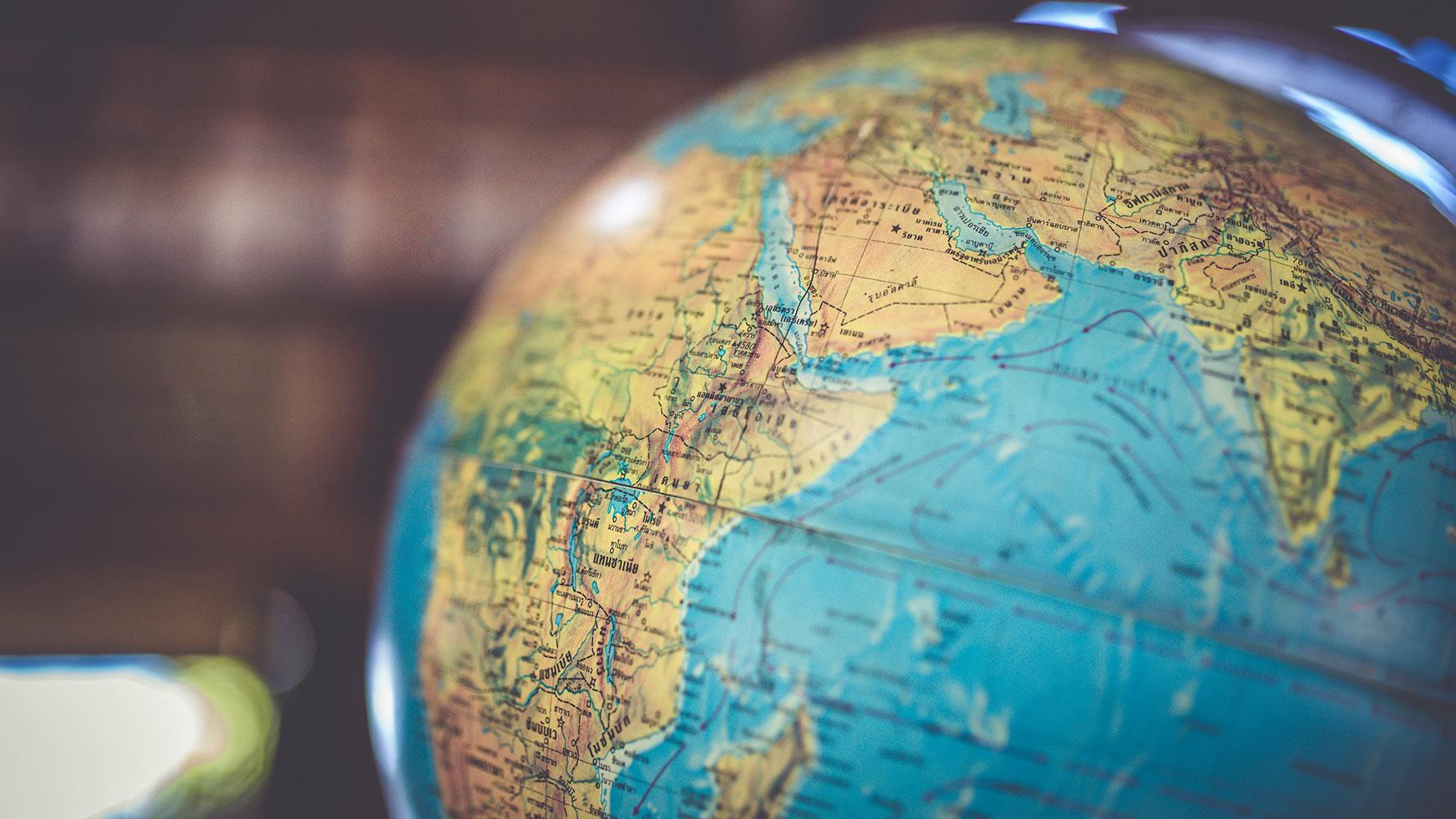 Back to School Newsletter 2022-23
Important Info for Fall 2022-23 School Year!!
What's Up, Westy Academy? Upcoming Week of Monday August 29th-September 2nd 2022
Hello Families,
We are done with our second week of school! A few things for this week.
Westminster Public Schools is going to be focusing on attendance this year. At our last Board of Education Meeting the district Student Support Director, Mr. Asnicar, revealed some unsettling data: In the 21-22 year the national rate for students who had either chronic or severe absences was 28.6%. This is nearly triple 19-20 school year, which was 11.5%. Westminster Public School's truancy rate was even more dramatic: Last year our number of students who had either chronic or severe absences was an alarming 41.7%!
These absences severely impact students achievement, growth, and social-emotional development. WAIS will be diligently tracking both student and staff attendance this year and posting this data in the office. We will also be proactively working with families that have had truancy patterns in the past. This is for care and concern for our students and is not punitive.
While we realize that the cold and flu season is approaching, we are still going to be pushing for positive attendance. If your student is running a fever, vomiting or has diarrhea, please keep your student home. However, please limit any other non-essential absences! We want to correct this troubling trend!
Thank you for your help and support. Please see this video from the district for more details.
Owl Parents! Come check out our Parent Teacher Organization! We are always welcoming new faces, and appreciate all the help we get from our parents who assist with all the school events through the year! Our first PTO meeting will be on September 7th from 5PM-6PM. Please come if you are interested in learning about PTO!

PTO assists the school with such events as the Halloween Trick or Treat Street, Winter Wonderland, Teacher Appreciations, International Night, etc.!
Calendar of Events
August 26th: City of Westminster--Movies in the Park; Sing 2. Legacy Ridge Golf Course, 7p-10p
August 29th: Early Dismissal @ 1:40 for all grades
September 2nd: Dress Down Day--for $1 donation kids can wear outfit of choice!
September 5th: NO SCHOOL--Labor Day
September 7th: Westminster Academy Taiwan Night Market virtual tour--during school day
September 7th: PTO meeting from 5:00pm-6:00pm--JOIN US!
September 12th: Informational Meeting for 5th Grade Washington DC trip @ 5pm
September 22nd: School Picture Day--Uniforms not necessary
Movies in the Park--hosted by City of Westminster
SING 2

Friday, August 26, 2022
7-10 p.m.
Location:
Legacy Ridge Golf Course
Hosted by the City of Westminster, bring the whole family out and watch your favorite movie on a giant, outdoor screen this weekend! This event is FREE!!
LOCATION: Legacy Ridge Golf Course
Activities and food concessions begin at 7 p.m. and the movies start at dusk. Come early and meet your City Councillors. Bring your chair or blanket and enjoy the show!
FREE!
Dollar Dress Down Days!
We will kick off Dress Down Days starting the First Friday of September!
Every month on the first Friday, students will be allowed to wear an outfit of their choice to school, instead of the daily required uniform. We ask for $1 donation from each student who choose to dress down, as fundraising for student activities around the school. So, mark your calendars for the FIRST FRIDAY of every month!
Taiwan Night Market Virtual Tour--School Wide
Students! Get ready for an amazing International experience! On September 7th, the school will take a real-time, virtual tour to Taiwan! Every classroom will get to partake in seeing the Taiwan Night Market in full action, experiencing all the hustle and bustle the world famous market has to offer. Students will have a Taiwanese tour guide, that will take them to selected market vendors, check out items that they find interesting, experience the culinary dishes offered, and so much more!
This virtual tour will happen during the school day for all students! We hope this proves to be a fantastic event for our school!
5th Grade Washington D. C. Trip--Last Informational Meeting!
Save the date September 12th @5pm!
This will be the last official information night about the 5th Grade DC Trip this Spring Break! It will be on Zoom and the link will be provided later in a future newsletter.
If you are already signed up for the trip or know you will be attending, this meeting will not be necessary!
The tour website the link is provided below. If you have any questions, please email Ms. K at mka@westminsterpublicschools.org.
Westy Academy School Store is LIVE!
Get ready to stock up on new student apparel for the school year! Take advantage of our new ONLINE school store---where you can buy Westy Academy gear decked out with our brand new Owl logo!
Choose from a wide selection of short sleeves, polos, crew neck sweaters, long sleeve shirts, hoodies, and more--with different color options too!
Sizes Toddler (pre-k) through Adult offered.
Orders placed through locally owned Gemini Imprints, and then sent directly to the school for pick up by the student or parent!
Students can wear any clothing with our school logo on it as part of the student uniform dress code.
Happy Shopping!
https://www.geminipromos.com/ws/ws.dll/Showroom?DistID=22940&StoreID=221507

Chromebook Agreement Pizza Party Winners--Mrs. Barnett's Class!
Mrs. Barnett's Kindergarten class as well as Ms. Ka's 4th/5th class were the school wide tying winners of the Chromebook Agreement Contest last week! Each class was competing against each other in a race to get all student Agreements back 1st! These two classrooms worked hard to get parent signatures, and their efforts paid off!
Last Week's WISE Wing Winners!
A group of our Intermediate class winners show off their prizes. From Left, Anthony, Fatima, and Pamela
Michelle Ellerd
Michelle is using Smore to create beautiful newsletters