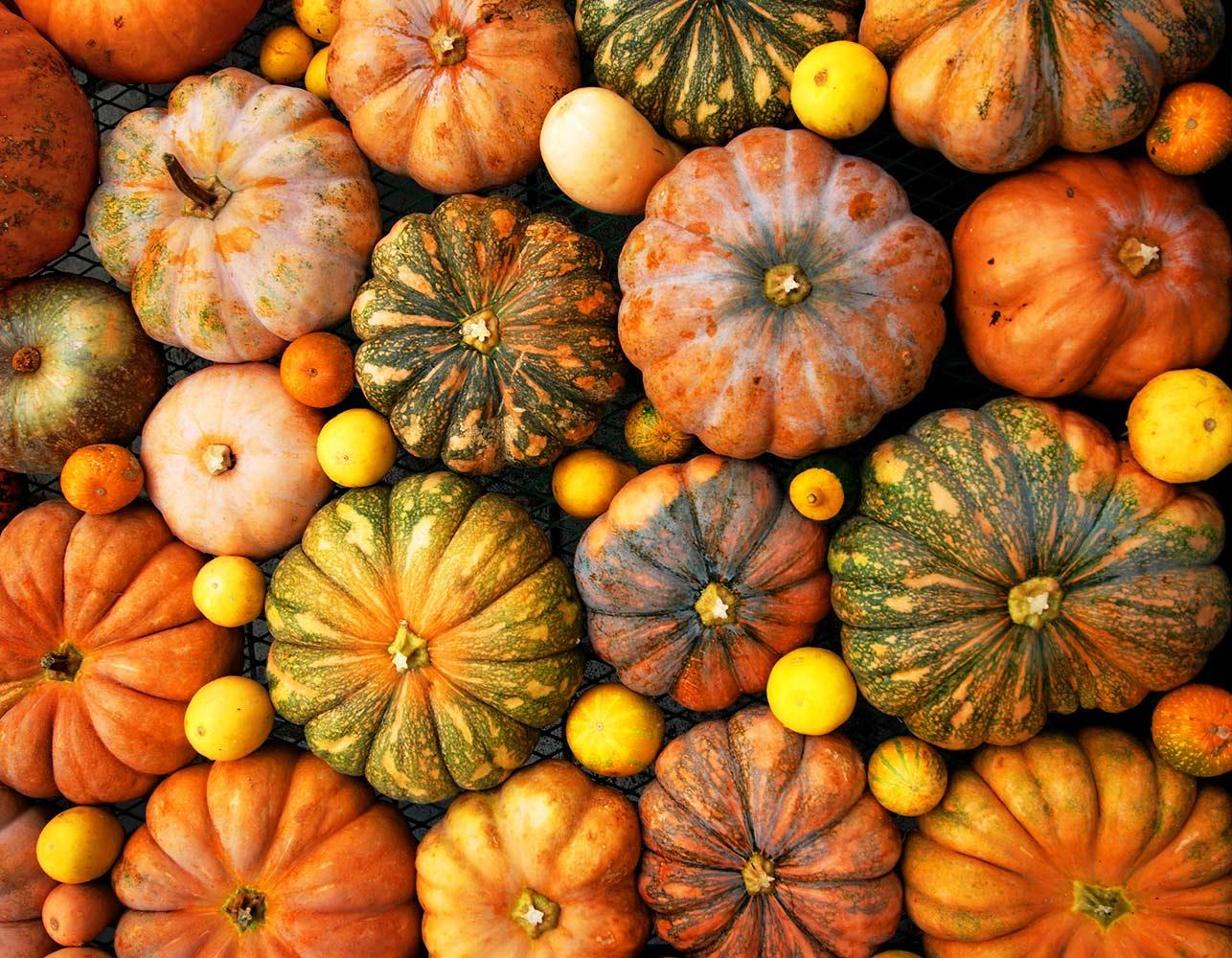 Northwood Update
Welcome to the Second Quarter!
It's hard to believe it but Halloween marks the start of the 2nd quarter of the school year. Your student's report card, along with instructions about how to access it, will be mailed out later this week.
Here at Northwood, we've been busy with Halloween costumes and cookie decorating, Anti-Bully Awareness door decorating contests and preparing for our first quarter incentive field trip to the zoo. Speaking of field trips, check out the great picture of Mrs. Montgomery's class with their Ohio project on a recent visit to Camp Cheerful.
As the cold weather sets in, we will monitor on a daily basis and if necessary, students will be brought inside while waiting for the 7:25am bell. We're so thankful for the support of all our Northwood families and if there is anything we can do to help you, please do not hesitate to call us in the middle school office.
PIONEER STRONG!

Brenda Wittman & Michael Basinski
Principals
Dates to Remember - November 2022
November 1 & 3: 8th Grade Field Trips to JVS

November 8: Staff Professional Development Day - No School for Students
November 10: 1st Quarter Incentive Field Trip - Cleveland Metroparks Zoo
November 11: Northwood Campus Veteran's Day Parade
November 23 - 27: Thanksgiving Break - Schools Closed
Northwood Campus Veteran's Day Parade
Anti Bully Awareness Month Door Decorating Winners
October is Anti Bully Awareness Month and Northwood is proud to present the winner and runners-up of this year's contest. All our Homeroom/WIN classes did a great job decorating their classroom doors with anti-bullying messages!
Elyria Pioneer Youth Wrestling
Middle School Dismissal Procedures
Student safety is our upmost priority. In order to ensure student safety, please follow the established traffic patterns and arrival/dismissal procedures:
All Northwood Campus traffic is one way, clockwise around the campus using the circular road
Traffic entering from Rosalee must follow the circular road around the building in the clockwise direction; please do not turn right into the middle school parking lot from this entrance
Car riders are picked up in the car rider line that circles the campus; all students will wait in front of the middle school for their ride
Please use only one line of traffic to pick up your student
Please stay alert and avoid texting as you drive on campus
As the busses exit the campus, cars will be directed forward and students will be reminded to look for their car
Students have been instructed to wait for their ride on the school curb and to not walk/run through the busses into the parking lot
Brenda Wittman
Brenda is using Smore to create beautiful newsletters
Northwood Middle School
570 N. Abbe Rd. Elyria, OH 44035
(440)284-8016