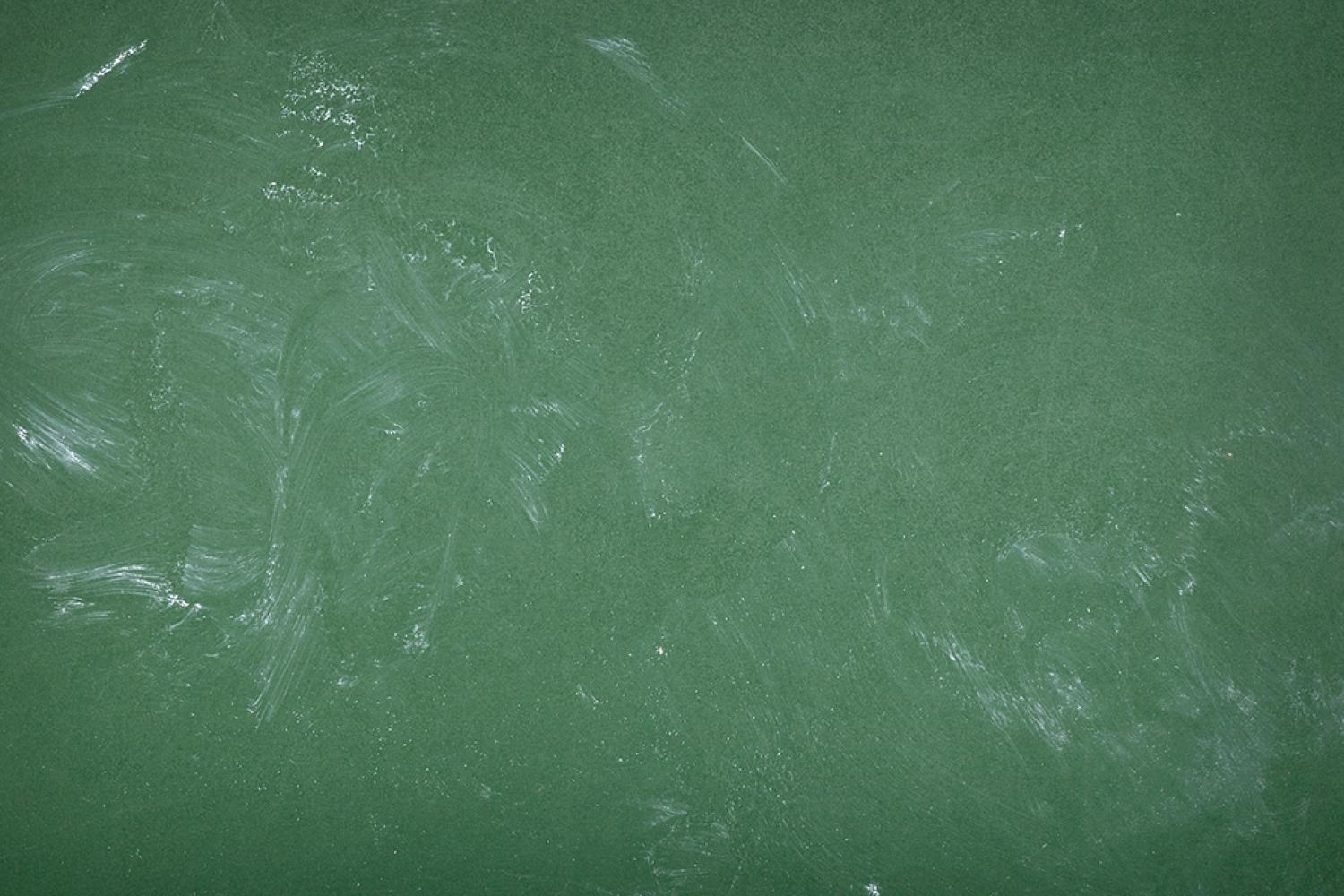 School Report Card
2022-23
Keystone Earns Four-Star Rating ⭐⭐⭐⭐
Issued yearly by the Ohio Department of Education, a school's report card rating is based on the district's score on six measures of performance criteria.

While report card data is a useful tool to gauge students' learning, it is only one part of our students' educational experience. Report cards are useful to analyze both areas of strength and areas of weakness in terms of academic development; however, students are so much more than just statistical data. We believe in the Whole Child: the knowledge that all students are complex learners who have faced obstacles and challenges throughout their lives. Our commitment to supporting them not only academically but also socially and emotionally is of vital focus for us. I would like to thank all staff, parents, guardians, and our students for their exemplary growth in the innumerable facets of their lives.

How Are School Report Cards Measured?
5-Star Rating System
⭐⭐⭐⭐⭐ Significantly Exceeds State Standards

⭐⭐⭐⭐ Exceeds State Standards
⭐⭐⭐ Meets State Standards
⭐⭐ Needs Support to Meet State Standards
⭐ Needs Significant Support to Meet State Standards
1. Overall:
This is the final score which indicates as a whole students' performance on state tests.


2. Achievement
How many students passed the state tests? How high did the students score on the tests?


3. Gap Closing
Is every student succeeding, regardless of income, race, ethnicity, or disability


4. Early Literacy

Are students' literacy skills progressing from kindergarten through the third grade? How many students reached the third grade reading guarantee and were promoted to fourth grade?


5. Graduation Rate:
The percentage of students who are successfully finishing high school with a diploma in four or five years.
Keystone District Rating ⭐⭐⭐⭐
Keystone Elementary Rating ⭐⭐⭐⭐
Thank you Keystone for all of your hard work and dedication to our District!