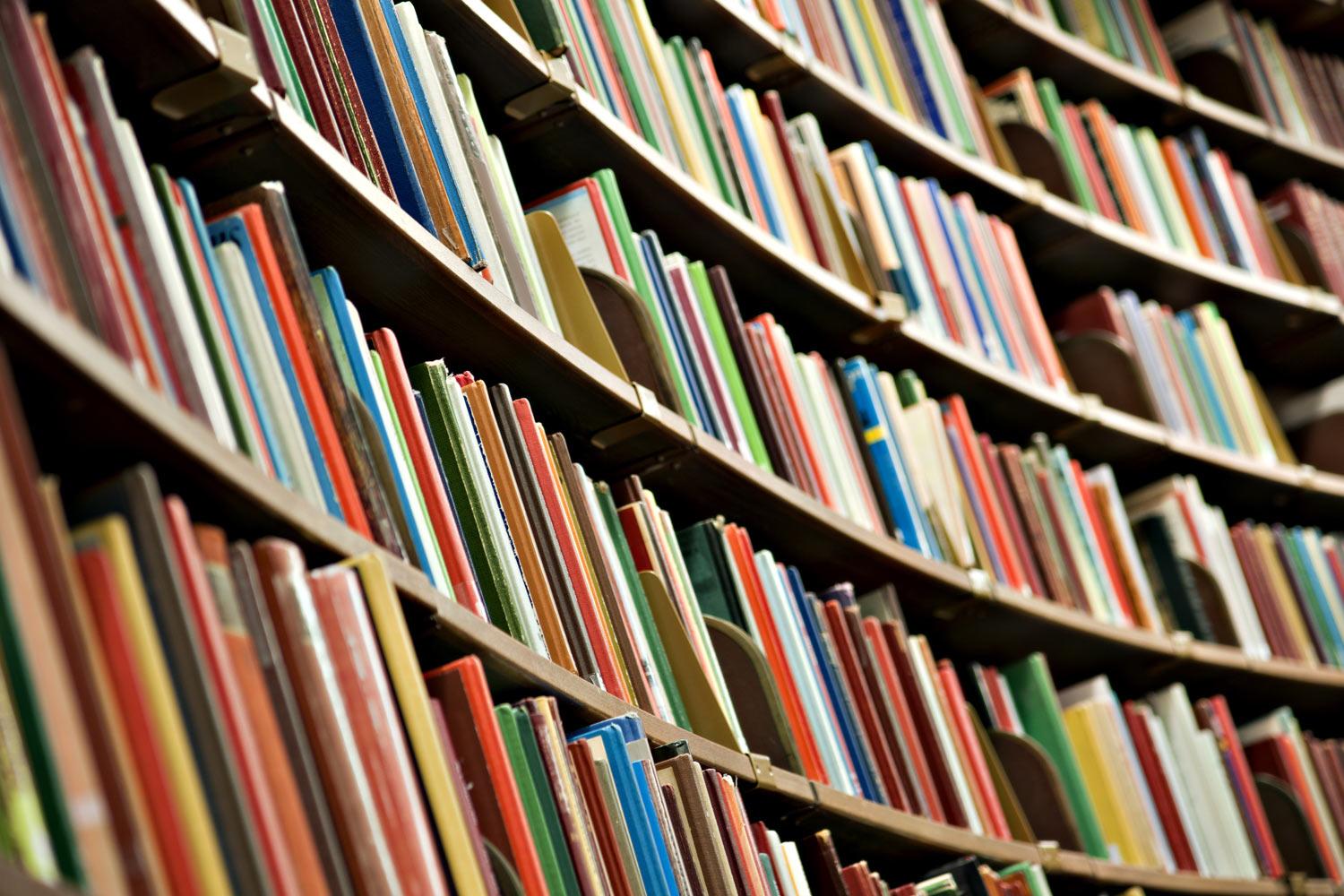 Woodland D50 News and Information
Dear Woodland Families,
It was a busy week in the W welcoming back our students after the winter break. While we are still facing many pandemic related challenges, we are encouraged by our enthusiastic students, and it was nice to be back together. We spent time this week going over safety measures and school expectations to refresh everyone's memory after the time off. The students did a great job picking up where we left off!
The next story block will give you more detailed information about the new guidance for schools from public health officials. Please review that information carefully.
I am really excited to share with all of you more information about our eLearning Plan (see the story below). This is different from Remote Learning related to the pandemic. The eLearning Plan is specifically for continuity of learning during a short-term emergency closure, such as a snow/cold day.
And finally, I invite you to celebrate our amazing teachers. The Gurnee Teacher of the Year contest is now open and I hope you will consider nominating someone today (see the story below). Now more than ever, our teachers deserve recognition for all they are doing to support our students.
Your Partner in Education,

Dr. Lori Casey, Superintendent
Woodland D50
NEW GUIDANCE: Reduced Quarantine and Isolation Times
Woodland is implementing the new guidance from health officials for reduced quarantine and isolation times for schools. The CDC announced new guidance for schools on Jan. 6, and we have now received the revised guidance from the Illinois State Board of Education (ISBE). ISBE and the Illinois Department of Public Health (IDPH) also provided an FAQ for Schools. All other mitigation strategies and expectations that have been in place this school year, including universal mask wearing and social distancing guidelines, are still in effect.
Reduced Quarantine and Isolation Times: While the new guidance allows individuals to return to school sooner, there will be strictly enforced safety measures that these individuals will continue to follow on days 6 -10. According to IDPH, students may resume all activities as long as they remain asymptomatic and mask at all times when around others for 10 days from exposure. This includes dining periods, extracurricular activities and riding the bus. The Health Office team will work with your family individually to explain the enhanced safety measures because they might be slightly different at each school depending on available space. For example, this may mean that a child returning to school on days 6 - 10 may have to eat lunch in a different area, or there may be specific instructions for student athletes to follow.
Test to Stay: To align with the shortened quarantine and isolation periods, IDPH and ISBE have modified the Test to Stay protocol. Woodland will modify our Test to Stay program accordingly, and will now be testing on Day 2 and Day 4 for those identified as close contacts to a positive case.
Adaptive Pause: While we are committed to doing everything we can to keep students in-person, please remember that internal COVID-19 metrics among staff and students may require an adaptive pause if necessary. This may apply to an individual classroom, a team, grade-level, or school. This has been a rare occurrence at Woodland so far this year, but with rapidly rising case numbers, this remains a possibility. We urge you to be prepared for a notice that your child is on an adaptive pause so that you are ready to support your child from home.
Please note: We anticipate case numbers being higher this week as families report positive results that they received during Winter Break. These numbers will not be reflected on the COVID-19 Dashboard because they are NOT considered "New Active Student Cases". Students returned to the classroom on Jan. 11, so the first day for reporting new student cases would be Tuesday.
Guide to eLearning for Parents and Caretakers
The Woodland D50 Board of Education approved an eLearning plan in July 2021. (This is different from Remote Learning related to the pandemic). This gives Woodland the ability to use eLearning days in lieu of emergency days (such as a snow day). It is important to note that just because we have been approved to utilize eLearning days, does not mean that we will automatically use them in every circumstance. Many factors are taken into account such as the timing of the weather event and sufficient time for staff to prepare materials and technology devices.

LEARN MORE: Guide to eLearning for Parents and Caretakers
It's Time to Celebrate Amazing Woodland Teachers!
The Village of Gurnee Teacher of the Year award recognizes the excellent teachers who support the students in our learning community. We invite you to recognize teachers of all types such as homeroom, art, music, specialists, interventionists, physical education, special education, health, computer and more. All certified staff are eligible for nomination.
Nominate an amazing teacher today!

NOMINATION FORM English / Spanish
Nominations will be accepted through Monday, Jan. 31, 2022.

Visit the Teacher of the Year website to see previous winners and learn more!
Free Adult English and Computer Classes
Woodland D50 has partnered with the College of Lake County to provide free English as a Second Language classes and Computer classes for district families.
Registration will take place in-person on Jan. 31, 2022 from 6 - 9 p.m. at Woodland Intermediate. There is no cost to participate and childcare will be provided on site.
Classes begin in February and they are held in-person at Woodland Intermediate.
For more information, please call 847-543-2485, or email adulttesting@clcillinois.edu.
Important Dates
District Closed for Martin Luther King Jr. Day, Jan. 17
PTA Meeting, Jan. 20 at 9:30 a.m. Register HERE
January Board of Education Meeting, Jan. 27