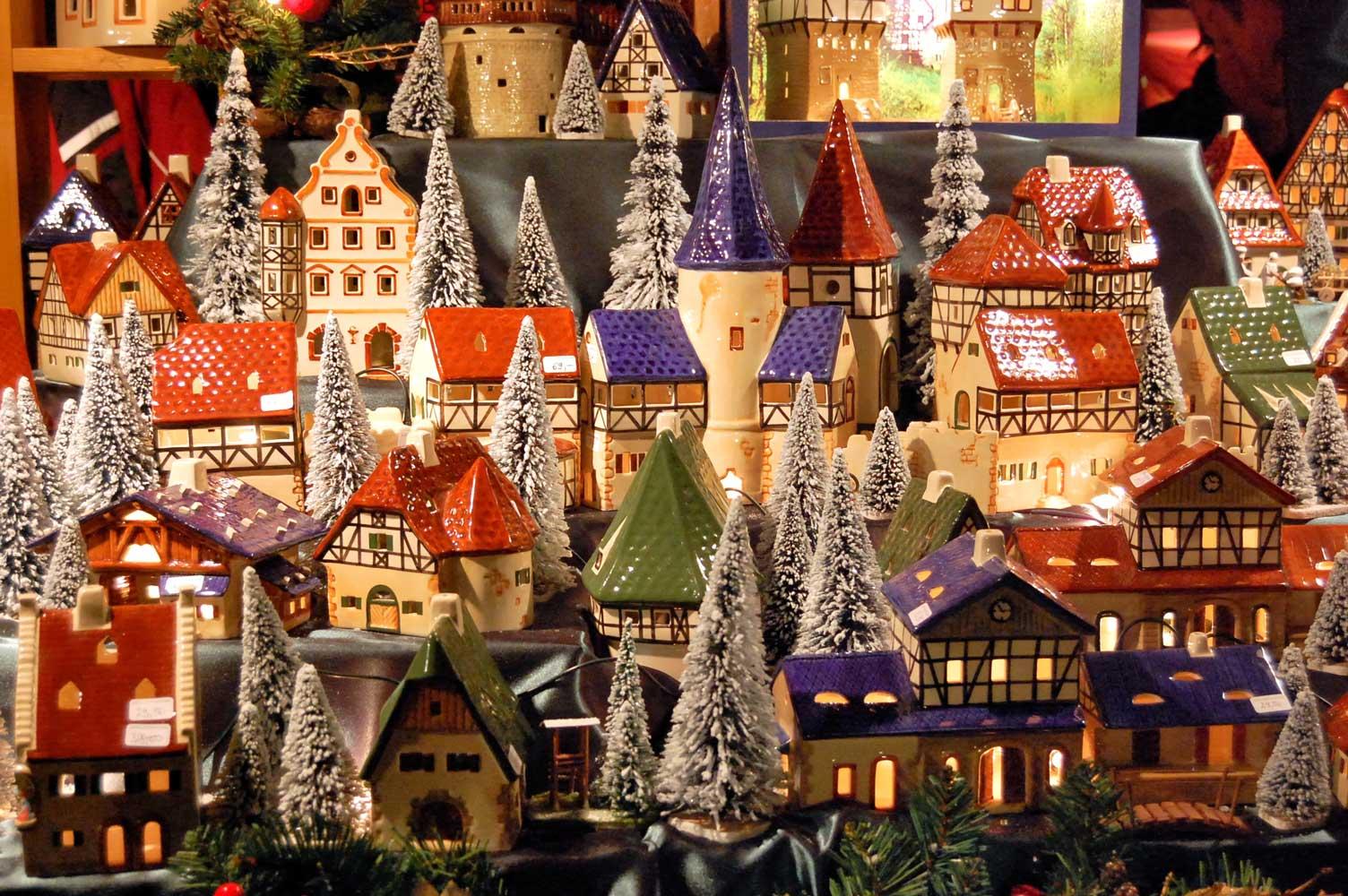 Magee Parent Newsletter
December 2022
Important Upcoming Dates
12/12,12/13, 12/15,12/16: Benchmark ELA/Math Tests
12/12-12/16: Spirit Week
12/13: Magee Fall Band Concert 6PM @ Sabino HS
12/20: Gingerbread House Math Night 3-5pm
12/23: Grading Day (No Students)
12/23: 4th Quarter Grading Window Closes
1/9: School Resumes
1/9: Season 3 Practices Begin (Boys Soccer & Girls Soccer)
The Magee Student Council is sponsoring Spirit Week this upcoming week! Students have the chance to dress with colorful themes selected by the student council! We will be taking pictures throughout the week and saving them for the yearbook and to post online!
Monday 12/12: Music Mania! Wear your favorite Concert/Band/Artist T Shirt!
Tuesday 12/13: Character Day! Wear your favorite Disney/Pixar/Marvel/DC/Book/Movie character T-Shirt!
Wednesday 12/14: Ugly Sweater or Funky Socks Day!
Thursday 12/15: 'Family' Photo Day! This will be fun- get together with a friend or two and dress up in a color scheme of your choosing for a "family" photo! Come to the photo booth at lunch and take a "Family Photo" together using our frame and props! We will print and hang the pictures to remember this day! Can't wait to see there!
Friday 12/16: Freaky Friday! Swap styles with a friend, sibling, or teacher for the day! Feel free to add the mustache and glasses and Sundevil shirt for Mr. Rodriguez, a lovely sweater for Mrs. Brown, Broncos for Ms. Molina, or a safety vest if you're Ms. O!
Free TUSD Connect App provides Free Professional Mental Health Assistance for Students
Student Character Focus-Hallways
Magee Parents!
We need your help to make our campus the best it can be! Our staff has targeted hallway behavior as an area of concern. Please speak with your child about the following concerns and how they can help make our campus the best it can possibly be!
Running in the hallways
Eating in the hallways
Baseball hats/caps inside the building
Throwing away our trash
Bluetooth earbuds in classrooms/hallways
Cellphones only allowed in cafeteria and outside
Thank you for all of your support!
TUSD1 Magee MS Welcome video v3
After School Program Schedule
Magee continues with its after school program every week. Our program is completely free and includes a daily snack, transportation is also available to those that qualify.
Look for new and additional classes when we return in January.
Monday: Odyssey of the Mind 3-5:30 pm, STEM Tutoring/STEM Activities
Tuesday: Minecraft 3-5 pm, Math Tutoring 3-4 pm
Wednesday: Chess Club 2-4 pm, Yearbook 2-4 pm,
Thursday: Drama 3-5:30 pm, Kindness Klub 3-4:15 pm, Dungeons & Dragons 3-5 pm
Friday: Art 3-5 pm
Tucson Unified School District Revises Dress Code
Tucson Unified has revised it's dress code for the promotion of an equitable atmosphere for all students. Of note, pajama bottoms and crocs are allowed. In addition, we will continue to enforce the no hat rule inside the building. Magee does not have a supplemental dress code and will not enforce any policy beyond the current code. The specific policy can be found on the district website.
Boys Soccer and Girls Soccer Ready to Start
Magee athletics will start it's Season 3 sports program on Monday, January 9th. There will be separate boys and girls soccer teams. Our Magee Roadrunners will be competing for the Pantano Division titles against competitor schools Gridley, Secrist, Borman, Doolen, and Vail.
Come on out and participate in FC Magee!!
As with all sports, students must have their physical clearance forms competed. The link to the forms are below.
Martin Muecke
Martin is using Smore to create beautiful newsletters