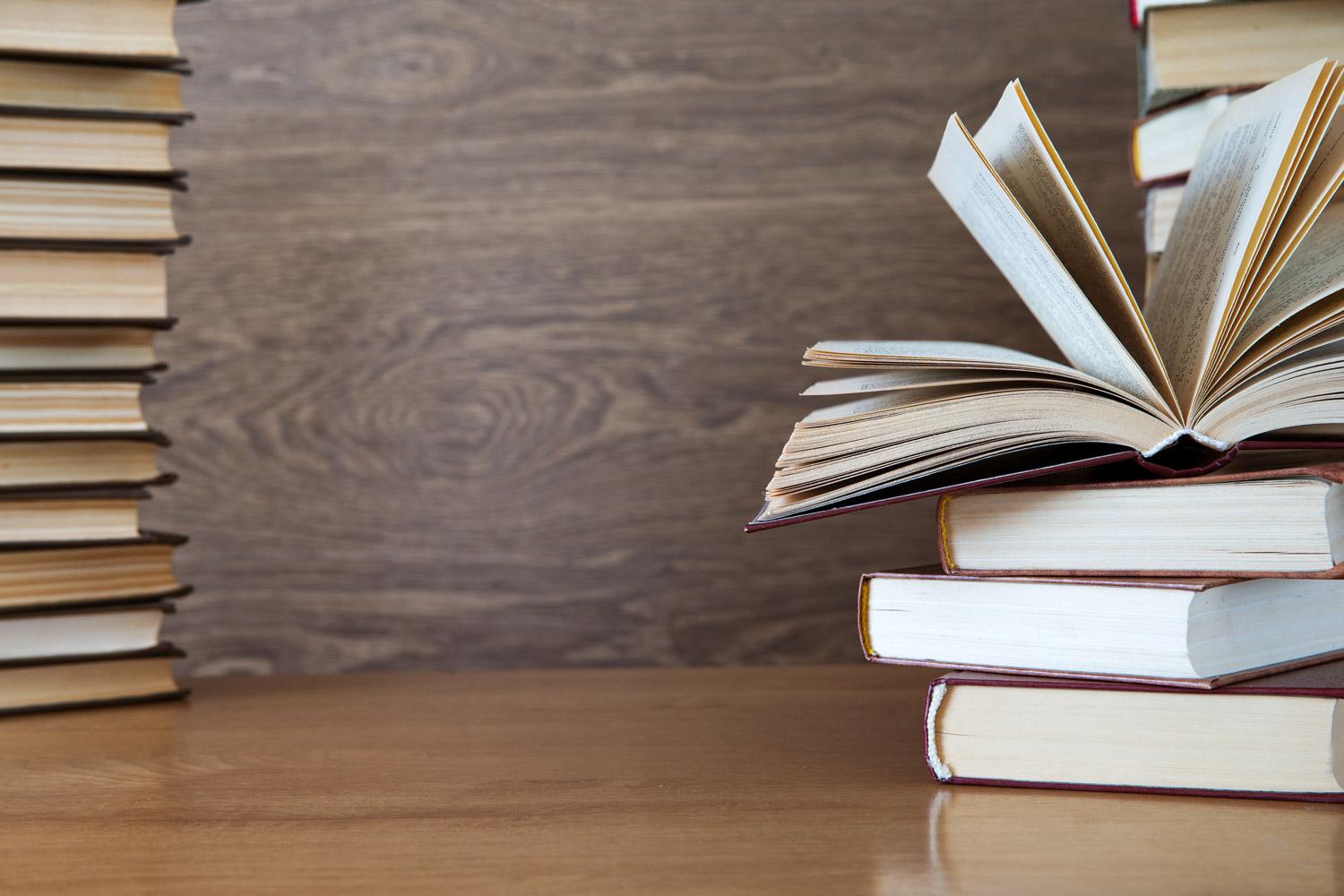 GALA Literacy Learning Series #7
Georgia Association of Literacy Advocates (GALA)
Effective Teaching of Reading Fluency:
The Neglected Component of the Reading Curriculum
WEBINAR DESCRIPTION:
Fluency in reading is a critical element of any successful reading program (National Reading Panel, 2000). Despite its importance many students fail to achieve sufficiently in this area and many teachers do not feel completely competent in their knowledge and teaching of this reading component.
In this workshop, Dr. Tim Rasinski will provide theoretical and research background and definition to fluency. He will share approaches to assessing and monitoring progress in this key aspect of reading. Finally, he will share effective and engaging strategies for teaching this all-important reading component that will move students toward better comprehension and greater proficiency in reading.

Timothy Rasinski, Ph.D., is a Professor of Literacy Education and the Rebecca Tolle and Burton W. Gorman Chair in Educational Leadership at Kent State University.
***Please RSVP by completing the FORM below. The Webinar Zoom link will be sent to the email address listed on the form 2-3 days before the scheduled webinar.

Tuesday, September 12th, 2023
Please RSVP By Completing the FORM Below
JOIN or RENEW Your GALA Membership TODAY!
1 Year Membership - $20; 2 Year Membership - $30; 1 Year Retired Educator Membership - $15; 1 Year STUDENT Membership - $15; 1 Year FIRST YEAR TEACHER Membership - $15;

Georgia Association of Literacy Advocates (GALA)
GALA Leadership Team
Bethany L. Scullin, Chair
Robert A. Griffin, Vice Chair
Al Dodge, Treasurer
Helena Foster, Secretary
Megan Schumacher, Membership Working Committee Chair/Member-At-Large
Carolyn Cutts, Social Media

Working Committee

Chair/Member-At-Large Chair

Oluremi Wright, Grants/Scholarships/Awards Working Committee Chair/Member-At-Large Chair
Crystal Beach, Chair of Professional Development Committee/Member-At-Large
Website: https://www.galiteracy.org/

Facebook: https://www.facebook.com/Georgia-Reading-Association-160055580703546
Twitter: @GeorgiaLiteracy